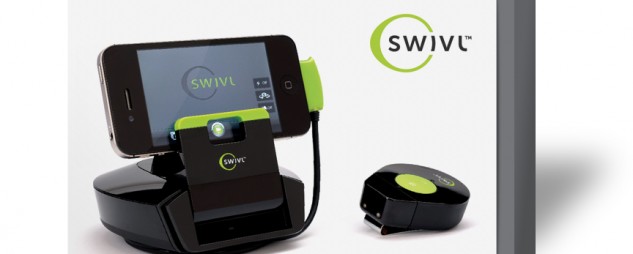 Swivl gets it's first firmware update!
---
April 20th, 2012
By: aaron
Under: Uncategorized
"Firmware" is fancy word for software that is inside the Swivl.  We purposely built this feature into the system to fix problems and add features in the future.
The latest firmware version is 1.2.9.
Details, including how to check which firmware version and how to upgrade your Swivl can be found here.