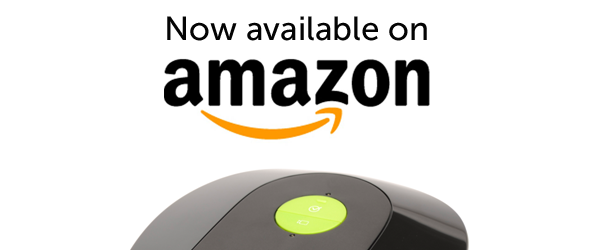 For those of you within the United States we're excited to announce that Swivl is now on Amazon, the world's largest e-retailer!
This gives you a chance to take advantage of all the great benefits that Amazon offers when purchasing your Swivl. And we're available just in time for Father's day. Go here to check it out!
If you have the chance, leave us a review too.
Thanks!
The Swivl Team