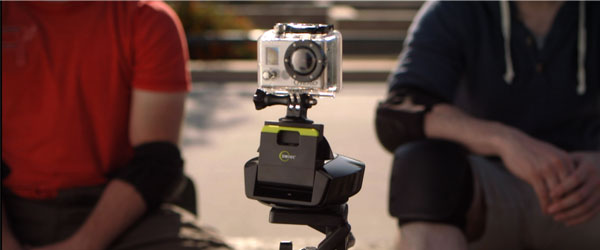 We are unveiling our new product video today! We call it "A Day with a Swivl". We've had this project in the works for a while and are excited to share it with everyone. Check it out here:



We worked closely with the great guys at Sandwich Video to create this new vision. And we think it turned out awesome!  The story of the video follows our hero, the Swivl owner, through a day of using his Swivl at work, at play and at home. It really shows of the various ways you can use our product. Thanks to Benji and Adam for helping us tell a compelling story simply and appealingly!
Check it out and let us know what you think!