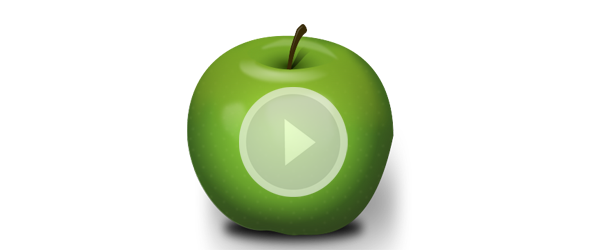 August is drawing to a close and the start of school is rapidly approaching. For Swivl, this will be the beginning of our first full school year since our launch. I guess you could say it's our freshman year!
Education is ahead of the curve in understanding the power of video as a learning tool. Due to the interest our product has generated, our team is speaking regularly with University Professors and Directors of Technology, as well as K-12 Principals and Teachers about how using video can enhance learning. There is almost a limitless number of applications for video in education beyond just lecture capture. Some examples we've come across include archiving science labs, creating lessons from the field for biology students, capturing physical assessments for students in athletic training and sharing best practices for teachers to control their learning environment in early K-12 education. Go to our education page here for more applications.
We're finding these applications all have a central theme. Video helps capture what spreadsheets, graphs and slide decks cannot. It captures the human side of learning. There is a growing consensus in the educational community that its great teaching, social interactions and collaboration that cement learning and shift it from knowing to doing. This is what elevates the performance of a class. And video is the only way to capture it and spread it to a wider audience.
We see deploying video widely as an important part of creating a learning environment. And we see Swivl as one tool that every educator should have in their toolbox to bring the value of video to their classroom or lecture hall. It will accelerate everyone's learning.
Have an interesting application for video in the classroom? Let us know in the comments section. We're always interested in hearing about more.