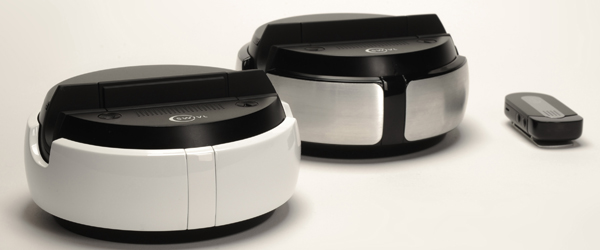 Just a few moments ago, our Kickstarter campaign reached its conclusion. We ended up with 1030 backers and $157,782 in backer rewards. We are extremely pleased with this end result. It has exceeded our goals and given us a strong foundation to work from to realize the new Swivl.
Our small team is incredibly appreciative of all the support and feedback. Crowdfunding is still a new and unique experience for us all. From our side, it unlocks the door to customer dialogue earlier in the process than ever before and ultimately helps us make better products. For supporters, it provides unprecedented access and input into the process at the early stages and a reward for doing so. Our campaign has embodied the best of both of these qualities and we look forward to continuing the process.
For anyone that has missed the campaign, they can now go here to place a pre-order on the new Swivl website.
A heartfelt thanks for all our supporters help bringing new Swivl to fruition!
The Swivl Team