October 9, 2014
Today, the Swivl team is very pleased and excited to announce its new partnership with School Improv...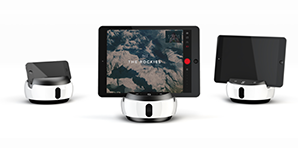 July 28, 2014
Swivl is excited to announce a new series of webinars designed to educate the Swivl community on—y...


July 9, 2014
It's been just a week since the Swivl team returned from ISTE 2014 and we're still thinking abou...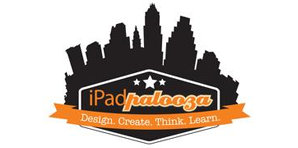 June 24, 2014
Now back at Swivl's San Carlos, California headquarters, the advice, knowledge and inspiration tha...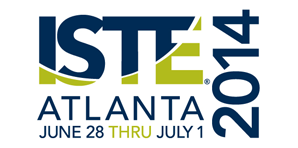 June 19, 2014
With little more than a week left before ISTE 2014 kicks off, Swivl could not be more excited about ...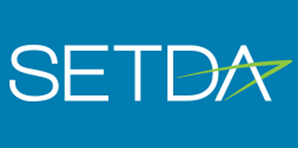 June 4, 2014
Swivl has been named by the State Educational Technology Directors Association (SETDA)  as an Emerg...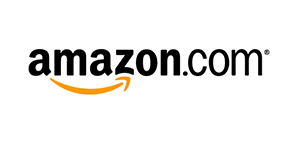 May 20, 2014
This has been an exciting year for Swivl. We announced the new Swivl Robot and Swivl Cloud service b...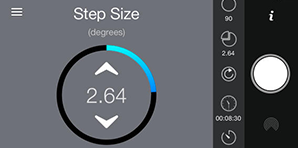 May 6, 2014
This past week saw the release of quite a few new apps, updates and features. In fact, it was such a...