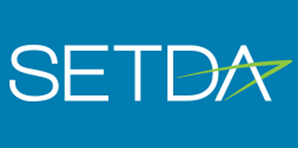 June 4, 2014
Swivl has been named by the State Educational Technology Directors Association (SETDA)  as an Emerg...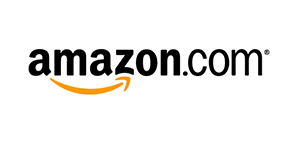 May 20, 2014
This has been an exciting year for Swivl. We announced the new Swivl Robot and Swivl Cloud service b...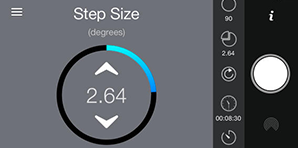 May 6, 2014
This past week saw the release of quite a few new apps, updates and features. In fact, it was such a...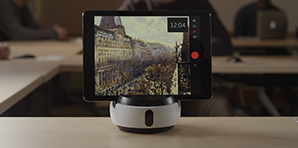 May 2, 2014
Today, educators around the world are looking for new ways to tackle the challenges faced by schools...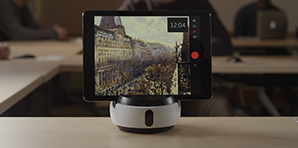 April 9, 2014
Sometimes the typical slide deck, voice-over, or video just isn't enough to ensure a lesson or messa...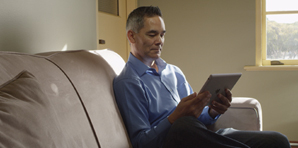 April 4, 2014
As video continues to prove itself as one of the most effective instructional tools in education, it...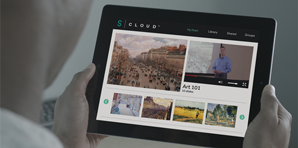 March 5, 2014
We often hear from our users that being able to easily capture lectures, presentations and meetings ...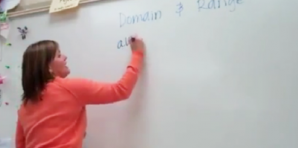 February 13, 2014
Using video in the classroom is by no means a novel concept. Many of us can likely remember when tea...