January 14, 2013
Just a few moments ago, our Kickstarter campaign reached its conclusion. We ended up with 1030 backe...


December 11, 2012
We are pleased to announce the public debut of the new Swivl. The new Swivl is the second generation...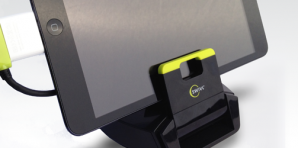 November 2, 2012
We've gotten lots of questions lately about the Swivl's compatibility with iPhone 5 and iPad Mini. S...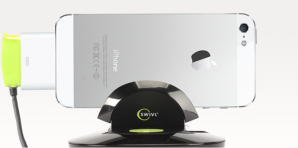 September 13, 2012
Like everyone else in the world, we were eagerly awaiting yesterday's big announcement about the iPh...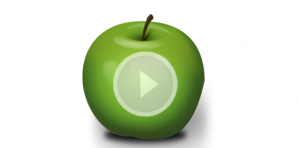 August 21, 2012
August is drawing to a close and the start of school is rapidly approaching. For Swivl, this will be...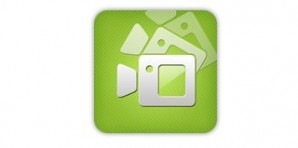 August 16, 2012
The next release of Swivl.app and Firmware is expected in just a few short days.  This release (Ver...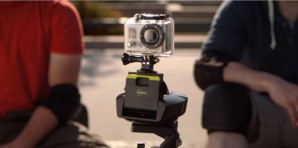 July 3, 2012
We are unveiling our new product video today! We call it "A Day with a Swivl". We've had this proje...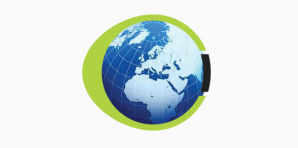 June 18, 2012
One of the hardest things to do is to tell people who want your product that they can't get one! And...