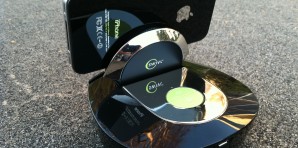 March 10, 2012
Just shipped out the majority of our IndieGoGo units to supporters. We particularly like the chrome ...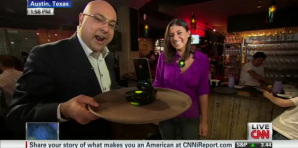 March 10, 2012
Looks like Swivl scooped some of the interactive folks at South by Southwest! We dominated a CNN Fea...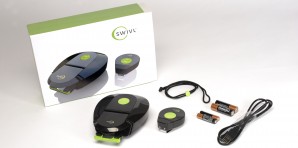 February 3, 2012
Wow! What a month! Honestly, what a year. After the rush of CES and the break of Chinese New Year we...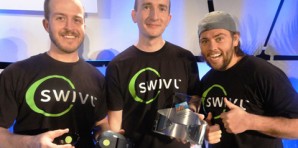 January 24, 2012
They say what happens in Vegas stays in Vegas, but with all the television cameras we encountered at...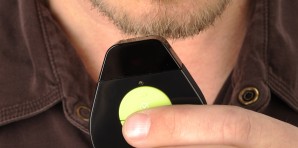 January 11, 2012
Last night, Swivl made it's "official" CES debut at Pepcom's Digital Experience. We hobnobbe...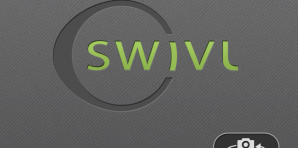 December 20, 2011
First we unveil Swivl, our cool new brand and automated iPhone mount, and now we give you the Swivl ...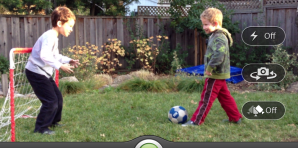 December 12, 2011
When it all started, I had the coolest job.  As my youngest son described to his preschool teacher,...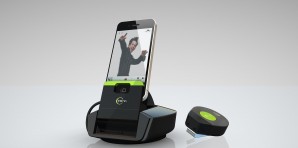 November 9, 2011
We now have a name and look that will stand out. Let us proudly introduce Swivl. It has only been...