Re-introducing Swivl, the robotic platform for learning
Just before we started 2013, Swivl unveiled plans for the second-generation of our award-winning robot through a Kickstarter campaign calling for your support. Many of you answered by backing our project and sharing feedback that has since contributed to what we are pleased to share with you today.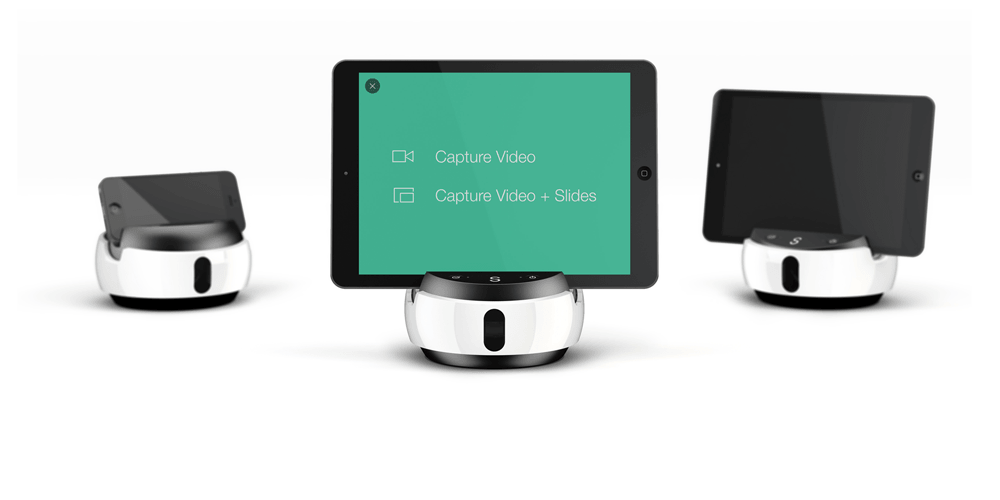 With the new Swivl Robot ready to begin shipping later this month, we are
now accepting orders
on our brand new website. (Check out the new branding and logo, and let us know what you think.) The robot has been fully redesigned to accommodate all iOS and Android tablets, smartphones, and DSLR cameras. And, even with an all-new form factor, it retains the functionality of the original Swivl to track and follow your every move while offering broader device compatibility. Retailing for $299, the hardware is accompanied by the Swivl Capture app—a new application designed with capture, playback, and content management functionality, also capable of operating as a control center for your robot—and a free subscription to our new cloud service.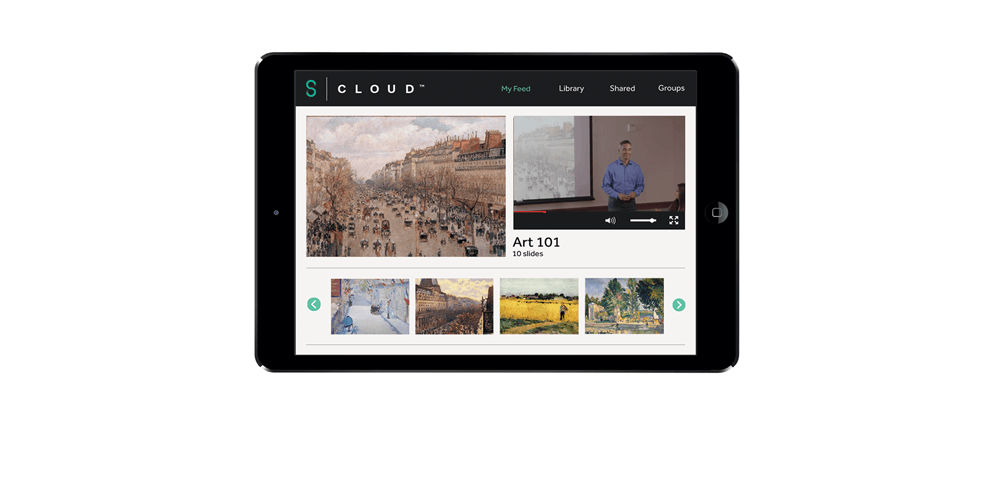 Swivl Cloud is a companion to our robot, and provides a seamless solution for you to create, manage, and privately share your videos. The platform allows you to enhance your content by easily embedding images and slides directly into videos, making them both more informative and engaging. Swivl Cloud will be offered at a variety of service levels to ensure every user's needs are met. But, it will first be made available through public beta later this month.
Order your Swivl today!
Earlier this morning, emails were sent to all reservation holders containing details on how to apply their discount during the ordering process. If you believe you reserved a Swivl before today, be sure to check your email for a message from us before placing your order. By
placing your pre-order today
, you have a chance to be one of the first to receive a Swivl from the first production run after we fulfill our Kickstarter orders. As supply of the first production run will be limited, we encourage you to order soon. Once our initial supply has been claimed, we will stop taking orders until our second run is ready. We can't say thank you enough for all the support and for helping us get to this point, but saying it once more can't hurt. Thank you! Stay tuned for more news and updates to come. The Swivl Team