Why Redefine Swivl? A letter from a Co-Founder
Recap
.
We have some important and focusing takeaways from this process. First, we realized that we don't like to think small. We like to think big and move our solutions in leaps. We believe today's release of
Pro+
embodies this.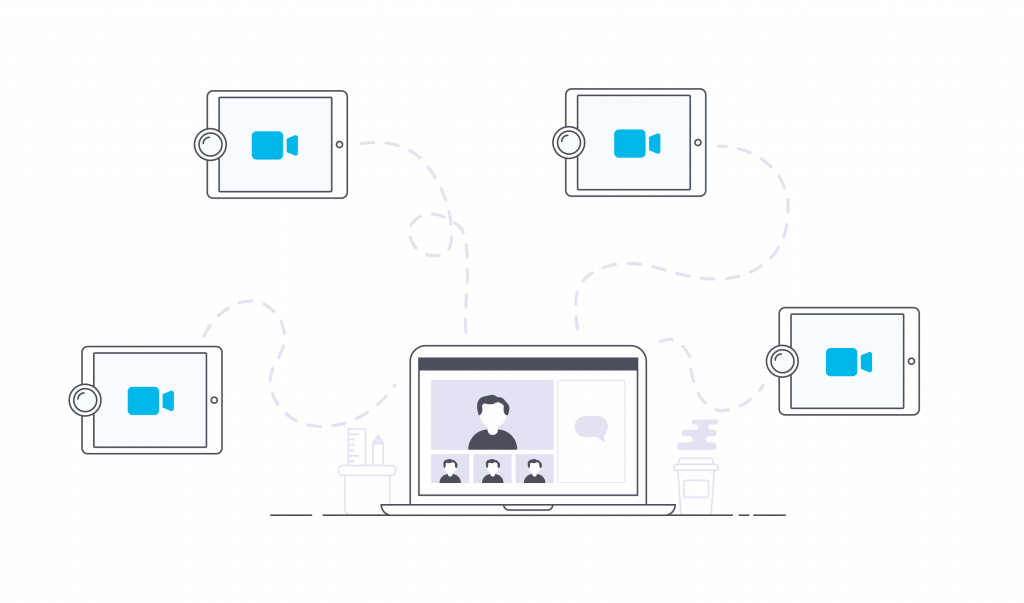 Second, we had a renewed realization that we are a part of an increasingly important movement to counterbalance standardized testing with qualitative forms of learning and assessment. We have summarized this renewed focus in an updated company mission statement:
To develop solutions that unleash qualities within our students and teachers to make big leaps forward.
Our entire team is excited about this renewed mission and is committed to using it as a guide to how we develop, support and measure the impact of our solutions moving forward.
Redefining Swivl
Along with this new mission, comes a renewed focus on our products – first up is Swivl. We spent a significant amount of time analyzing how our 20,000+ schools implement classroom observations in schools. We discussed what they've accomplished, what they didn't accomplish, and what they struggled with along the way. Through that process we realized that there are a range of problems still to be solved and one elephant in the room. The elephant? Observations serve an important function but they simply don't unleash the transformative qualities they could in our teachers. They don't create a movement. As we went deeper into the evidence from our customers, we had the equally important realization that this was due to a technical limitation of how video observations are done and not a human or organizational limitation. Yet most providers of observational tools in the industry seem willing to accept the status quo and push outdated technical solutions.
Our renewed goal for the Swivl technology and platform is to turn classroom observations into a teacher driven movement with the potential to change anything.
Interested in learning more about our industry insights and how our technology will enable this?
Read more.
Our early Beta trials of Pro+ were overwhelmingly positive and indicate we're on the right track. With this
product release
, the entire Swivl team looks forward to working with our
Teacher Pioneers
and teacher users to start this movement, our school customers to realize the impact and working together to spread this powerful idea throughout the industry.
Thanks for your interest in Swivl and for partnering with us to make big leaps!
Brian
PS. We also have a redefinition of Recap coming later this spring. Stay tuned!