7 New Ways to #GoSwivl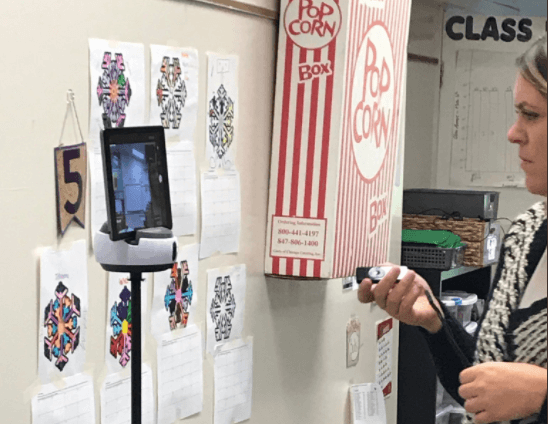 We've been hearing from teachers about all the new and ingenious ways they've been using Swivl to optimize their classrooms, so we'd like to share with you some our new favorites. These are all great ways to regularly use video to better engage with and help your students. Have you started recording and sharing video regularly yet? We'd love to hear how you #GoSwivl on twitter!
1. Increase student responsibility
Absences can be a thing of the past with Swivl. Whether a student has to miss a class for sports, extracurricular activities, or an illness, Swivl makes it easy for students to watch the lesson from home or the bus (live or recorded). Instead of bringing in a substitute when a teacher has to miss a class, with Swivl students can watch a recorded lesson that is prepared ahead of time. Students can even take a recorded class that isn't being offered live that term.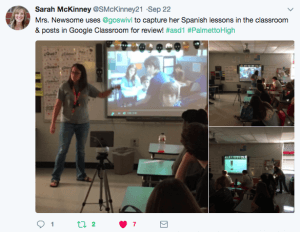 6. Remote learning
When a student has to miss school for an extended period of time, or can't be present in the classroom at all, Swivl is your solution. Not only can they watch a recorded lesson, but Swivl Live makes it easy for a student to be seen and heard in the classroom live, as the lesson is occurring.