Introducing Skilled.space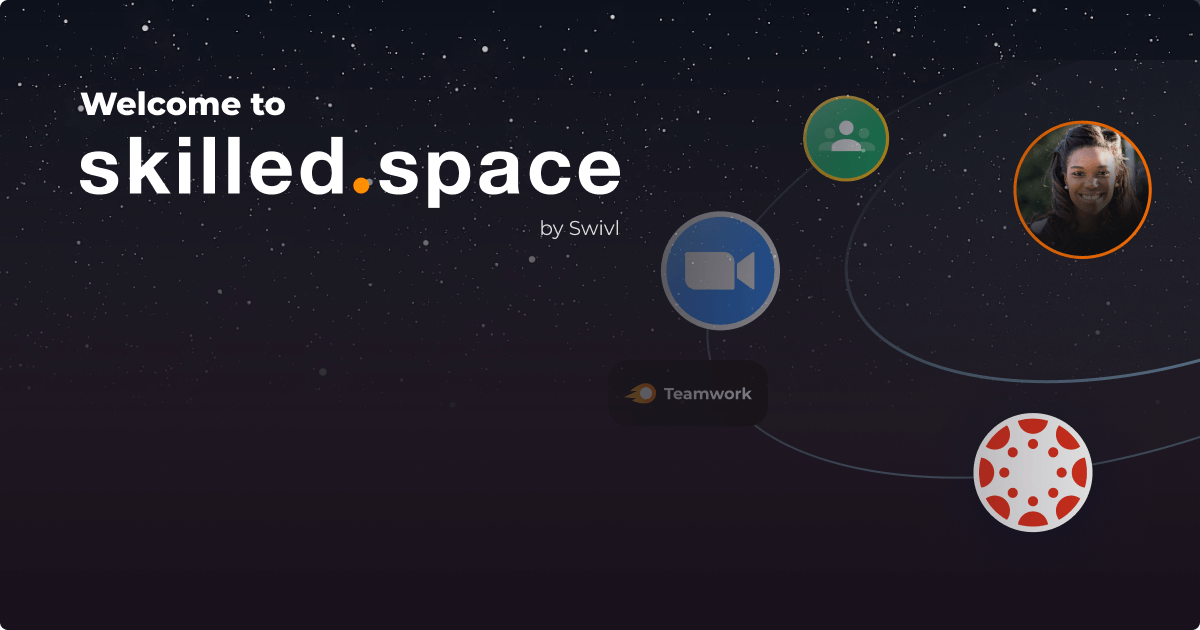 Today, we're pleased to announce the launch of Skilled.space - a new platform of ours for peer technology coaching.
The Skills Barrier
When school closures began this spring, we were eager to try to find a way to help. Through our broad base of customers, we got direct exposure to the full range of challenges teachers were having with the transition. While supporting our users, it wasn't uncommon to find ourselves in the position of helping teachers with technologies other than our own! As a result, it became evident to us quite early that technology skills were going to be one of the biggest barriers to delivering quality education during the pandemic.
The coaching staff at our schools confirmed this. There were simply too many teachers, with too many technology needs, for them to handle at once. The system of coaching in place wasn't set up to handle this much demand. To manage, most coaches were focusing on one-too-many training models, building libraries of resources, and hosting webinars. But they recognized that this could leave many teachers without the individual help they need.
We also observed another trend - more often than usual, skilled teachers who saw their peers struggling were filling the gap. They were engaging to coach other teachers through their challenges. And interestingly, it was noted that this channel overcame typical concerns teachers have with asking for help with school-provided coaches.
We started to wonder, what if we could build a platform to make peer coaching reach greater scale? One that offloads traditional coaches and helps them focus more deeply again? Enter skilled.space.
Peer Technology Coaching
Skilled.space is a platform where anyone with skills can coach.
For those that want to help others. Start with signing up. Add your relevant tools and professional skills together into a fun, interactive and space-themed profile! Share it within your network to show off your skills and spread awareness of your willingness to coach. You'll start receiving requests for help via video chat.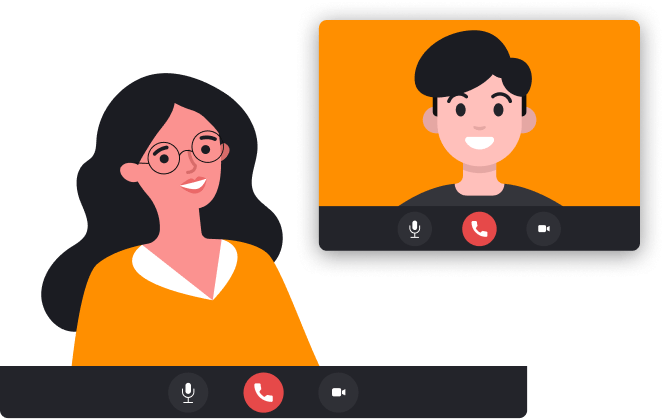 For those that need urgent help. Simply navigate to skilled.space and click on our Interstellar Portal to get started. It's the button floating in the lower right corner, present at all times on every screen. From there we ask a few questions about your objective, and preferred tools, then get in motion finding you a match. There is no fee for coaching. Once matched, you'll be able to connect for a video chat to address your needs.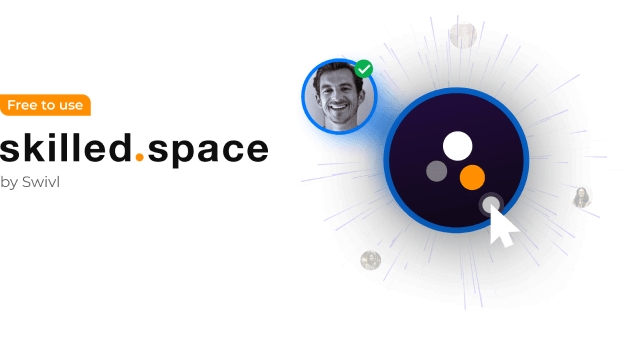 Want to help someone in need but don't have time? Use our Interstellar Portal when logged in to refer anyone in need with a simple link to the whole galaxy of skilled professionals within skilled.space.
Skilled.space is free to use. Want to see what it looks like in action? Check out this explainer video.
Become a High "Wattage" Coach
With each user action you do to help others, we build your "wattage" as a coach. Become a Megawatt and even a Gigawatt coach, along with corresponding badges, as you do more and more to help the community.

Our Aim
Our aim is to never have anyone struggle alone with technology again. With skilled.space you never will - you'll have a whole galaxy of skills at your fingertips.
Check it out and sign up at Skilled.space