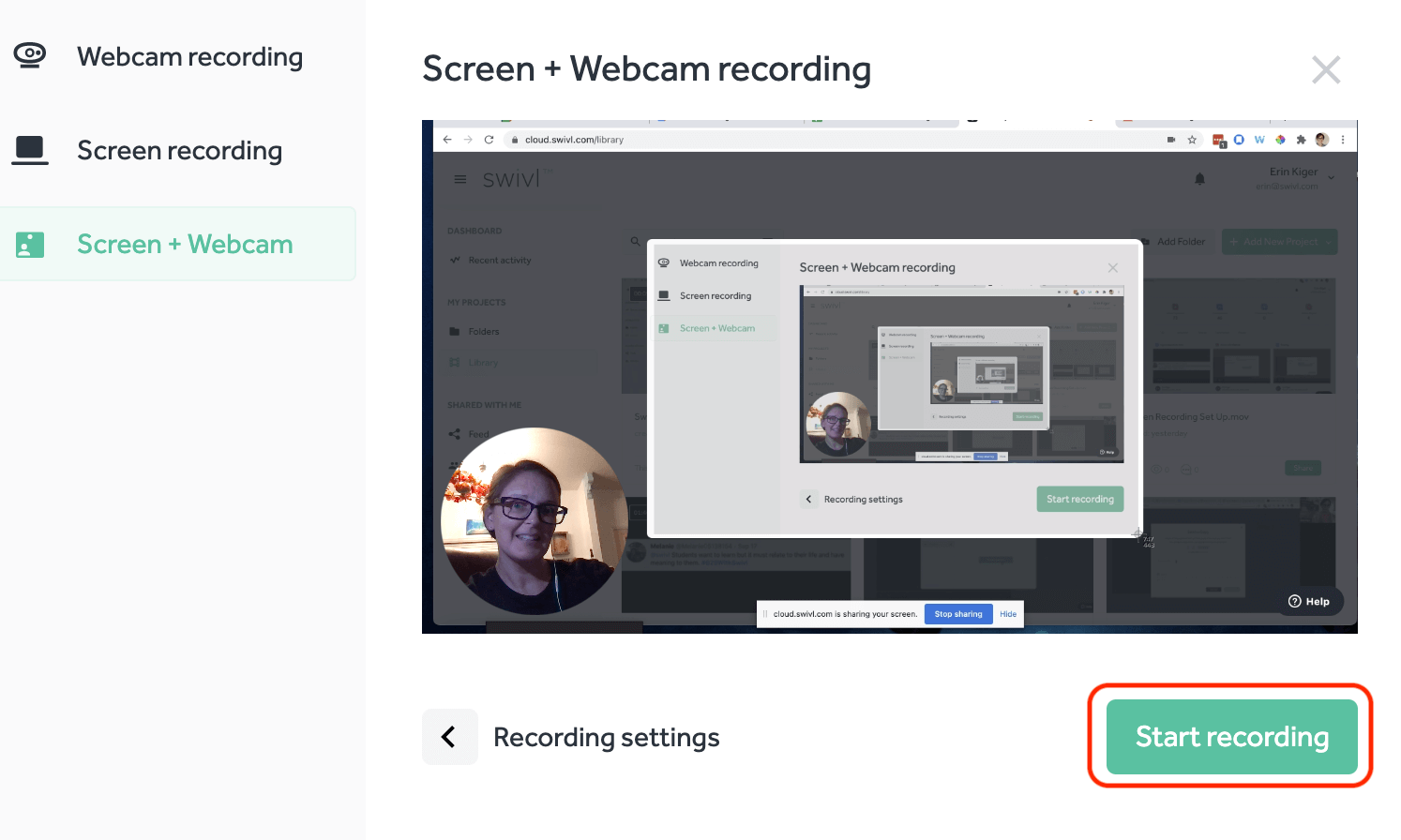 As many classrooms have been forced to move back online, teacher coaching has become more essential than ever. Waiting around for the classroom to open up again to restart a coaching program isn't an option anymore. It's time to elevate the priority of coaching as an essential practice that delivers help to teachers who need it.
Coaching is more important than ever
It's important that educators see coaching as the path to increasing a teacher's effectiveness in the classroom now, and unlocking their potential in the future.
Hybrid and distance learning environments both limit opportunities to meaningfully connect with students. They also increase the amount of work a teacher needs to do in order to reach the same standards they had in a physical classroom.
In hybrid environments, for example, teachers are likely creating two lesson plans in parallel - one for in-class students and one for distance learners. Why struggle through this alone? Now that Zoom and other tools like it have become ubiquitous, it's easy to screen share your lesson plans and talk through them with a coach. If real-time doesn't meet your needs, you can even do a screen recording with or without a webcam and send recorded video to a coach for asynchronous feedback. The classroom, planning process, and tools may have changed, but the opportunity for meaningful coaching has only expanded.
Student engagement has always been a topic of debate, but even more so now with the challenges of being remote or split. Camera ethics, Zoom fatigue - the issues associated with engaging distant students are now widely discussed. How can teachers build student connection with students who are not with them?
You might be trying any number of virtual engagement techniques - hand-raising, chat features, break-out rooms - even singing to your kids in a morning meeting. Educators are going above and beyond to break routines and build relationships. But how do you know which technique works best for your students? It's a hard question to answer in real-time, which makes this situation perfect for a 3rd party observer to provide feedback. Zoom even has built-in recording tools to make capturing those moments and sending them to a coach easy.
A smooth transition with Swivl Screen + Webcam Recording
Screen recording is fast to set up, easy to start and stop recording, and if you use the free tool inside your Swivl account, the video uploads automatically to your account for secure sharing with your peers, coach, or to IT. Now with the addition of screen + webcam recording, teachers can record engaging video during the planning process to get more insightful feedback. (Learn more)
In the past, video coaching relied on recordings from iPads or other similar devices set up in the classroom. Now, it's actually even easier to record instructional content when it's all contained on the screen of the teacher's computer. Instead of setting up an external camera, all you have to do is start a screen recording.
Refine your skills, focus your time
As the need for coaching scales, another reality is that schools aren't necessarily scaling their staff. This places burdens on existing coaches who have been left a wide-range of challenges of their own. That's where skilled.space comes in. This educator-only platform enables teachers to expand their coaching network outside their school and typical communities. Here, they can connect with a wide range of skilled peers to work through, one-on-one, the daily challenges around new tools they may have recently found themselves relying on, like the mechanics of Zoom breakout rooms. As the skilled.space network of peers takes on more of the daily tech coaching, coaches at the school or district level gain the bandwidth to better address the demand for deeper coaching that has fallen by the wayside this year.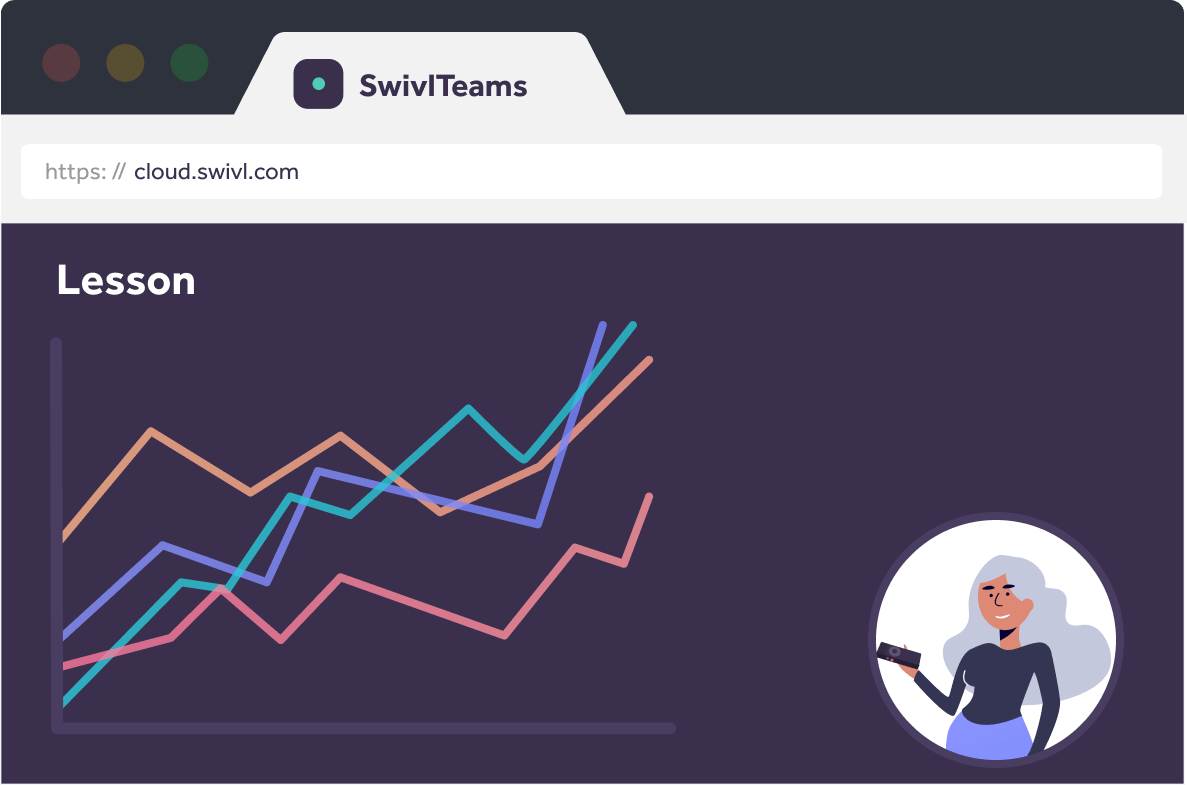 The challenges of the classroom are not going to suddenly disappear. Coaching has always been integral to supporting teachers and improving student outcomes, and now more than ever we need to double-down on our efforts to stay on top of new challenges. With the constant risk of further shut downs for at least the next few months - even with a vaccine - there really has never been a better time to invest in a great coaching program.
Register for our Weekly Webinars:
For tips, advice, and best practices from real Swivl users about how to use video for distance learning and traditional recording.