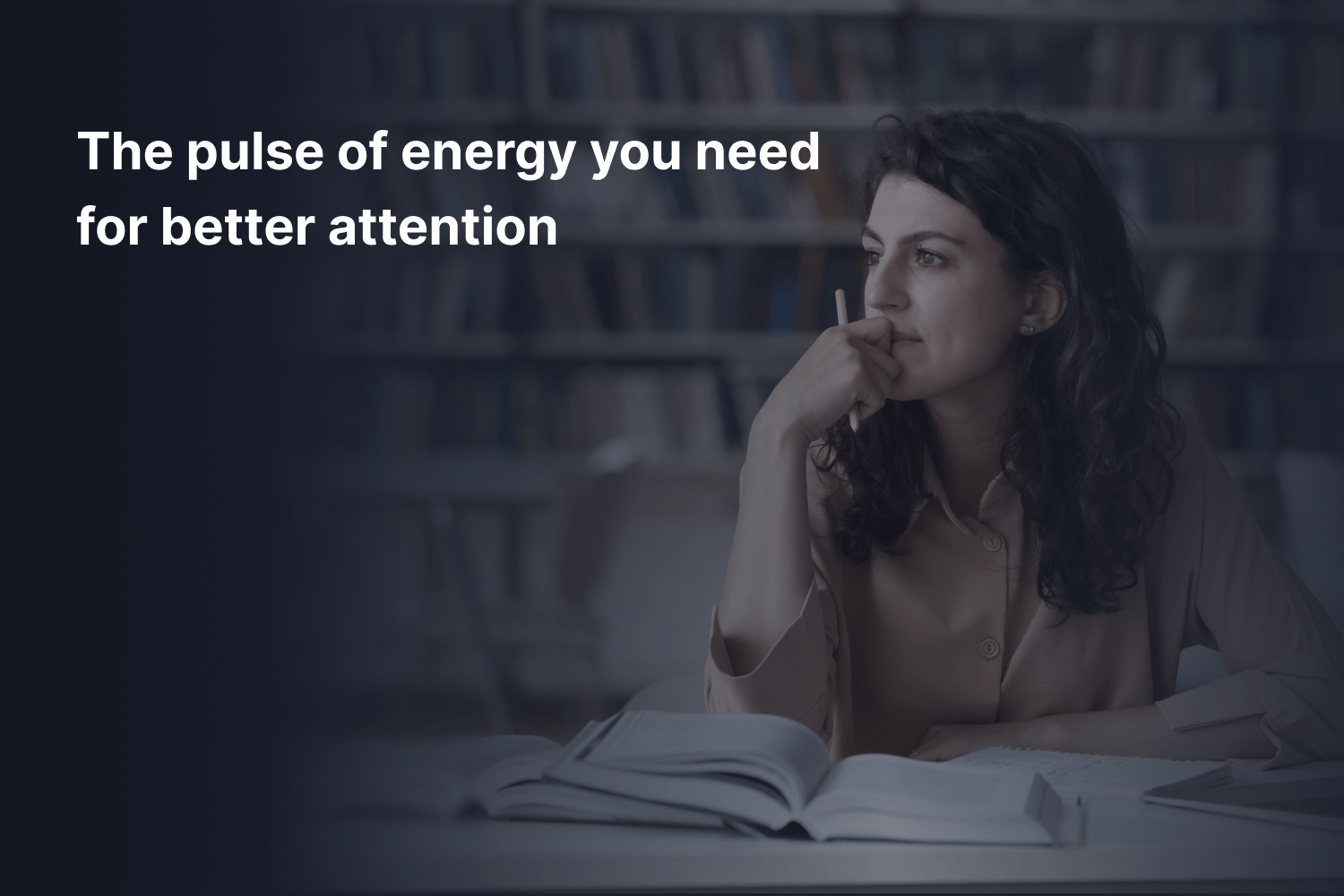 We're excited to introduce to you something new – a tool called Engageable. Engageable is a relaunch of something we've been tinkering with over the last year. With that year of learnings under our belt working with thousands of early users, we're launching it today for wider awareness.
Engageable helps users take on the attentional resistance of learning in a more mindful and measured way than ever. It's free to use and helps students, teachers and more.
The idea of Engageable is built on what we've learned working deeply with you – observing the expertise of educators in classrooms through video over the last decade. From this we've learned that great teaching creates more than just engagement, but the ability to engage. It's why great teachers with great classroom management skills always trump classrooms with the latest and greatest technology.
We believe being Engageable is particularly important with the arrival of AI. The attentional challenges of the world – already filled with distraction – only increase with presence of the AI "button". AI takes any cognitive task and puts it into an impulse away. It's a constant and ever present pull towards mindlessness.
Engageable blends mindfulness practices and classroom management practices together into an individual or group experience. Click the pulse to start, take a deep breath and constructively challenge your attention in short intervals, tracking the ensuing time spent by activity. This helps you build awareness of your attention and tunes you into how you are developing interest into the life in front of you. Then we provide you with the same options to recharge whenever stress or anxiety gets in the way, or record your actions and reflections when it makes sense.
"With Engageable, my eighth-grade students are able to take a much-needed break while doing deeper work. In merely two minutes, the Recharge exercises melt away their stress and anxiety, and boost their mood and productivity.," said Andrea Trudeau, Middle School Librarian & PhD Candidate.
"We believe that creating an intentional process for how students manage their attention think and learn is a necessary part of the education community's response to AI" said Brian Lamb, CEO and co-founder of Swivl.
Use it in class or at home, with a whole class or just for yourself. Sign up on web or download the app and try it today.