Our Mission
To develop solutions that unleash qualities in people.
Founded in 2010, Swivl has offices in California and Ukraine. We are backed by Sinovation Ventures, Fresco Ventures, Grishin Robotics, Zhen Fund and more.
Hear from our founder Vlad about starting and building Swivl:
Leadership Team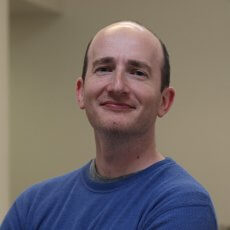 Vladimir Tetelbaum
Founder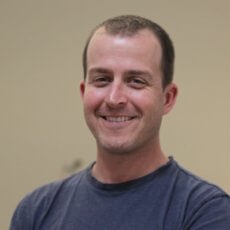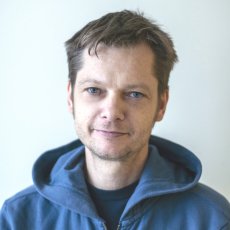 Andrii Abushek
General Manager - Ukraine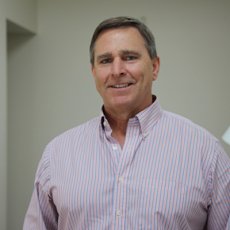 Steve Clarence
VP of Sales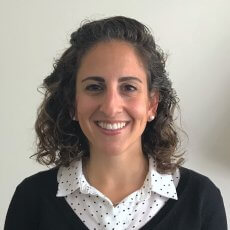 Rachel Ashworth
Sr. Customer Success Manager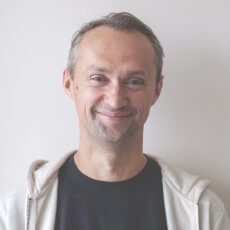 Igor Brovchenko
Director of Software Engineering and Architecture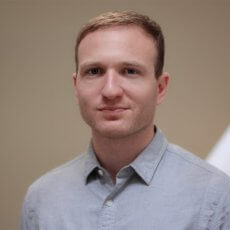 Jasper Eisenberg
Sr. Product & Operations Manager
People who make Swivl work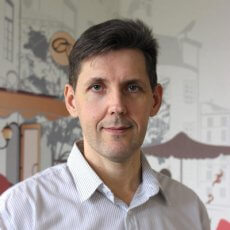 Alexander Volgapkin
Firmware Engineer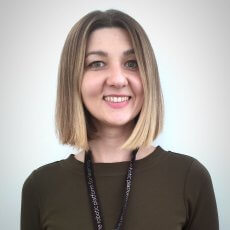 Alla Semenchuk
Customer Support Manager
Amanda Regan
Customer Success Associate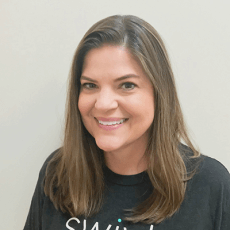 Amber Smithwick
Account Manager - Southern U.S.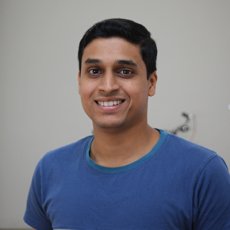 Amith Vijaykumar
R&D Engineer
Anastasiia Rudenko
QA Engineer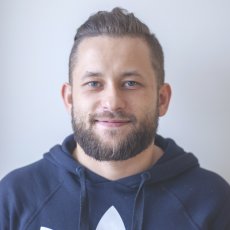 Andrew Sobolev
UX/UI Designer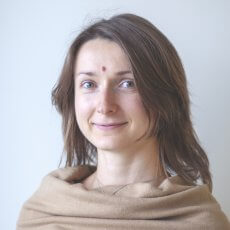 Anna Petrovska
Associate Product Manager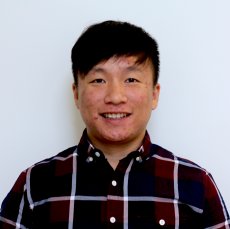 Brian Mui
Account Manager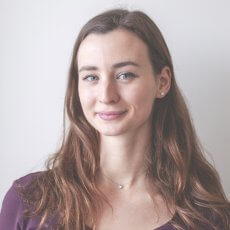 Daria Kovalyova
Office Manager - Ukraine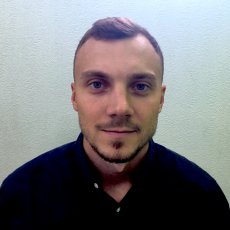 Dmytro Kovalov
Salesforce Administrator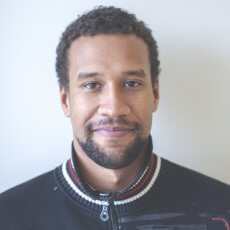 Edgar Omorogbe
Front-End Developer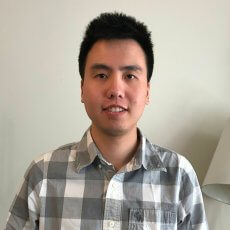 Edward Hou
Account Manager - Eastern U.S.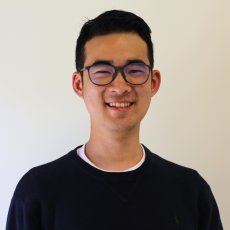 Elliot Shi
Customer Success Associate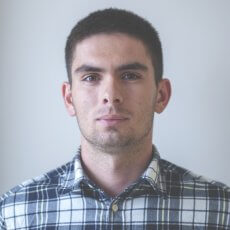 Igor Rotaru
iOS Developer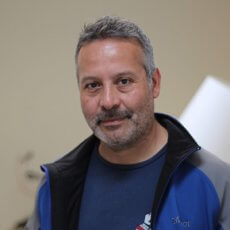 Jaime Veas
Accounting Manager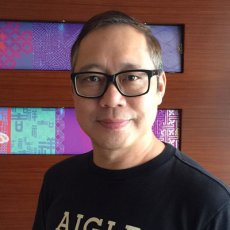 Keith Wong
Operations Manager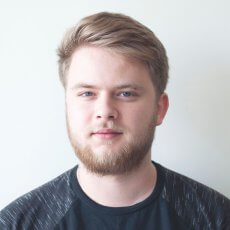 Kostantin Lypsky
Front-End Developer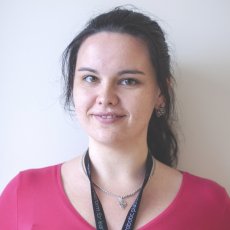 Maria Bilorosiuk
Data Entry Specialist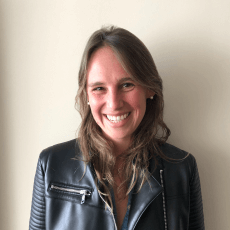 Maria Jose Holguin
EU & UK Embassador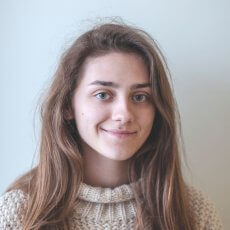 Maryna Kavunova
QA Engineer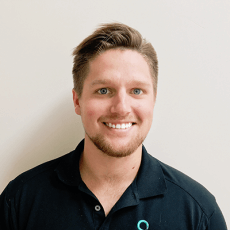 Mike Ogrey
Account Manager - Western U.S.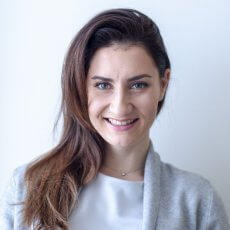 Mila Godik
Project Manager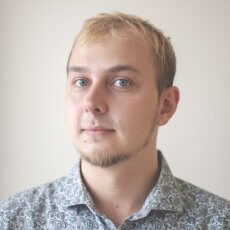 Mykhailo Vidlyvanyi
Project Manager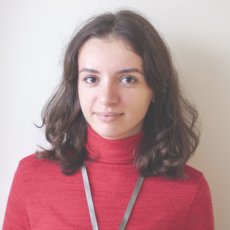 Myroslava Haiovych
QA Engineer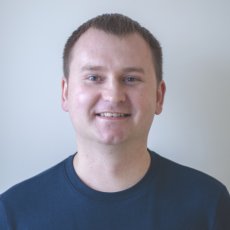 Nikolay Nagornyak
QA Team Lead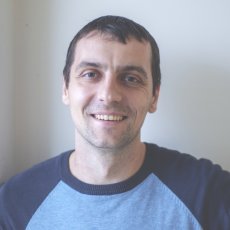 Oleg Shatravka
React Native Developer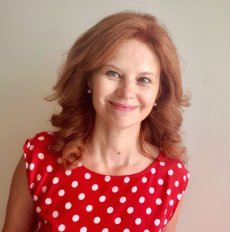 Oksana Kharchenko
Product Expert - Customer Support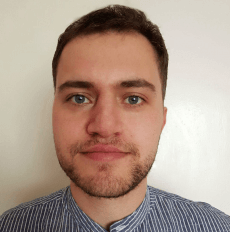 Oleksandr Savchenko
PHP Developer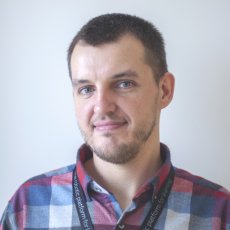 Oleksii Bukhantsov
iOS Developer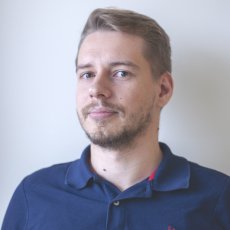 Olexandr Dovgun
DevOps Engineer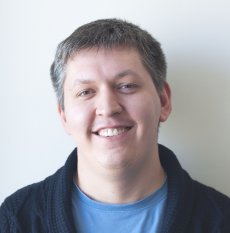 Olexandr Uvarov
Markup Developer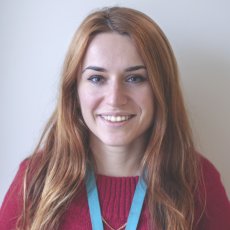 Olya Tyshchenko
Operations Support Team Lead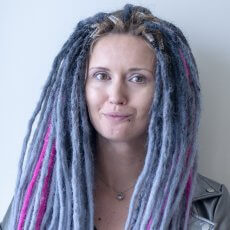 Polina Makarevych
Design Lead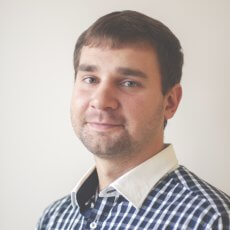 Sergiy Klopenko
QA Engineer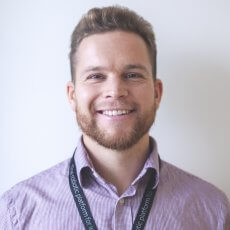 Slava Malakhov
Data Entry Specialist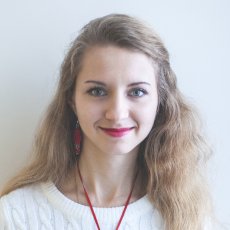 Sofia Kovalets
Product Expert - Customer Support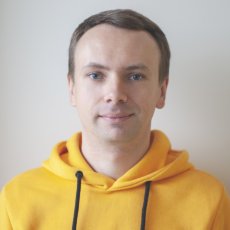 Vadim Borodavko
Web Team Lead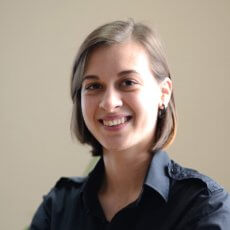 Vika Lishchuk
UI-UX Designer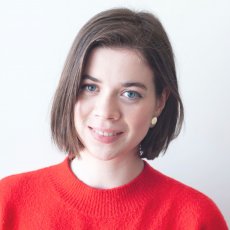 Viktoria Afonska
UX/UI Designer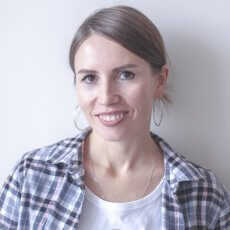 Viktoria Kuchma
HR Specialist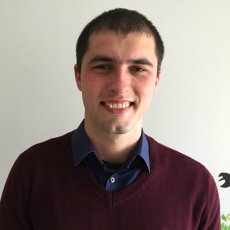 Vova Molnar
Inside Sales Representative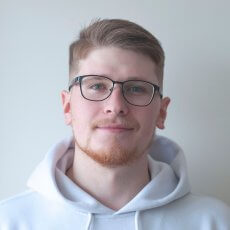 Yaroslav Romanenko
Front-End Developer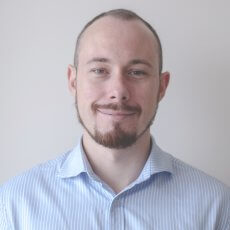 Yaroslav Udovenko
Senior DevOps Engineer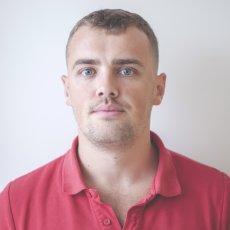 Yevgeniy Dovbnya
Android Developer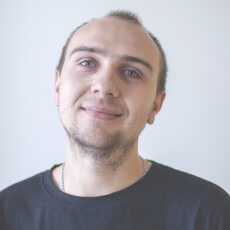 Yozhef Hisem
PHP Developer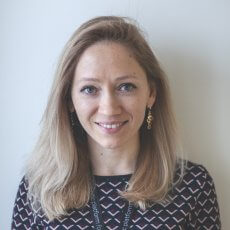 Yulia Iziumenko
Markup Developer