World Leader in Video Training Technology
Deployed across 30,000+ sites in education and business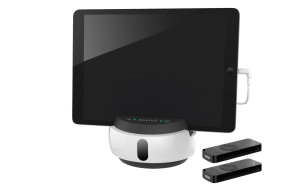 Automated A/V Capture
Swivl rotates automatically, recording video while following the speaker. Easy to setup and get started on your own.
Live and Recorded
Stream live or record video while Swivl follows. Supports multiple audio/video feeds for capturing multiple speakers.
Portability
Swivl is a highly portable and cost effective tool for capturing, producing, and sharing content across teams.
Zoom Live
Have the freedom to move around while Swivl continues following you. Capture great video and audio using Swivl wireless microphones staying in frame and capturing high quality audio.
Coming Soon!
Chat with a Business Specialist