World Leader in Video Training Technology
Easily blend together the speaker, presentation, and audience
to create most compelling project to review and share.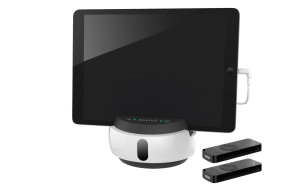 Corporate Training
Save on travel costs and use Swivl to coach your training staff remotely.
Record Presentations
Swivl follows the presenter while recording video and wireless audio.
Zoom Live
Have the freedom to move around while Swivl continues following you. Capture great video and audio using Swivl wireless microphones staying in frame and capturing high quality audio.
Coming Soon!
Chat with a Business Specialist