Why Synth?
Educators are connecting with their peers, administrators, coaches,
students, and community members with Synth. This asynchronous
audio tool makes it easy to:
Connect regularly with families on their students' progress
Provide individualized coaching without meeting in person or being in front of a camera
Offer multi-modal opportunities for students to demonstrate learning and express understanding
Encourage student agency voice every day and track their progress over time
Collaborate and keep in touch with a PLC outside of usual meeting times
Discuss Professional Development trainings after they're completed See Synth in action
Strengthen connections with Synth

Record up to 30 minutes of audio in one Synth

Set reminders (Intentions) to regularly connect with others

Easily invite one person, or multiple people, to join a secure Channel

Use Synth's commenting feature when you're not in a place to record a message
Get started in three easy steps: From our community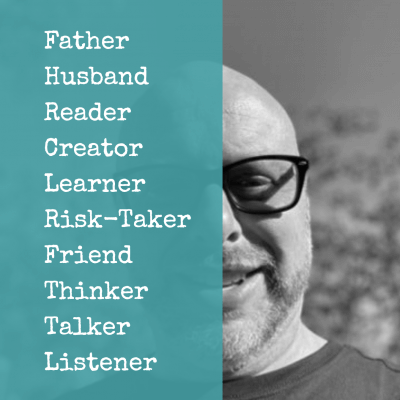 I can create a Synth Channel and divide it into different topics to have ongoing conversations with other educators.
Technology Integration Specialist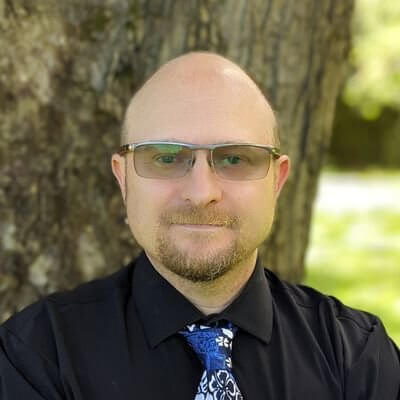 Synth gives me the chance to participate in and revisit awesome conversations on my own time.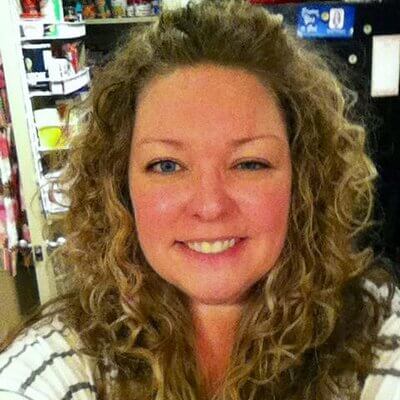 As an educator, observing how students master the art of creating a main idea is groundbreaking. Synth provides that avenue. It has helped guide my students' thoughts and hone their purpose for sharing.
MLS, Educator & Librarian
5
Goal setting and reflection
9
Present evidence of thinking
Find a plan that
works for you
Try Synth for free today, or visit the pricing page for
more information about Synth PRO.