What is a Reflectivity Kit?
Too often, the ideas and energy exchanged during events and trainings fades quickly. Why? There isn't a designated place for participants to capture their reflections, learnings, and excitement.
For event participants
Reflectivity Kits are a fun, social way
to reflect together and build upon each other's energy during an event
For event organizers
Reflectivity Kits provide
real-time insights
about what's resonating
Included in the Reflectivity Kit
1 Reflectivity Board
This is where the magic happens! Post all of the sticky notes here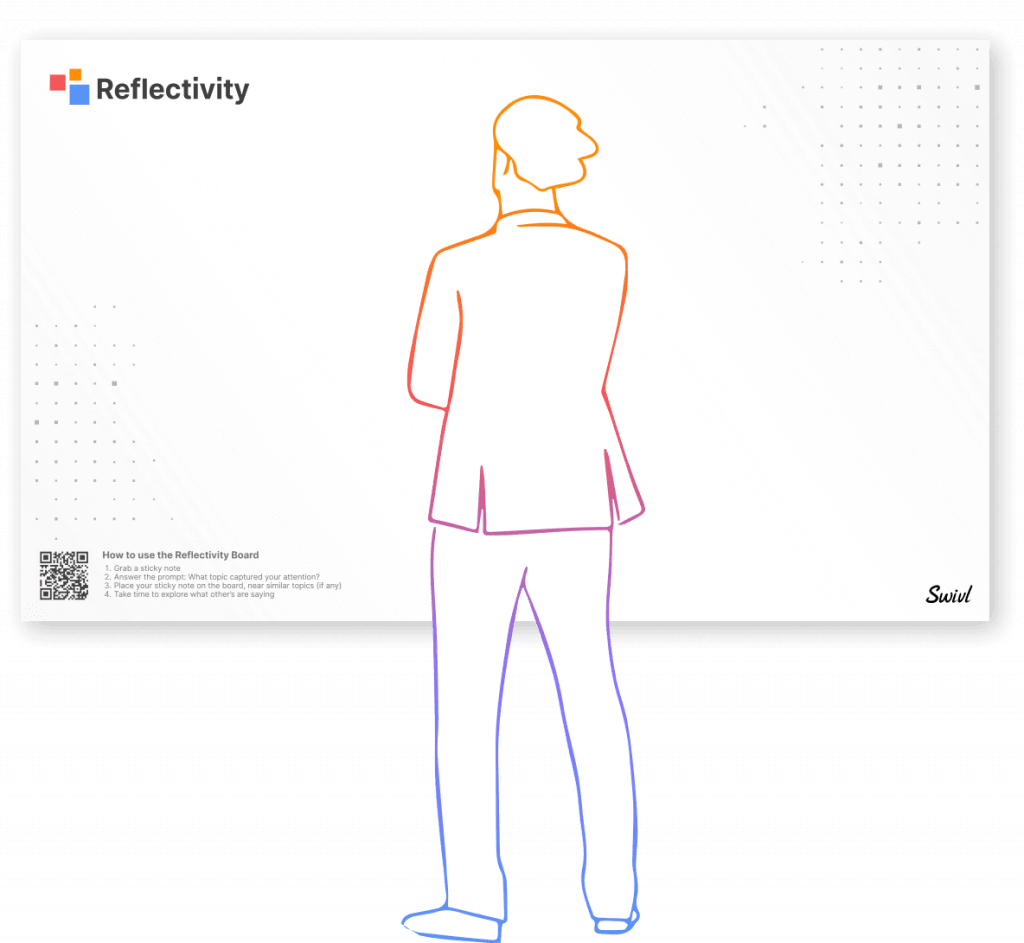 100 Sticky Notes
Use these to answer the prompt What topic captured your attention?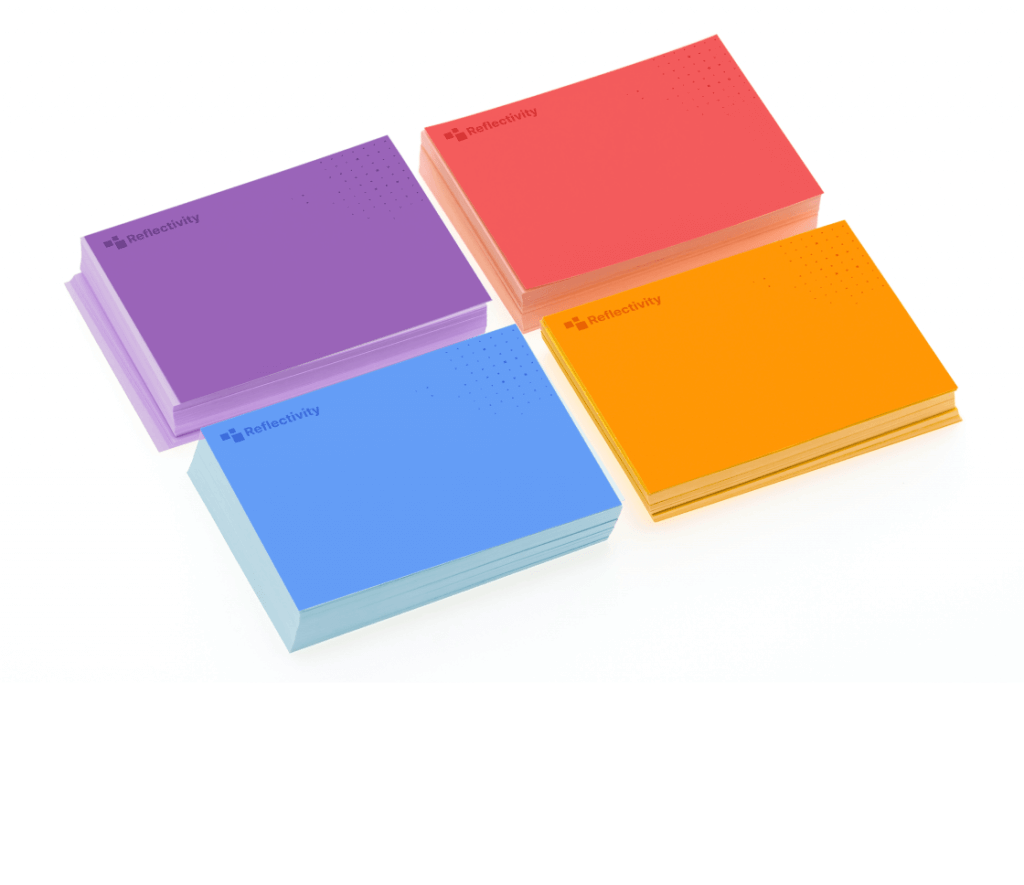 10 Sharpies
Use these to write their answers down on their sticky notes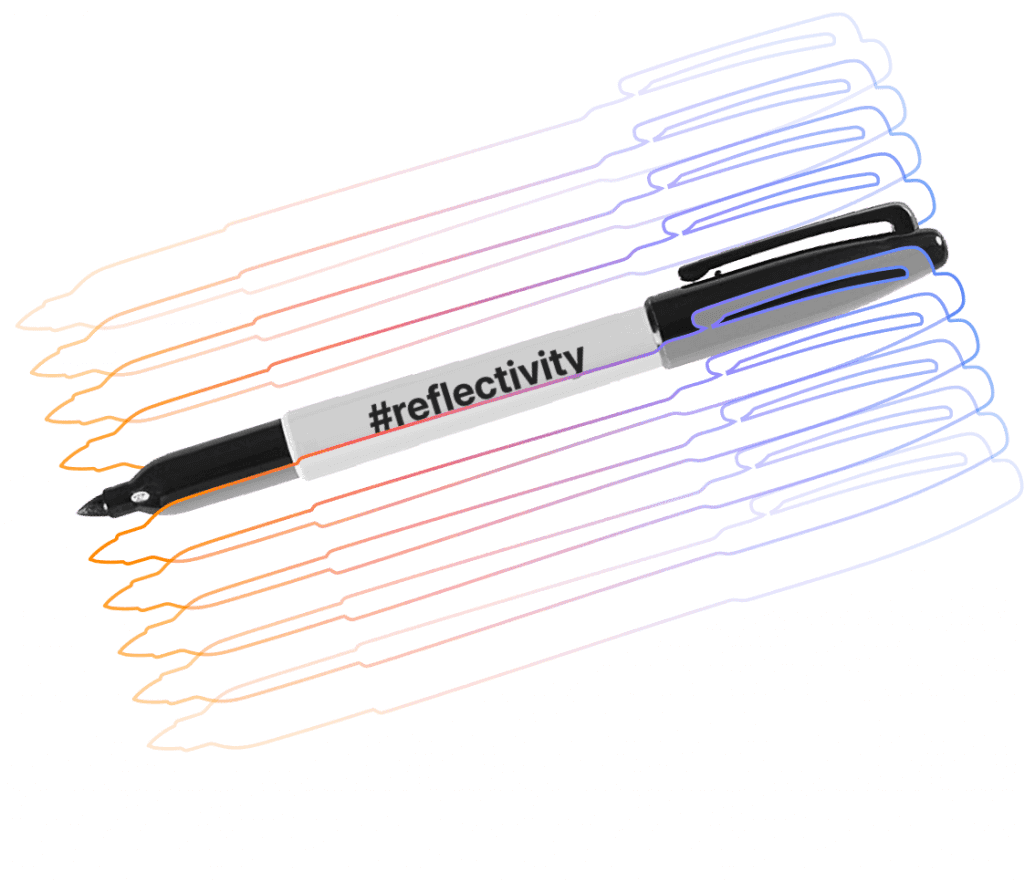 Sticky Tack
Use this to hang up the Reflectivity Board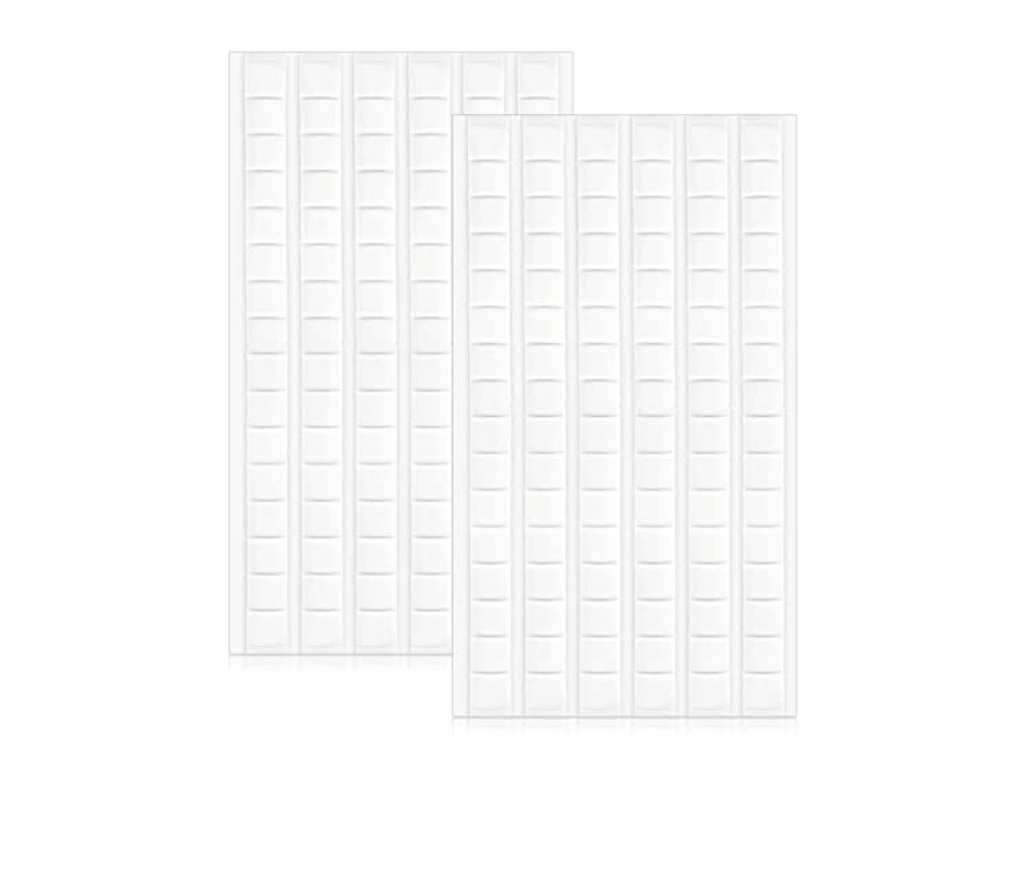 1 Sheet of Stickers
Use these to "boost" other sticky notes that resonate with you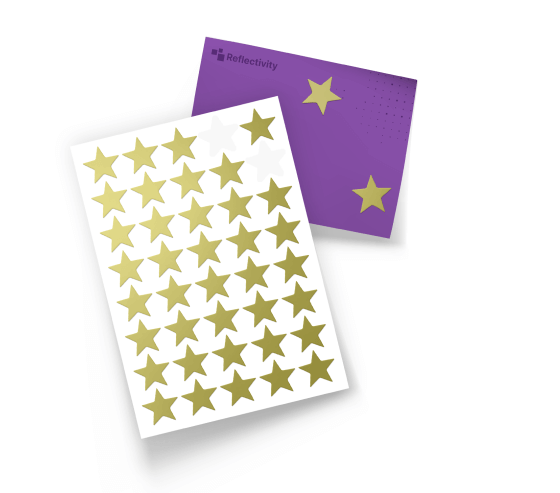 When to use the Reflectivity Kit
Educators around the country use Reflectivity Kits to capture learnings during:
PD Days
New Teacher Trainings
Ed Camps
Summer Sessions
Cross-curricular PLCs
District Wide Conferences
Professional Learning Goals
Meet the Reflectivity Kit
See how to use this kit to create an energizing and reflective experience