Swivl Robot Features
Automatically tracks an educator wearing a Marker as they walk around the classroom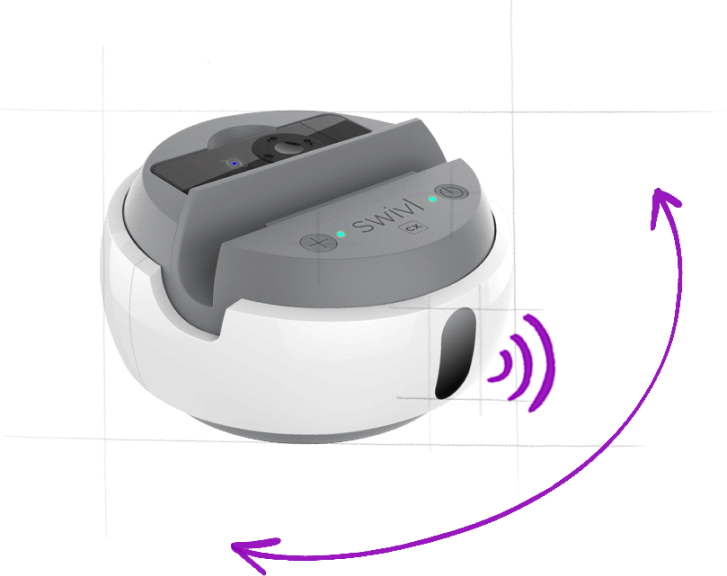 In real-time, save key moments to revisit later using the Marker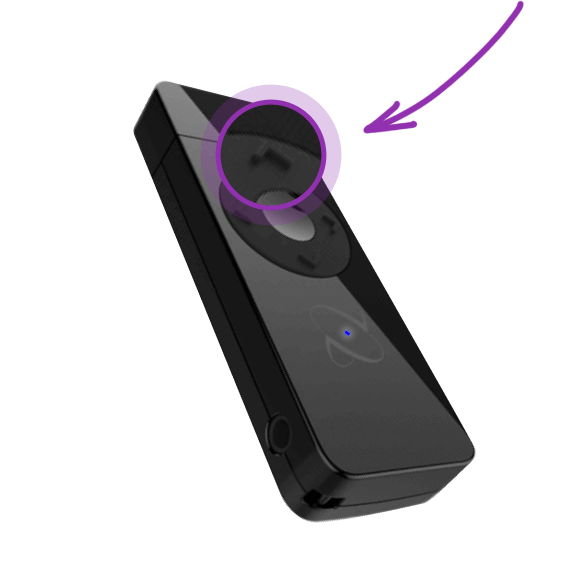 Record up to 5 independent audio tracks to clearly hear what's happening around the classroom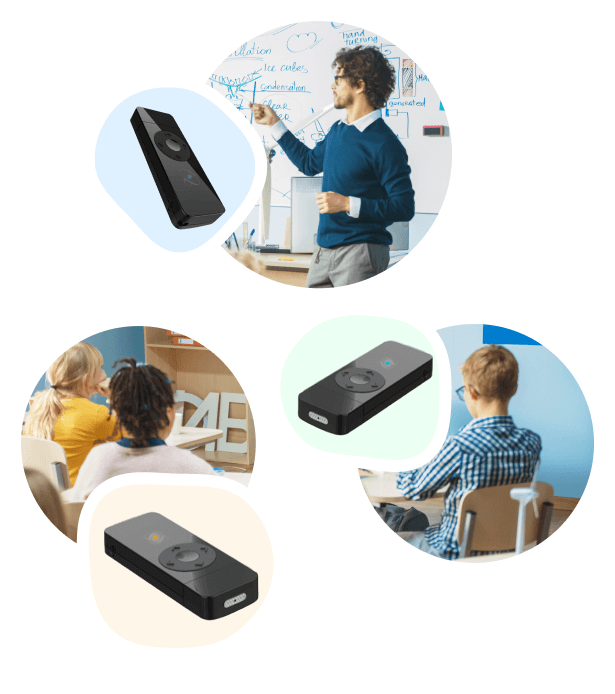 Makes live streaming classroom and school events easy (via Zoom, MS Teams, Google Meet)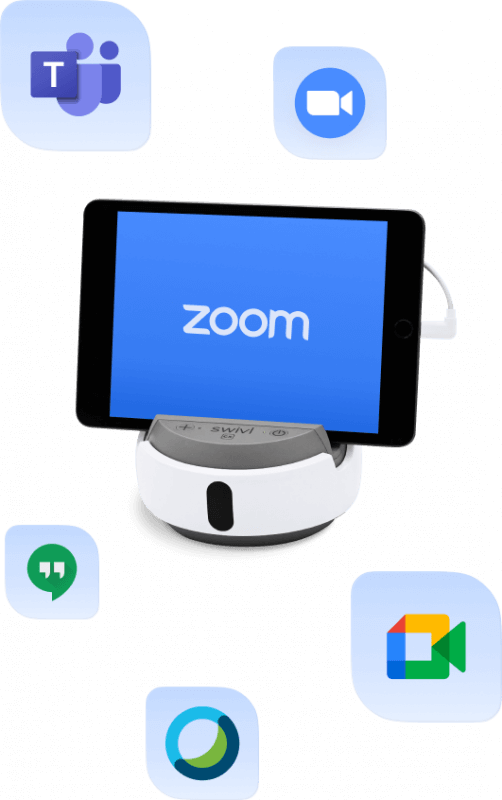 Record from up to 5 video sources for a holistic classroom view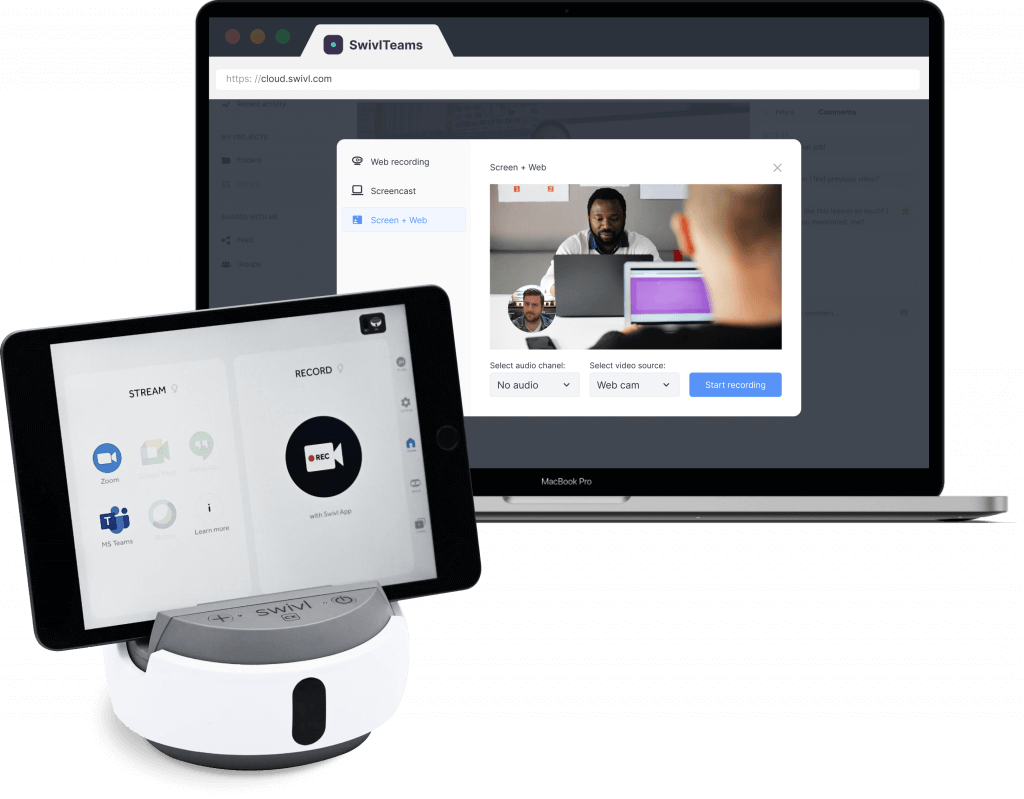 *See the full specs for Swivl Robot here.
Robot resources
It's critical for me to see what teachers are focused on and how they're shifting into specific topics. This data allows us to see the broad spectrum of what teachers are interested in and how they want to progress.
We can use Reflectivity to make our PD sessions more efficient for teachers of various experience levels. Administrators and coaches can disaggregate the data from the veteran teachers and new teachers to find what topics they have in common and plan from there.
I can look at the Reflectivity boards for inspiration from my colleagues and choose the topics I want to work on in my own teaching practice. Instead of sitting there, dwelling on what to do on my own.
We can take this information back to our district to show where teachers are at—where they are excelling and where they need additional support. This helps start conversations in our districts to create a better plan for our PD.
Reflectivity by Swivl
Formally known as Teams by Swivl, Reflectivity works seamlessly with Swivl Robot to build reflective routines using both video and writing.