Automatically tracks an educator wearing a Marker as they walk around the classroom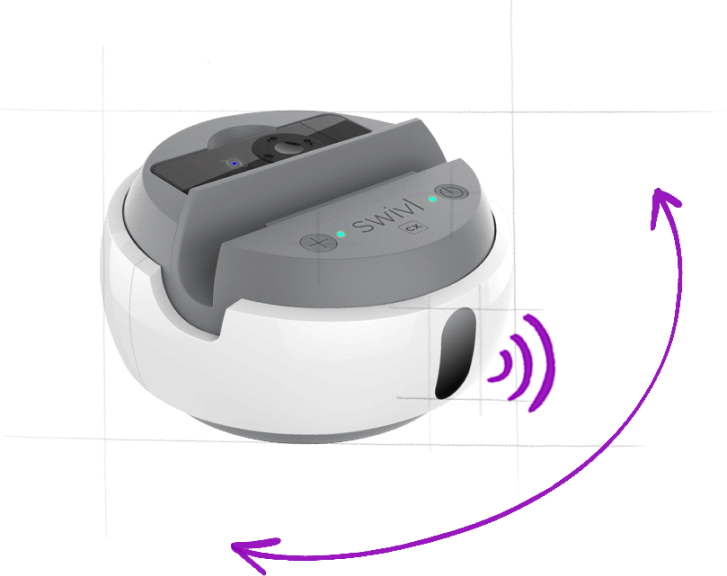 In real-time, save key moments to revisit later using the Marker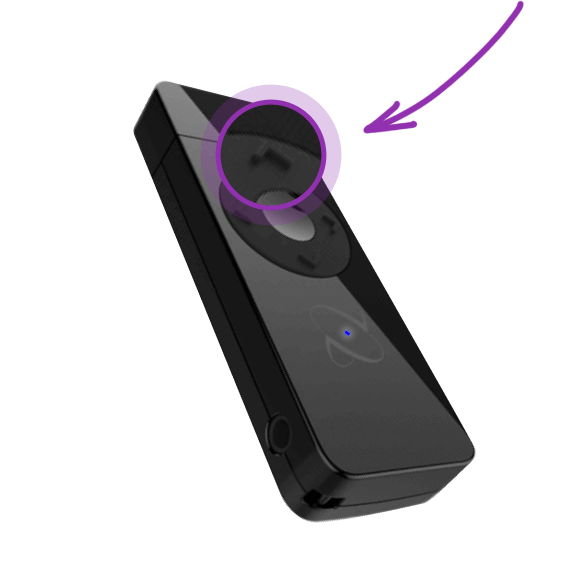 Record up to 5 independent audio tracks to clearly hear what's happening around the classroom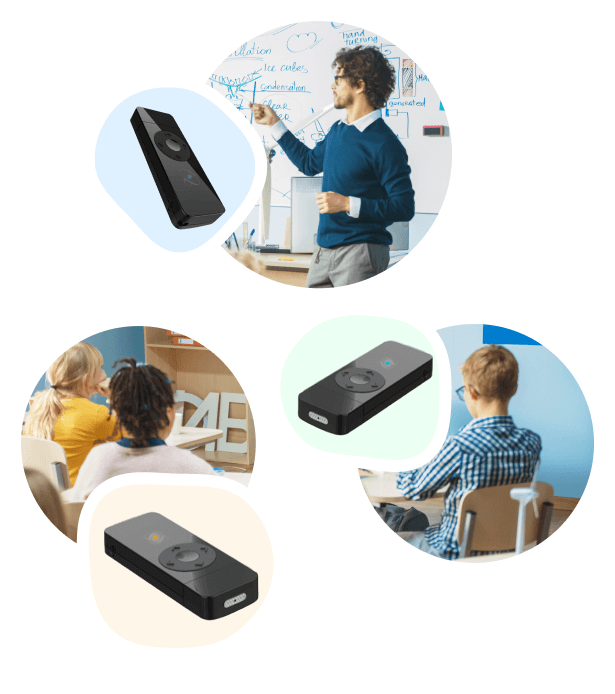 Makes live streaming classroom and school events easy (via Zoom, MS Teams, Google Meet)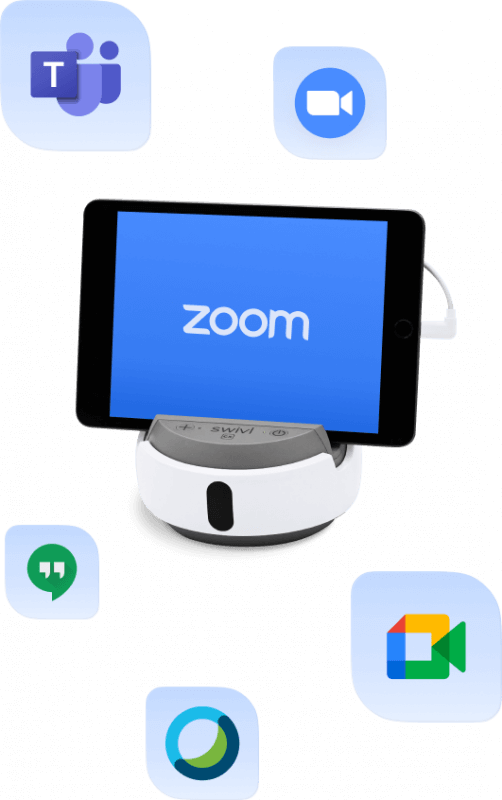 Record from up to 5 video sources for a holistic classroom view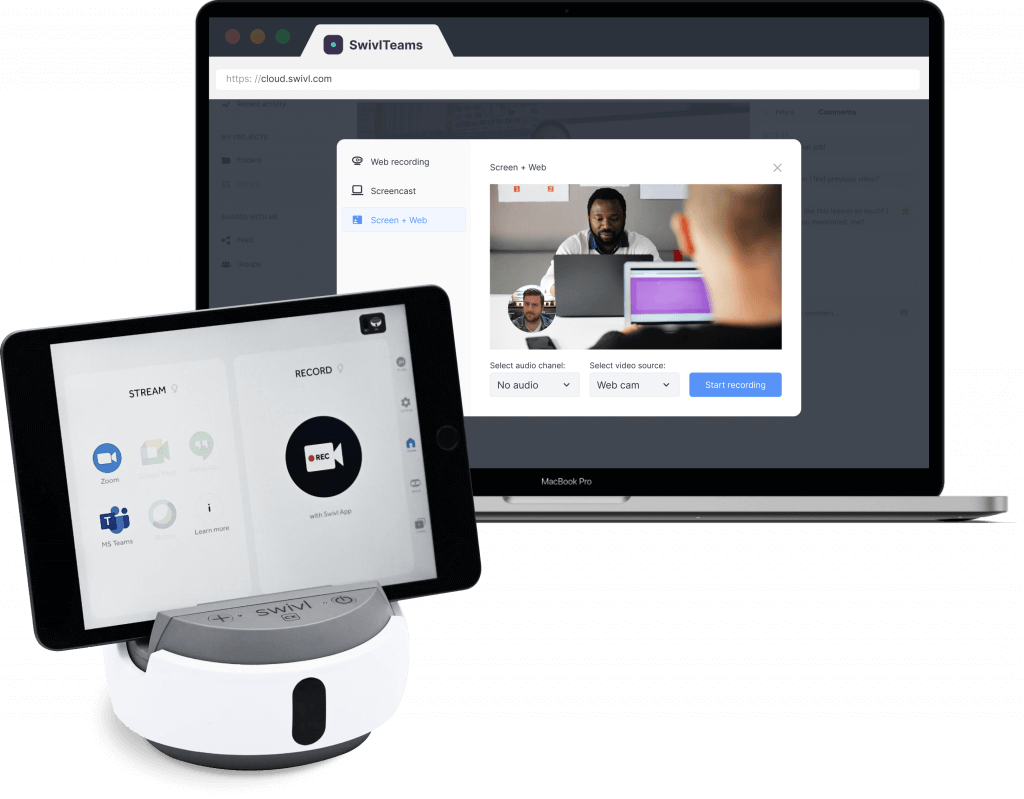 *See the full specs for Swivl Robot here.
Robot resources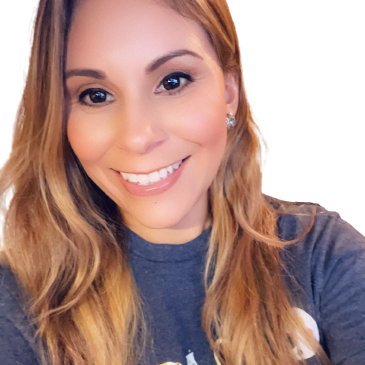 Swivl Teams + Robot are powerful tools that allow teachers to be creative, provide engagement opportunities, and create endless learning possibilities.
Academic Technology Coach
Swivl Teams + Robot have revolutionized my teaching. It's so easy to record a lesson, then play it for all of your classes or assign it for homework. My time is freed to help students with problems as they occur. Students love the additional one-on-one interaction. I love the extra energy I have.
This is solving a problem for us. We want to honor the teacher and what they are working on. We help the teacher reflect to be able to feel confident and competent in what they are doing.
Our big goal is to help our teachers grow in their own learning throughout the district. Swivl Teams + Robot not only meets this goal but it exceeds it.
Technology Integration Specialist
Most importantly, reflection has to be continuous. It has to be a priority because everything's changing. Our expectations for the kids keep changing. Technologies keep changing, and culture is changing. There's a need for continuous reflection to keep up with the changes.
Videos are productive tools to enhance teaches' professional development and students' achievement. Swivl Teams + Robot makes it easy to get the full picture of what is happening in the classroom.
Teams by Swivl
Learn how the Swivl Robot works seamlessly with Teams to build reflective routines using both video and writing.