Observing Student Engagement
You know good student engagement and motivation when you see it in class, but this important predictor of success can't be easily measured or monitored well in the modern classroom.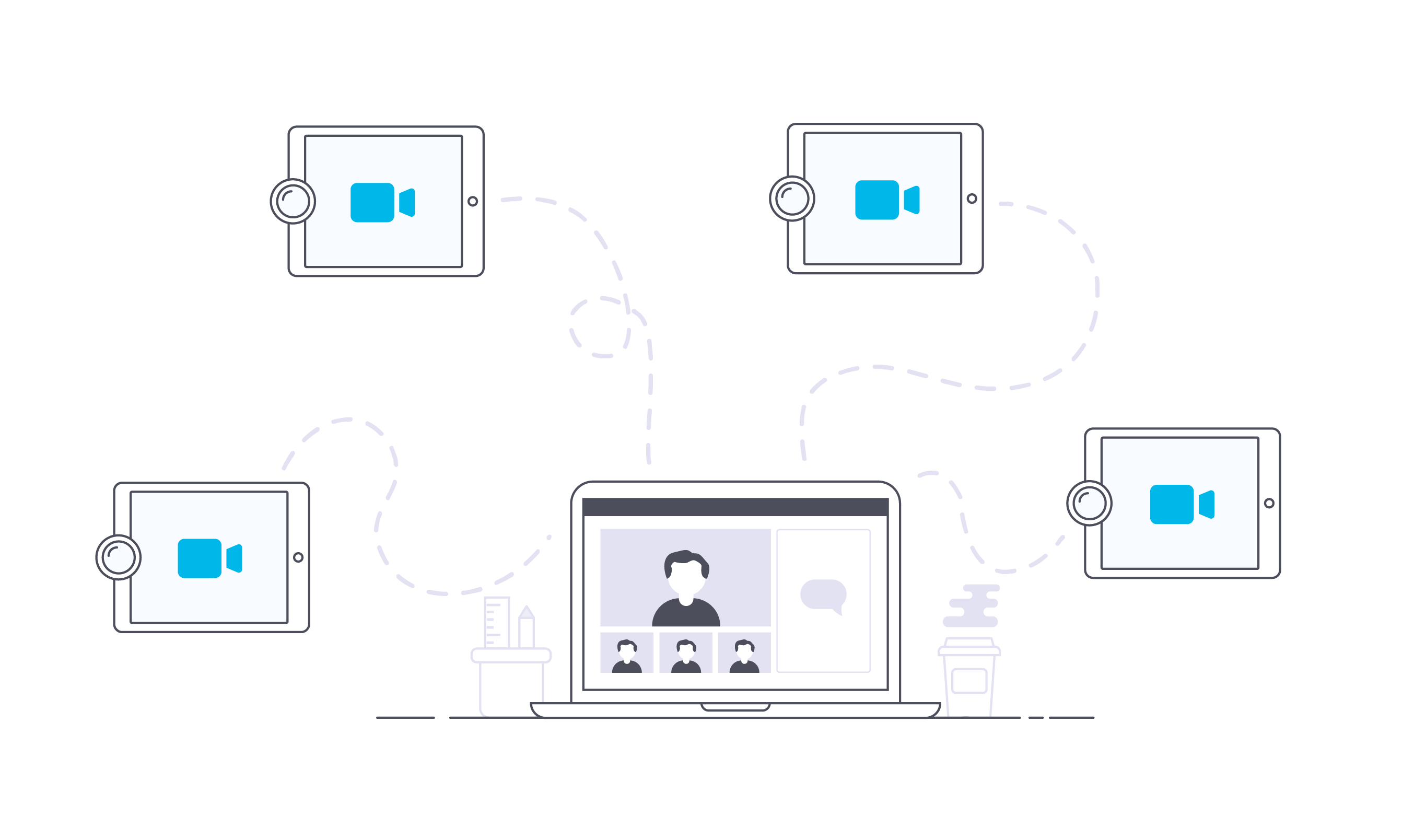 Individualized Observations
What if you could dramatically improve how teachers see and hear each individual student? And what could you accomplish if you could open this skill up to collective insight by a team of collaborating teachers?
Now with Classroom Audio
C-Series Swivl Robots now include the capability to broadcast your voice and listen to student dialogue from across the room during class, not just in recordings.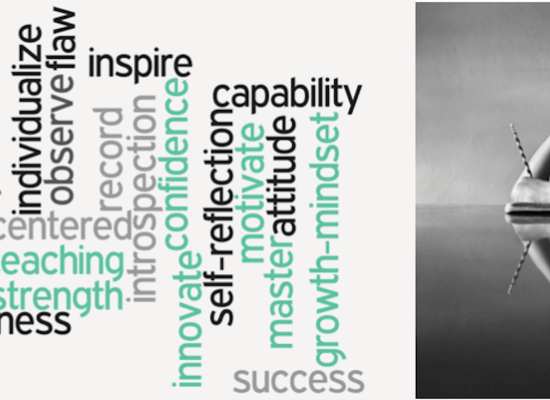 Self Reflection as Best Practice It's 3:30pm on a Tuesday. I'm sitting in gridlock traffic in Southwest Miami. It's scorchingly hot outside and the sky has that hue of "impending […]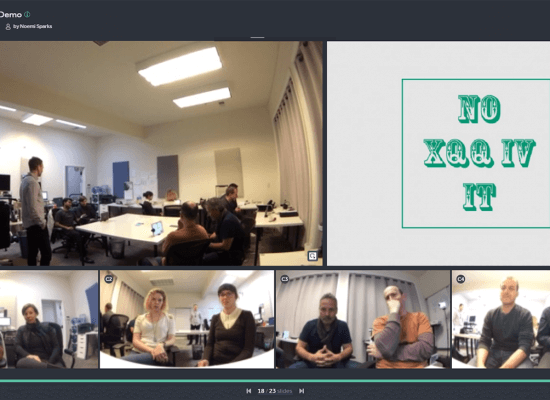 Ann Marie Carrier is an Instructional Technology Specialist helping teachers to implement and integrate technology tools and applications to transform learning in the classroom to meet the needs of 21st […]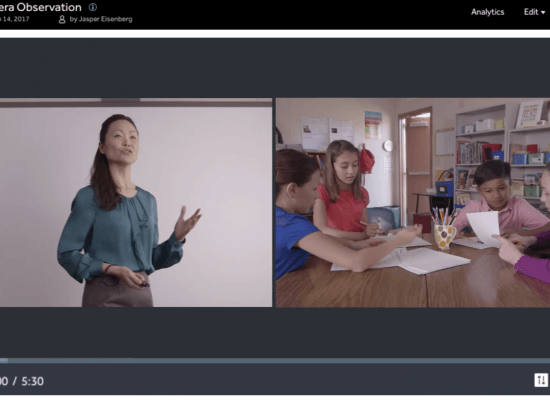 Educators love using Swivl for video feedback to improve teaching skills. It's perfect for tracking a teacher while recording high quality video and audio. But what about the students? Shouldn't […]
See all blogs
Limited-Time Promotions
Learn about our new limited-time promotions that save your school money!
Trusted By