Observing Student Engagement
You know good student engagement and motivation when you see it in class, but this important predictor of success can't be easily measured and turned into actionable data.
Importance of Teacher Skills
As a result, a teacher's own observation skills have never been more important to lifting student achievement. But doing it well is harder than ever as class sizes grow and individualized instruction is required.
Individualized Observations
What if you could dramatically improve how teachers see and hear each individual student? And what could you accomplish if you could open this skill up to collective insight by a team of collaborating teachers?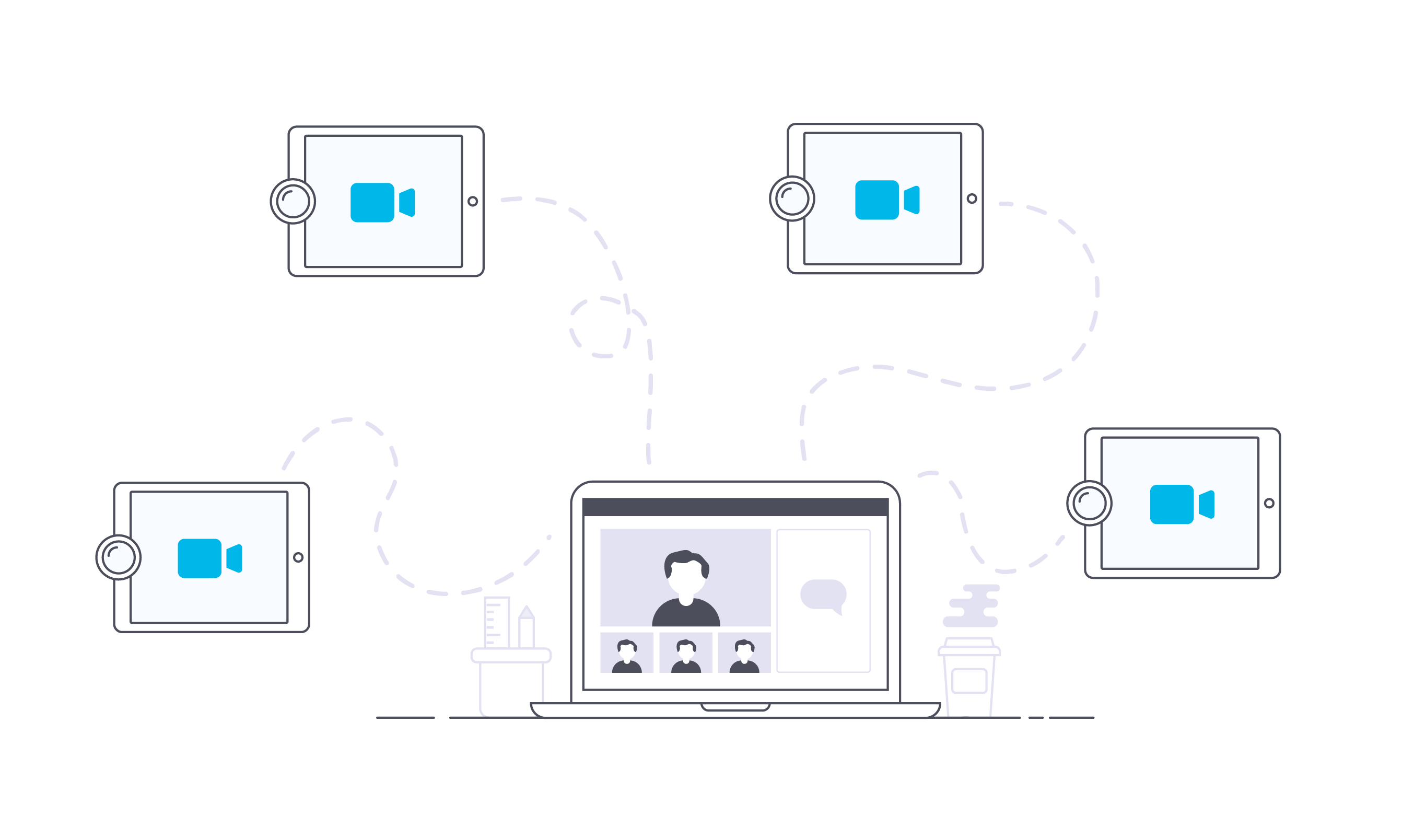 Our Goal
To create a teacher driven movement with the potential to change anything using individualized observations.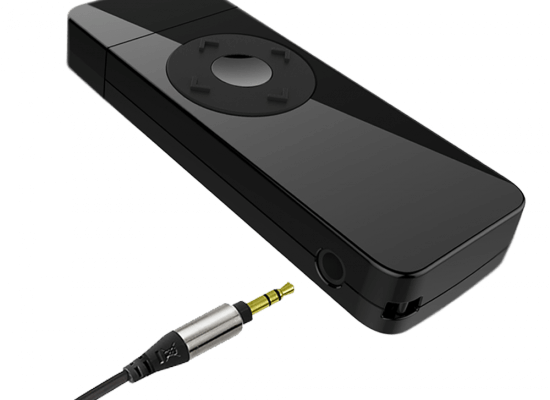 Tesla motors has shown us how the features of a modern product aren't fixed once you buy them. They can evolve. Overnight, owners can gain access to major new features […]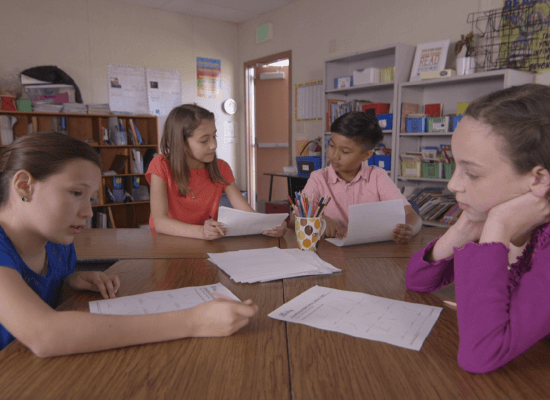 Swivl Pioneer Yvonne Post shares her experience working with kindergarten teachers in San Antonio, Texas. Yvonne is an instructional coach who uses Swivl for her own reflective practices to advance […]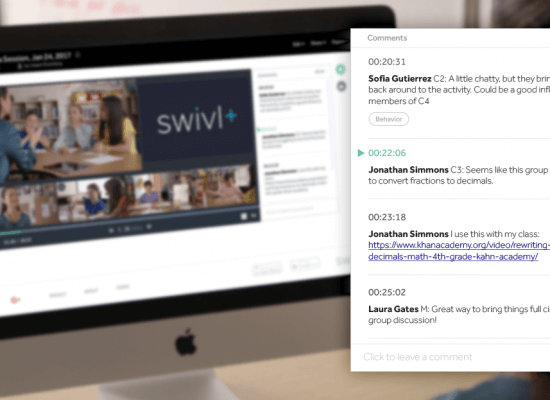 For as long as modern schools have existed, collaboration has been critical to the teaching profession. It has also been a constant struggle to make effective. Finding time for in-person […]
See all blogs
Limited-Time Promotions
Learn about our new limited-time promotions that save your school money!
Trusted By