Observing Student Engagement
You know good student engagement and motivation when you see it in class, but this important predictor of success can't be easily measured or monitored well in the modern classroom.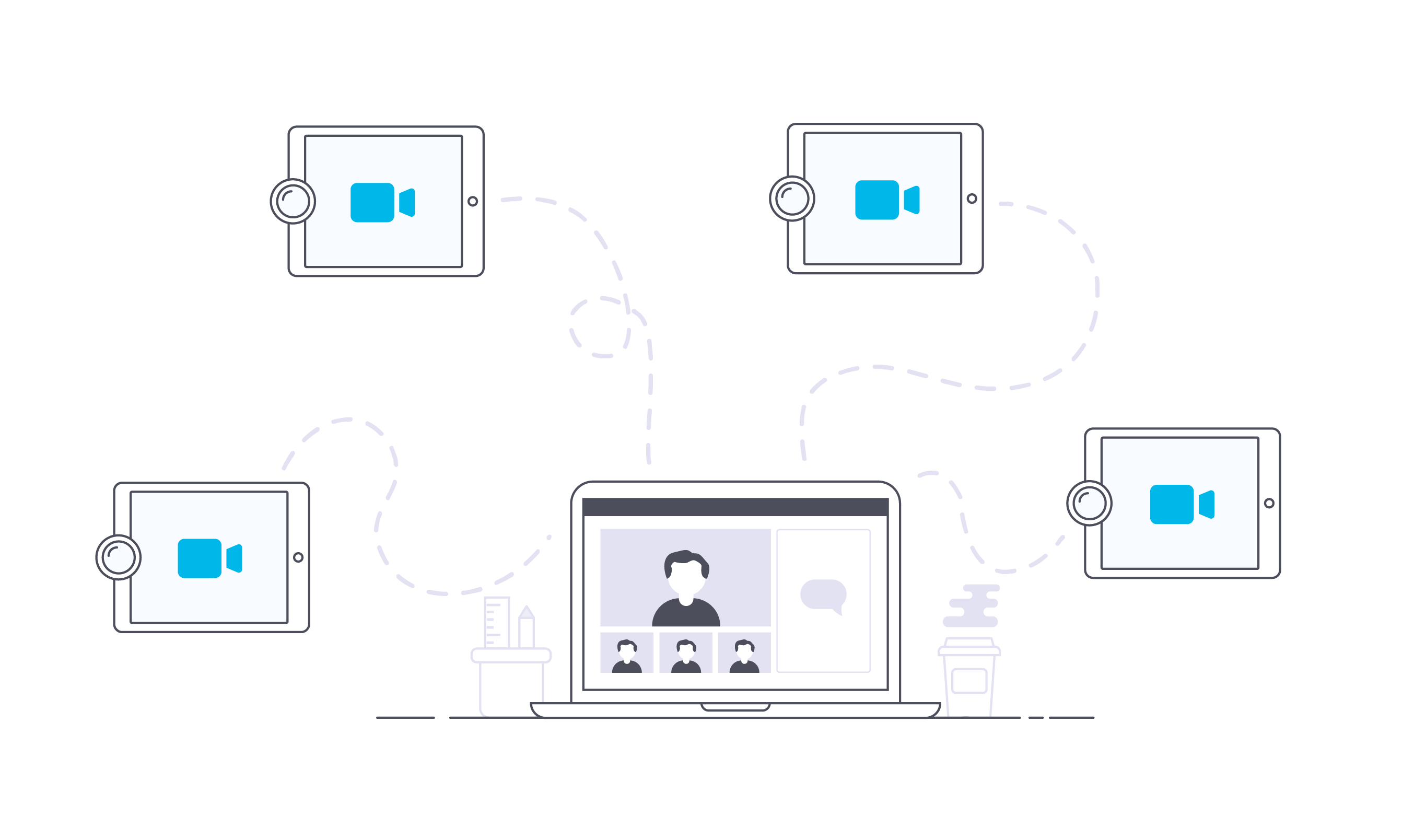 Individualized Observations
What if you could dramatically improve how teachers see and hear each individual student? And what could you accomplish if you could open this skill up to collective insight by a team of collaborating teachers?
Now with Classroom Audio
C-Series Swivl Robots now include the capability to broadcast your voice and listen to student dialogue from across the room during class, not just in recordings.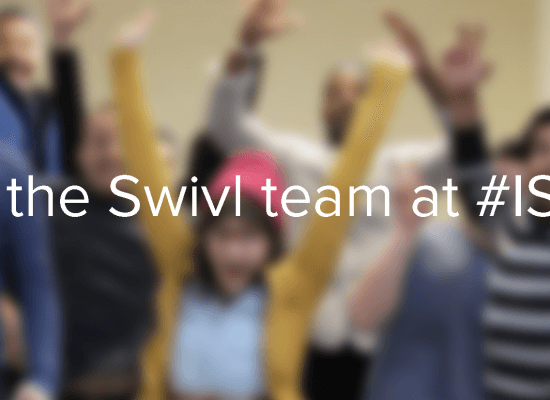 Visit the Booth! The Swivl and Recap teams will be at Booth #2854 with live demos, swag, and chances to win Swivl prizes! Presenting a session? We want to support […]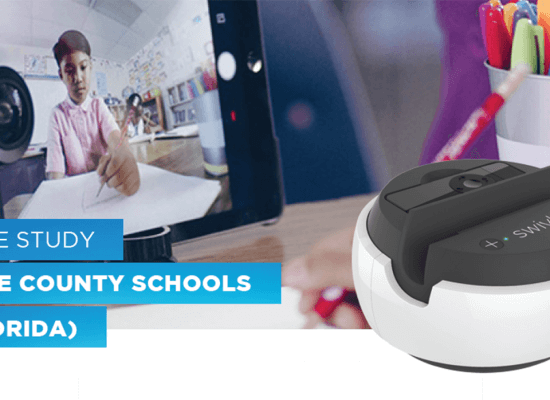 Challenge: Lake County Schools needed a video technology solution that would help conduct teacher reflection and improve learning outcomes. Solution: A video technology solution that included Swivl Robot Pro, Swivl […]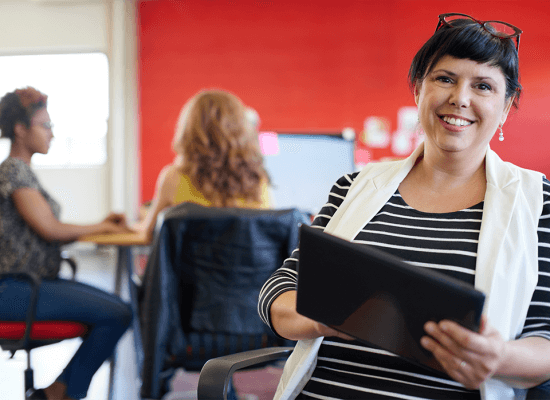 Post originally appeared on Tech Geek in the Classroom Individualized observation is a hot topic these days, and because I love tech so much I found a tech tool to […]
See all blogs
Limited-Time Promotions
Learn about our new limited-time promotions that save your school money!
Trusted By