Trusted By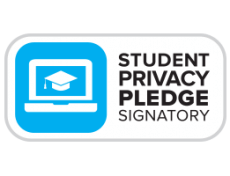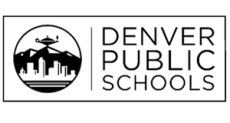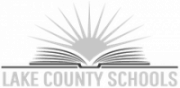 Effective Observations
Easily record teacher AND student interactions for a holistic understanding of the classroom. With deeper insights, teachers are empowered to make meaningful changes in the classroom.
Easy to Use
Using Swivl is easy. It also saves you time and effort by keeping your data organized and secured. We make it fun for everyone, even students! #GoSwivl
Sustainable Initiatives
Swivl is essential in fostering a culture of collaborative feedback and support. Engaged and supported teachers grow together for long lasting success.
Swivling in
30,000 Classrooms

and Schools of Ed Worldwide
When a video observation initiative is Effective for teachers and Easy to implement, then it becomes Sustainable for schools. Every school is at a different stage in building the ideal program. That's ok, we're here to help.