Observing Student Engagement
You know good student engagement and motivation when you see it in class, but this important predictor of success can't be easily measured and turned into actionable data.
Importance of Teacher Skills
As a result, a teacher's own observation skills have never been more important to lifting student achievement. But doing it well is harder than ever as class sizes grow and individualized instruction is required.
Individualized Observations
What if you could dramatically improve how teachers see and hear each individual student? And what could you accomplish if you could open this skill up to collective insight by a team of collaborating teachers?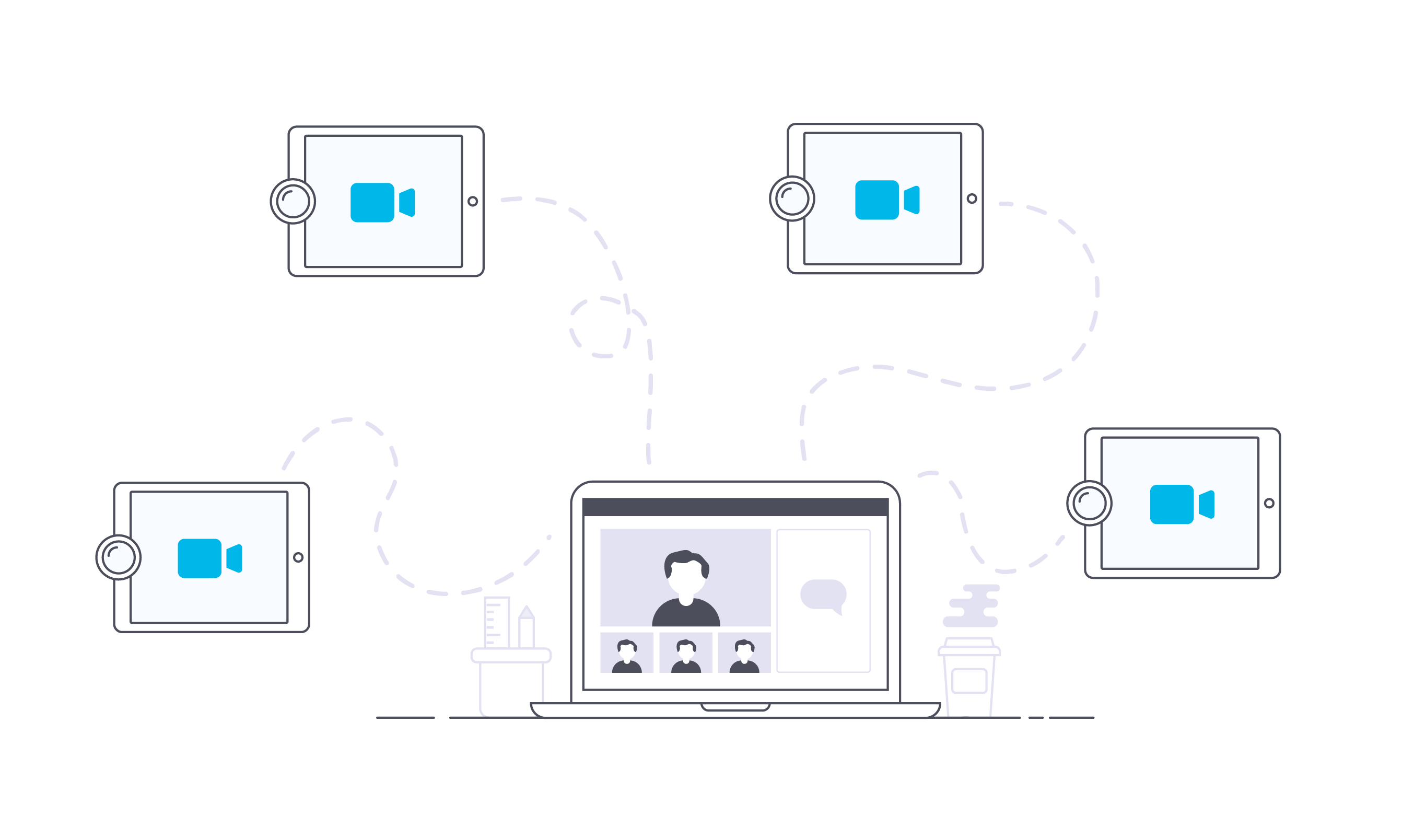 Our Goal
To create a teacher driven movement with the potential to change anything using individualized observations.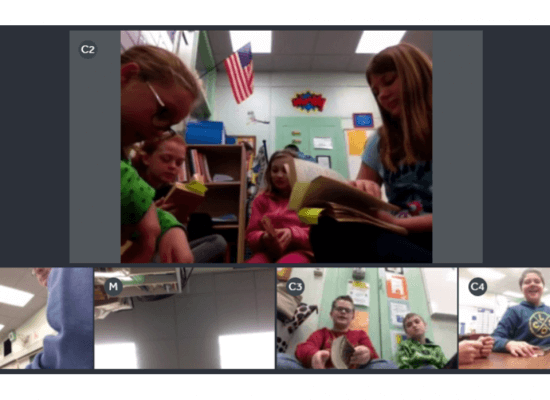 My goals for using Swivl's Pro+ Multi-Camera feature one morning were very straightforward: to capture simultaneous observations of all my reading groups for review later and to reflect on my […]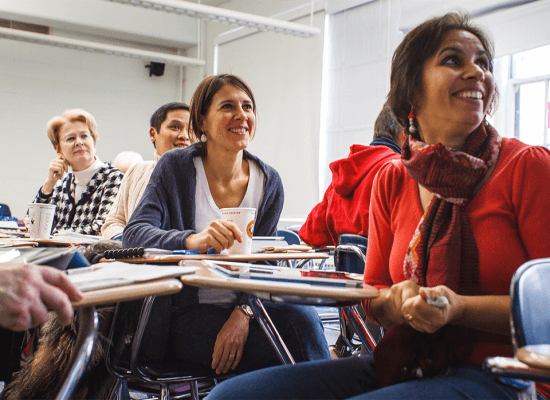 Keysha McIntyre is a Swivl Pioneer and district level school improvement coach in Atlanta, Georgia. She began implementing the use of video during classroom observations to help facilitate conversations with […]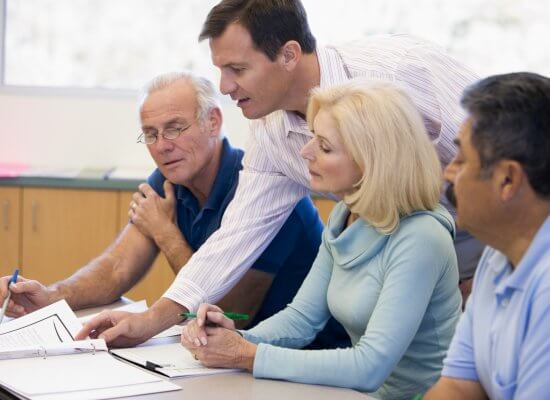 A review of the wonderful posts on the Swivl blog will highlight the many benefits of using the Swivl system to implement individualized observations with students. Being able to review […]
See all blogs
Limited-Time Promotions
Learn about our new limited-time promotions that save your school money!
Trusted By