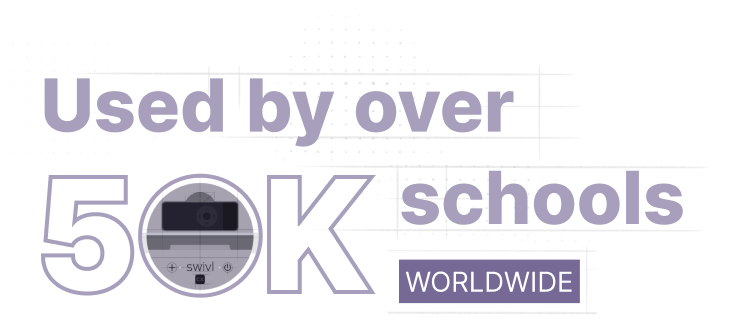 Swivl's Reflectivity + Robot are secure and easy
solutions for teachers to record or live
stream videos for coaching, self-reflection,
hybrid learning, and more! Feel the excitement around Topics by viewing the real-time dynamic displays of the New and Popular Reflectivity Boards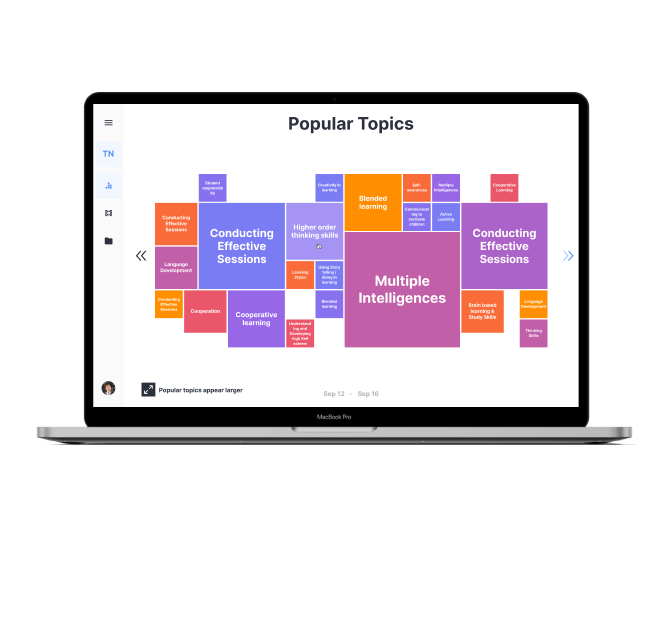 Gain clarity by adding Topics that represent where you'd like to focus your energy. Use existing Topics from the Reflectivity Boards or create your own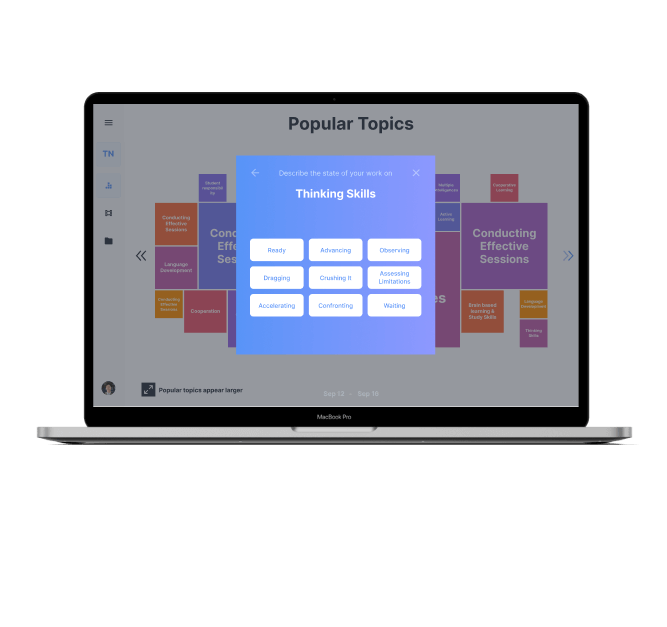 Add a written reflection to Topics, when needed, then share your Topics with others to jump-start discussions and collaborations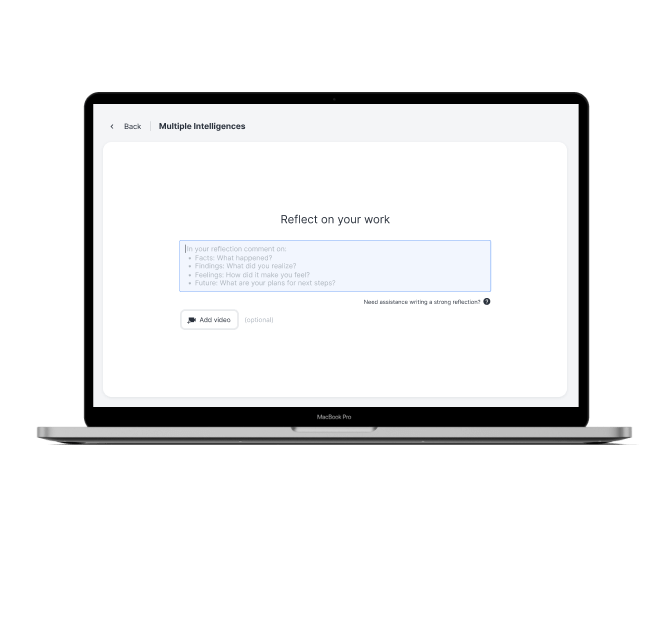 When deeper reflection is needed, upload video evidence, standards from a rubric, or use pre-built templates for evaluations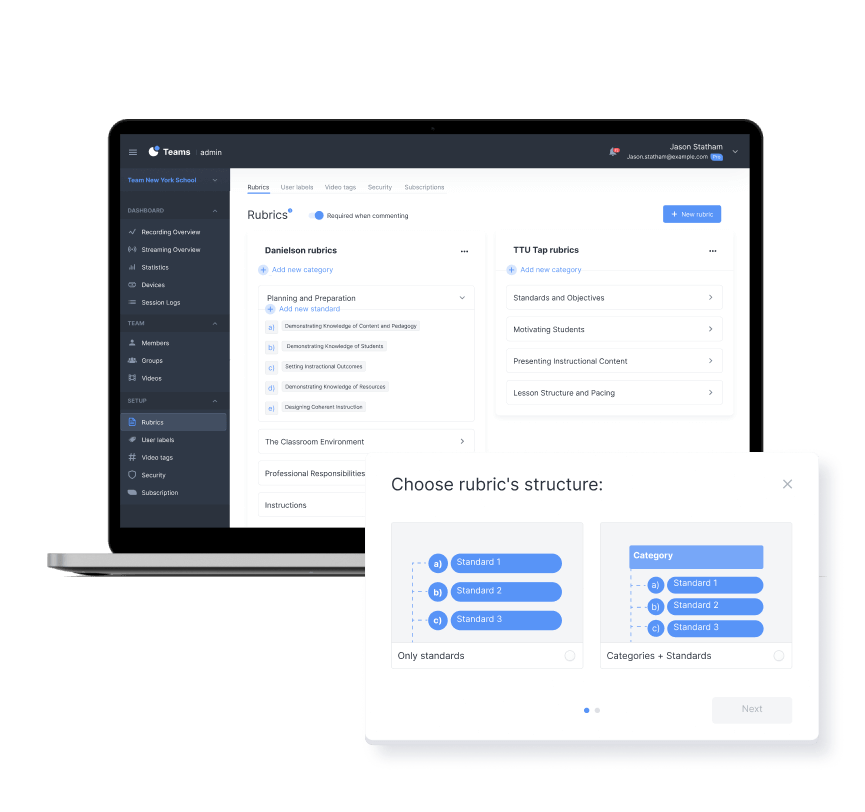 Visit the Administrator Dashboard to gain organizational insights to make more effective resource decisions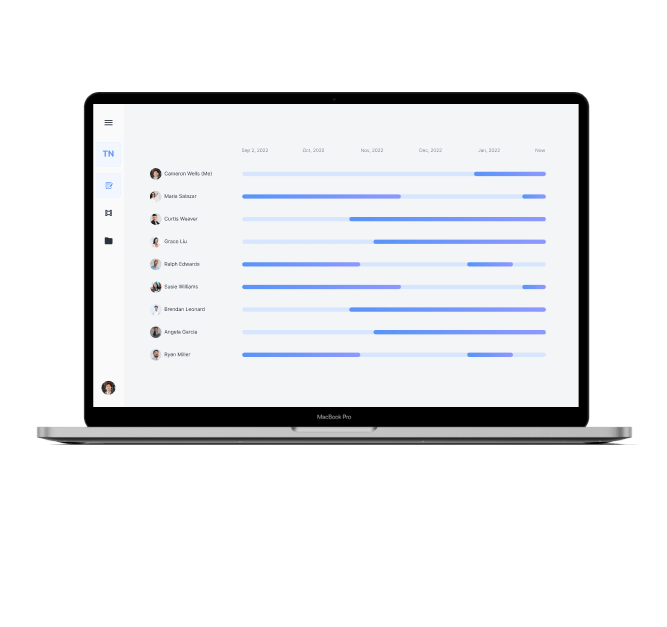 Automatically tracks an educator wearing a Marker as they walk around the classroom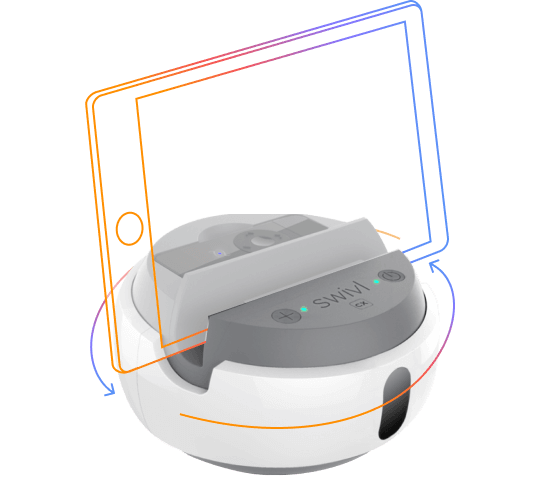 In real-time, save key moments to revisit later using the Marker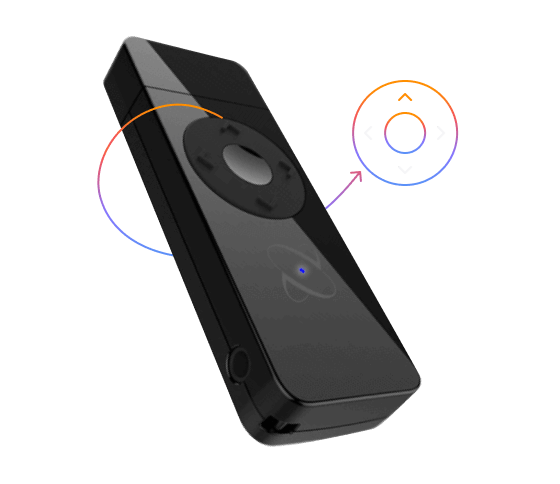 Record up to 5 independent audio tracks to clearly hear what's happening around the classroom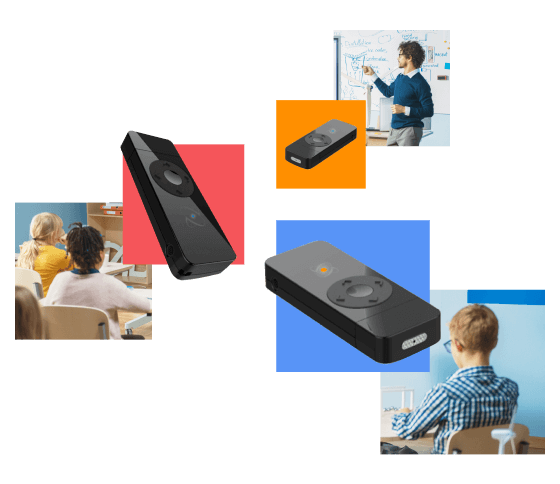 Makes live streaming classroom and school events easy (via Zoom, MS Teams, Google Meet)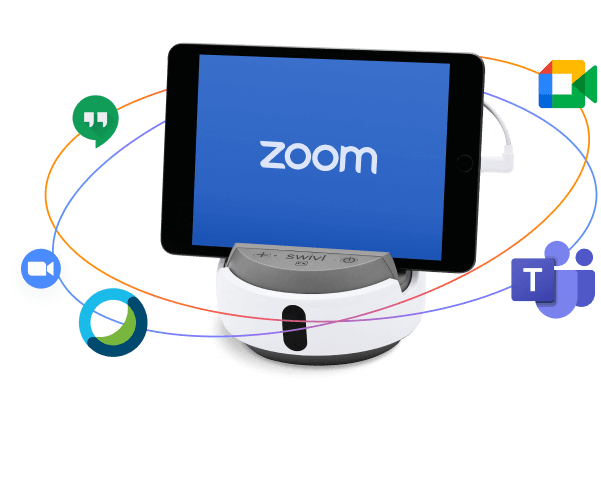 Record from up to 5 video sources for a holistic classroom view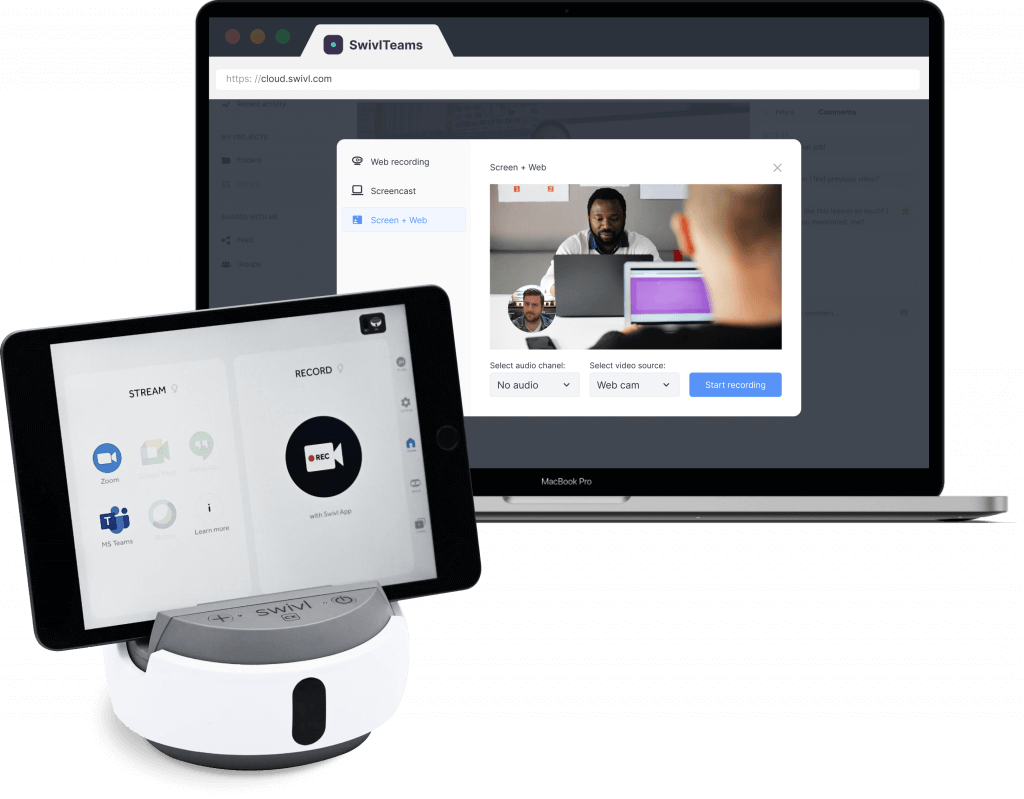 *See the full specs for Swivl Robot here.
From our community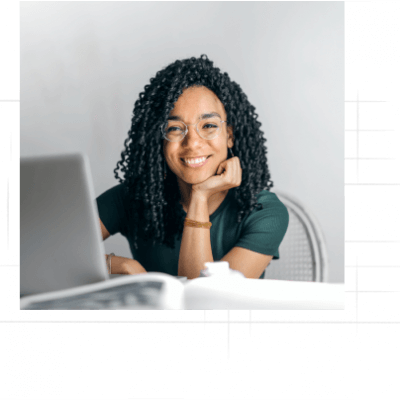 Swivl Teams+Robot have revolutionized my teaching. It's so easy to record a lesson, then play it for all of your classes or assign it for homework. My time is freed to help students with problems as they occur. Students love the additional one-on-one interaction. I love the extra energy I have.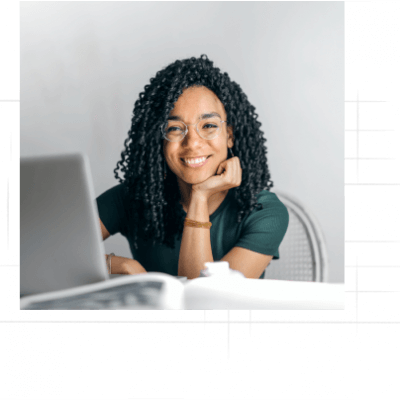 The Swivl online platform has been a key part of safeguarding our online and hybrid music education programme. We use it to store and share pre-recorded video lessons and video lesson observations.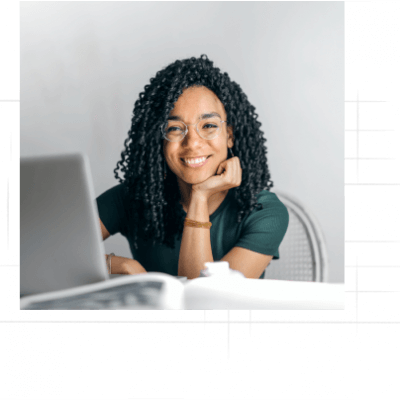 Swivl products have enabled us to peer review lessons and to continue to improve our practice. The equipment and software is easy and simple to set up and use.
Priestsic Primary and Nursery School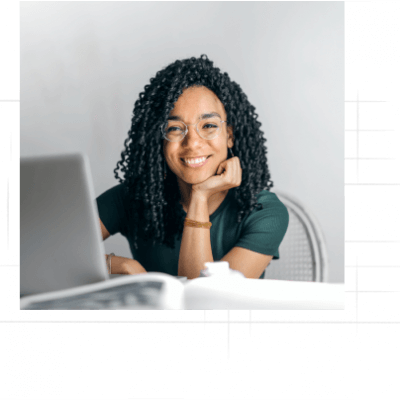 Videos are productive tools to enhance teaches' professional development and students' achievement. Swivl Teams+Robot makes it easy to get the full picture of what is happening in the classroom.

Australia

Netherlands and Belgium

South America

Lithuania

UK

Denmark

United Arab Emirates, Saudi Arabia, Qatar

Singapore, Indonesia, Malaysia, Thailand, Vietnam

UK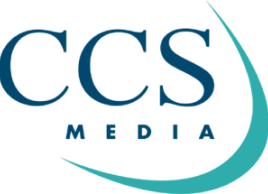 China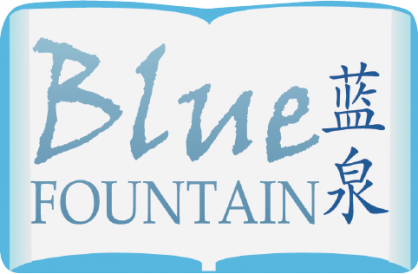 New Zealand

Become a
partner
Interested in becoming a partner?
FIll out the form below and a Swivl representative will contact you.