---
Our tools allow
for reflection and observation
Teacher and student interaction can be improved and professional growth can be developed. Swivl is here to help you overcome these challenges and others faced in your early childhood classrooms.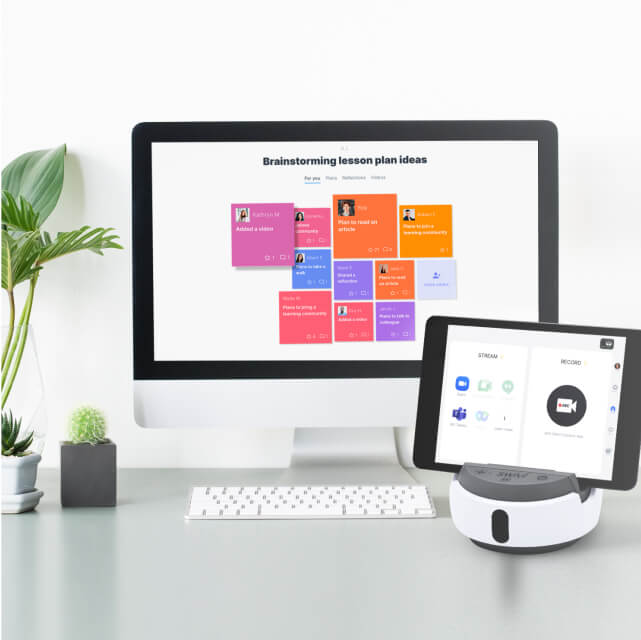 Home Visits
Reflectivity + Robot allows trained home visit professionals to capture each moment and analyze them after their visit.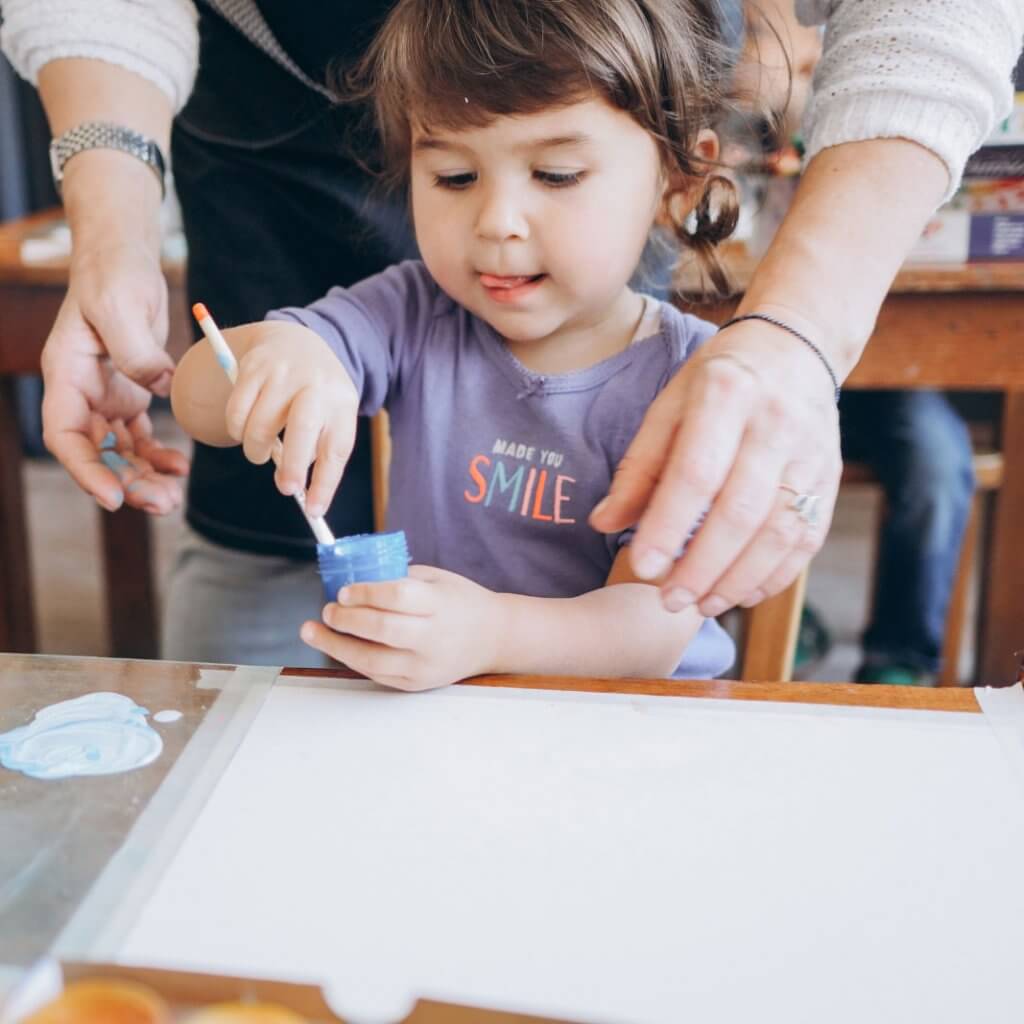 Research
Multi-camera, individualised audio tracks, and speech analysis give researchers unparalleled insights for ECE observations.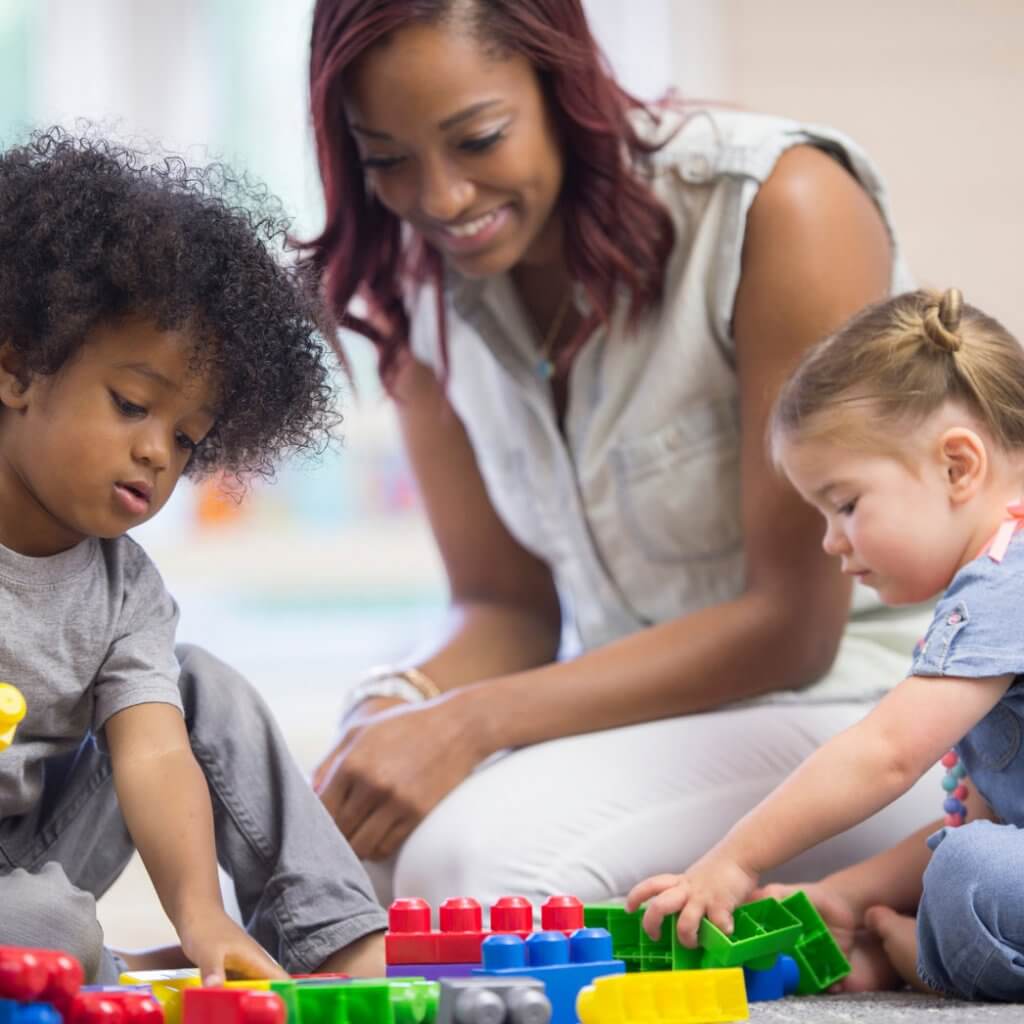 Instructional Coaching
Coaches can provide feedback to teachers and refer to evidence-based practices to
engage in meaningful dialogue.