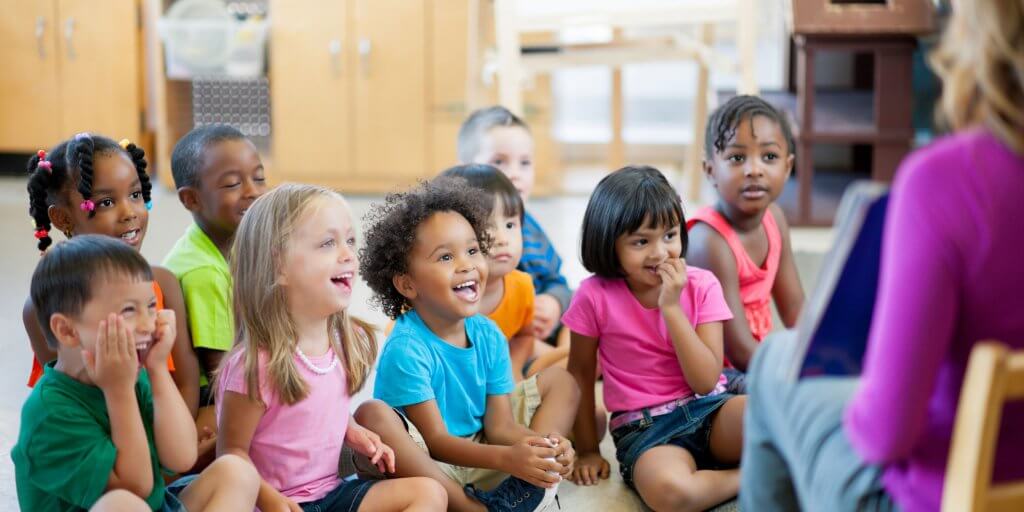 Early Childhood Education
---
Early childhood programs across the nation face a unique set of obstacles. From high turnover to a lack of effective resources available, we understand your frustration.
Our tools allow for reflection and observation. Teacher and student interaction can be improved and professional growth can be developed. Swivl is here to help you overcome these challenges and others faced in your early childhood classrooms.
---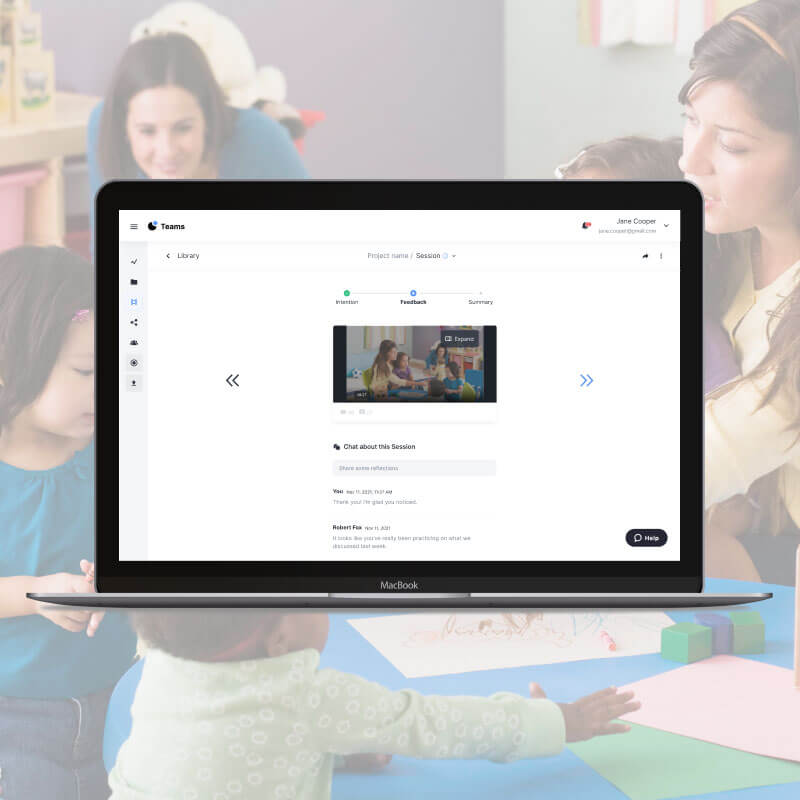 Home Visits
Reflectivity + Robot allows trained home visit professionals to capture each moment and analyze them after their visit.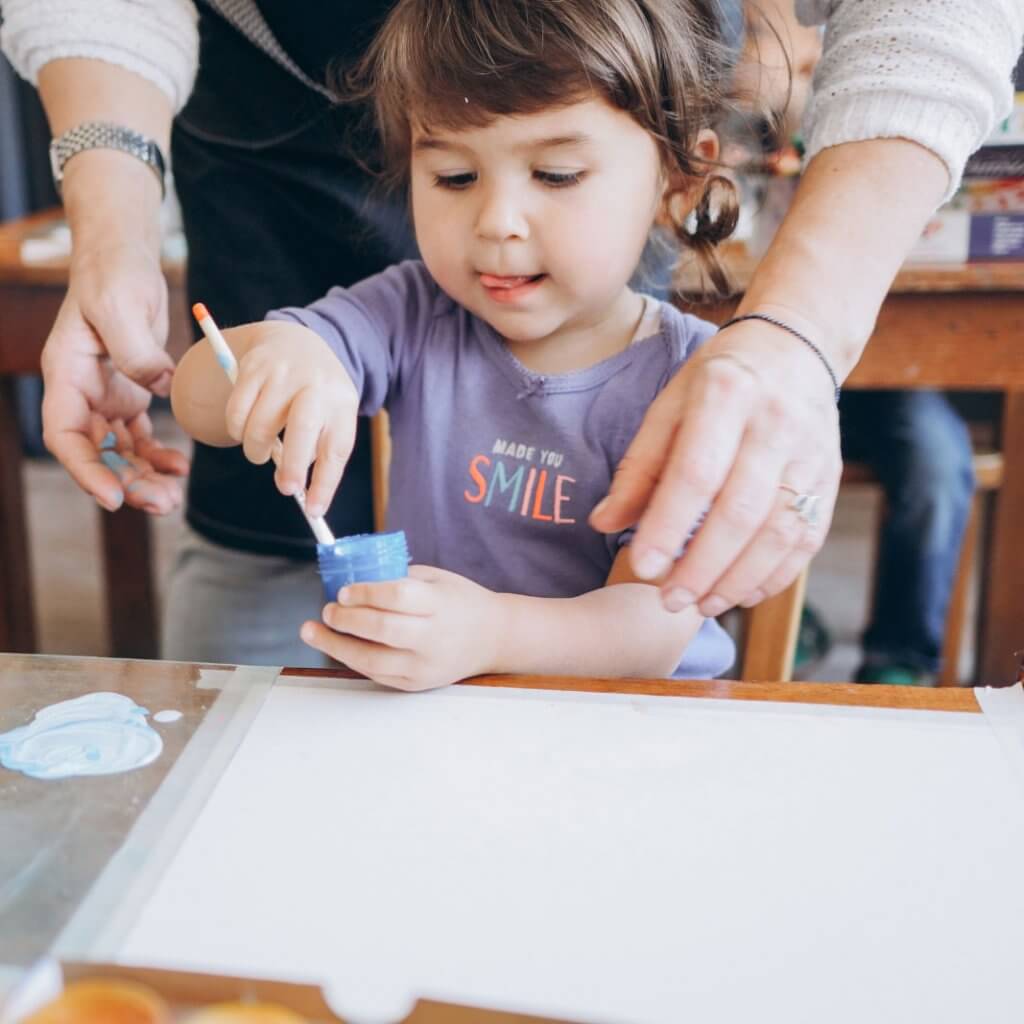 Research
Multi-camera, individualized audio tracks, and speech analysis give researchers unparalleled insights for ECE observations.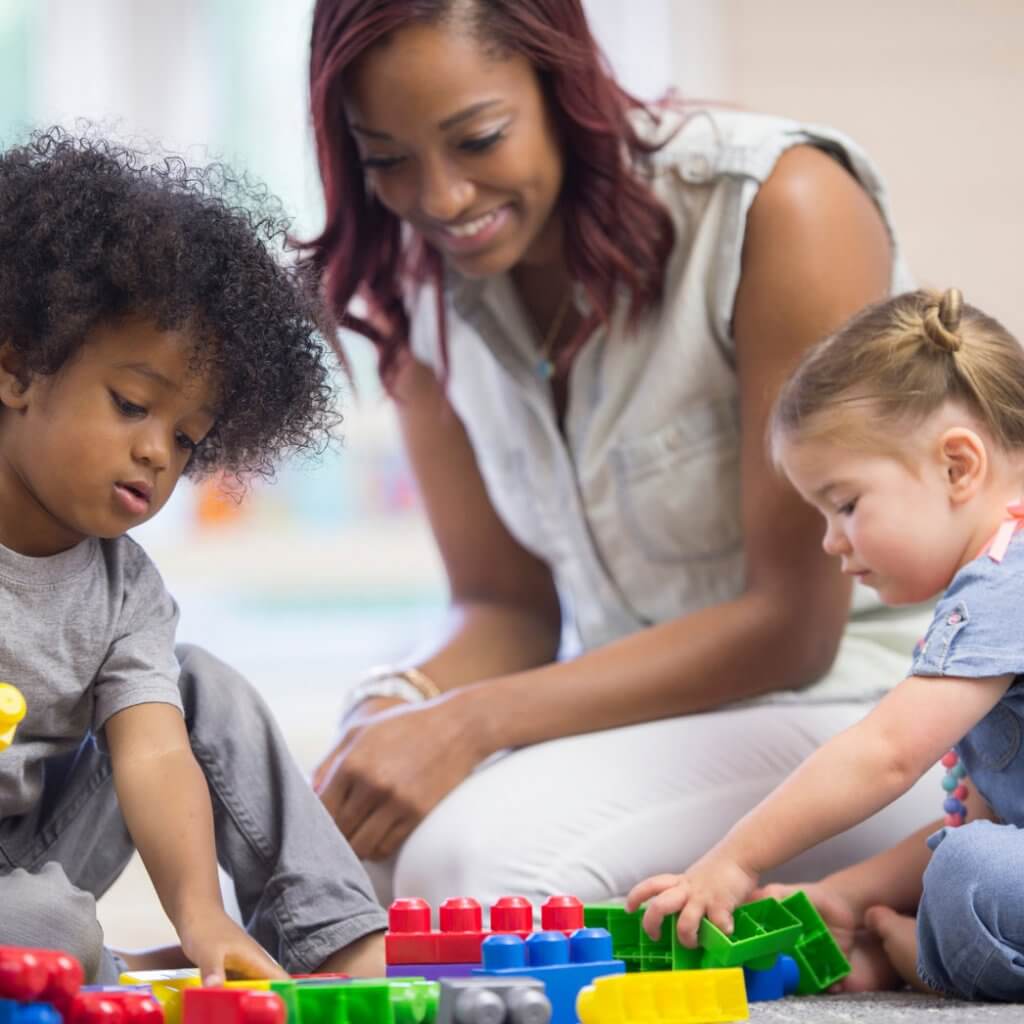 Instructional Coaching
Coaches can provide feedback to teachers and refer to evidence-based practices to
engage in meaningful dialogue.
---
View our most highly attended webinar of 2021.
A team of ECE educator rockstars rallied together to discuss how Swivl resources supports program goals, helps to address areas of burnout, while covering best practices to set up the tools the classroom or at home for optimal coaching and observation.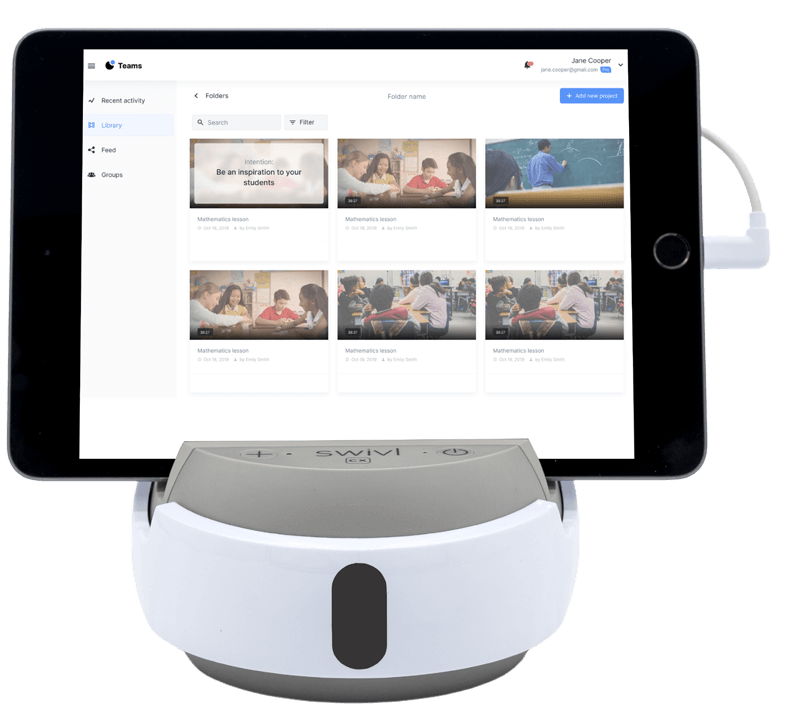 Discover how an Early Childhood Education program uses Swivl tools to make their education centers more inclusive.
"Swivl has made a positive impact on our coaches' ability to provide feedback from recorded and live observations. We have been allowed to see inside the learning environment to provide more in-the-moment support to teachers."

Ty Johnson, Early Learning Ventures