Practical Ways to Support Social-Emotional Learning
Research shows that social-emotional learning helps improve academic performance and create a positive, meaningful classroom climate for both students and teachers.
Educators need practical ways to incorporate SEL into their daily instruction. In the webinar below, former educators and life-long learners Janelle DeRobertis and Erin Kiger discuss practical strategies on how Swivl Teams + Robot can help educators succeed at SEL.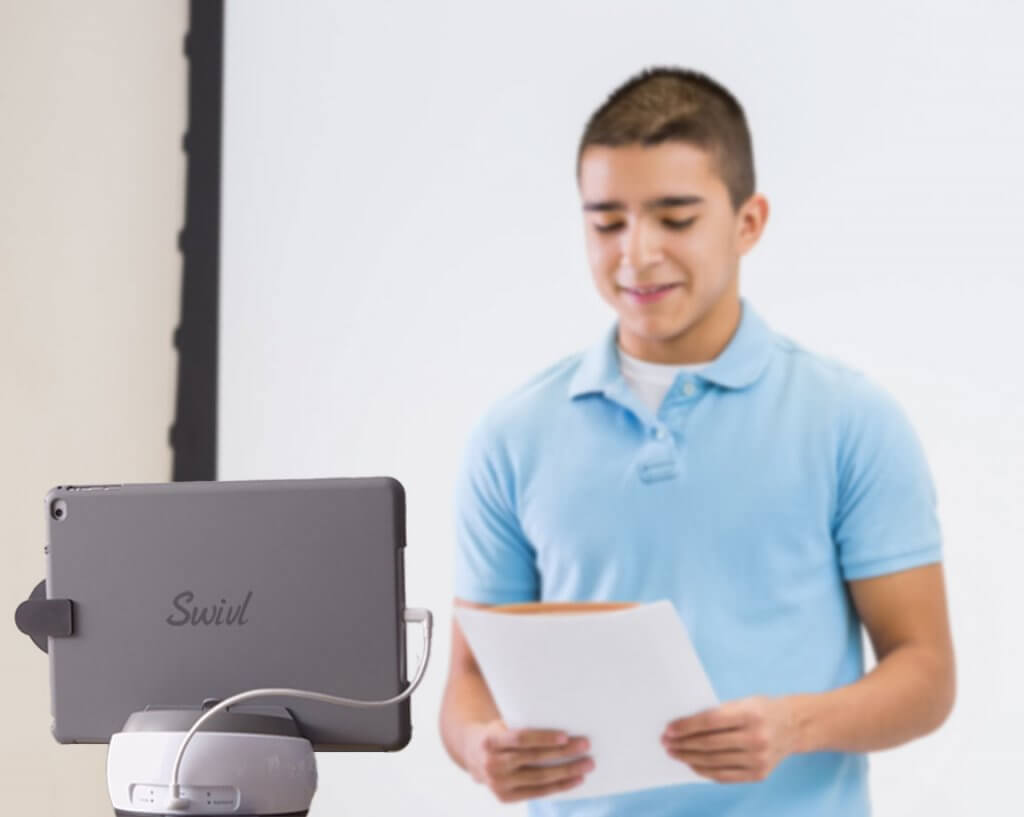 ---
Download Swivl Strategies Discussed During the Webinar:
Meet Our Presenters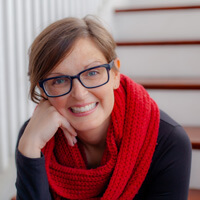 Erin Kiger | Professional Learning, Swivl | Twitter: @EBGtech
Erin Kiger began teaching over 15 years ago at the elementary school level. She has been a K-5 classroom teacher and a K-8 technology teacher, teaching in public and private schools. Additionally, she has worked as a technology and instructional coach in K12 and higher ed. Currently, she develops professional learning for Swivl. Erin is passionate about connecting with educators and using technology to provide learners with unimaginable opportunities to grow.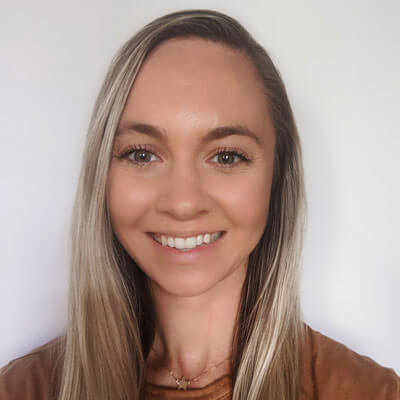 Janelle DeRobertis | Customer Success, Swivl | Twitter: @Janelle_Swivl
Former educator and current Customer Success Manager at Swivl, Janelle DeRobertis taught third and fourth grade math and science for seven years in North Carolina. Throughout that time, Janelle coached the Science Olympiad teams and mentored beginning teachers. Janelle is currently continuing her passion for education at Swivl by partnering with educators to ignite change in their organization.
Meet The Moderator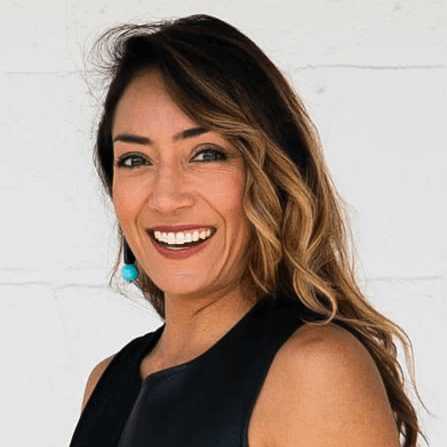 Nyssa Arcos | Education Consultant, Swivl | LinkedIn
Nyssa Arcos is an education leader who has experience in various roles within the education space as a teacher, instructional coach, tech coordinator, administrator, and STEAM education consultant. Her areas of expertise include guiding schools to implement wide scale tech initiatives and empower underserved youth and girls through STEAM. She brings her deep education knowledge and expertise to Swivl where she helps support educators through designing great user experiences.