Swivl helps you stop losing the content you create daily.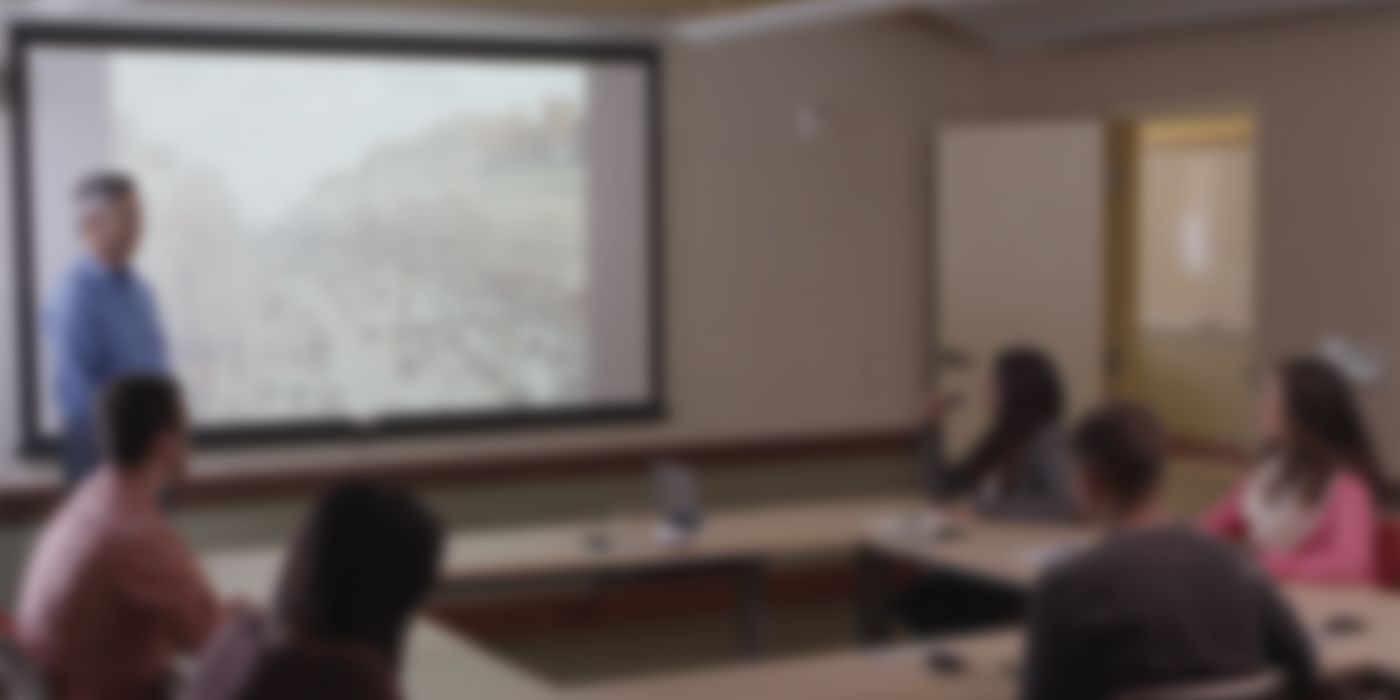 Every day…
Something happens at your institution or company every day that should be shared with others for instruction, skill improvement or collaboration. But it isn't, and everyone is missing out.
Start building today.
Swivl is an inexpensive mobile accessory, app and cloud hosting service that enables video from anywhere, anytime. It allows you to build for tomorrow by starting to capture what happens today.