Swivl makes using video approachable.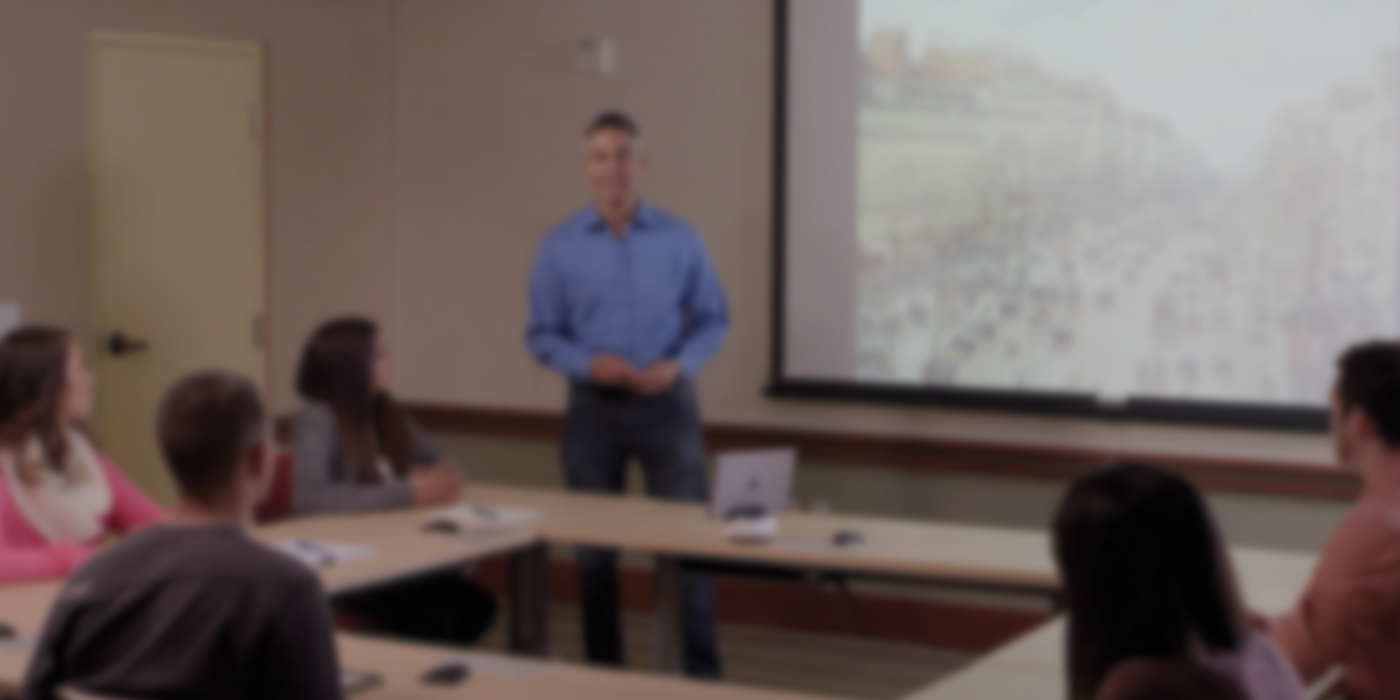 Video collaboration
It's more than just storage. It's a secure a solution made for professional development, training, content delivery and remote team collaboration.
Unlimited uploading
Never worry about exceeding account limits! Upload everything and decide later whether to keep it in Swivl Cloud, export it to other services or download it.
Synchronized slides
No editing required. Just upload your presented content and it is ready for playback automatically. Exactly how it was presented.
Commenting, Tagging and Analytics
Editing, time stamped commenting, tagging and detailed analytics make your content more useful than it would be sitting in a random folder.