Swivl makes using video approachable.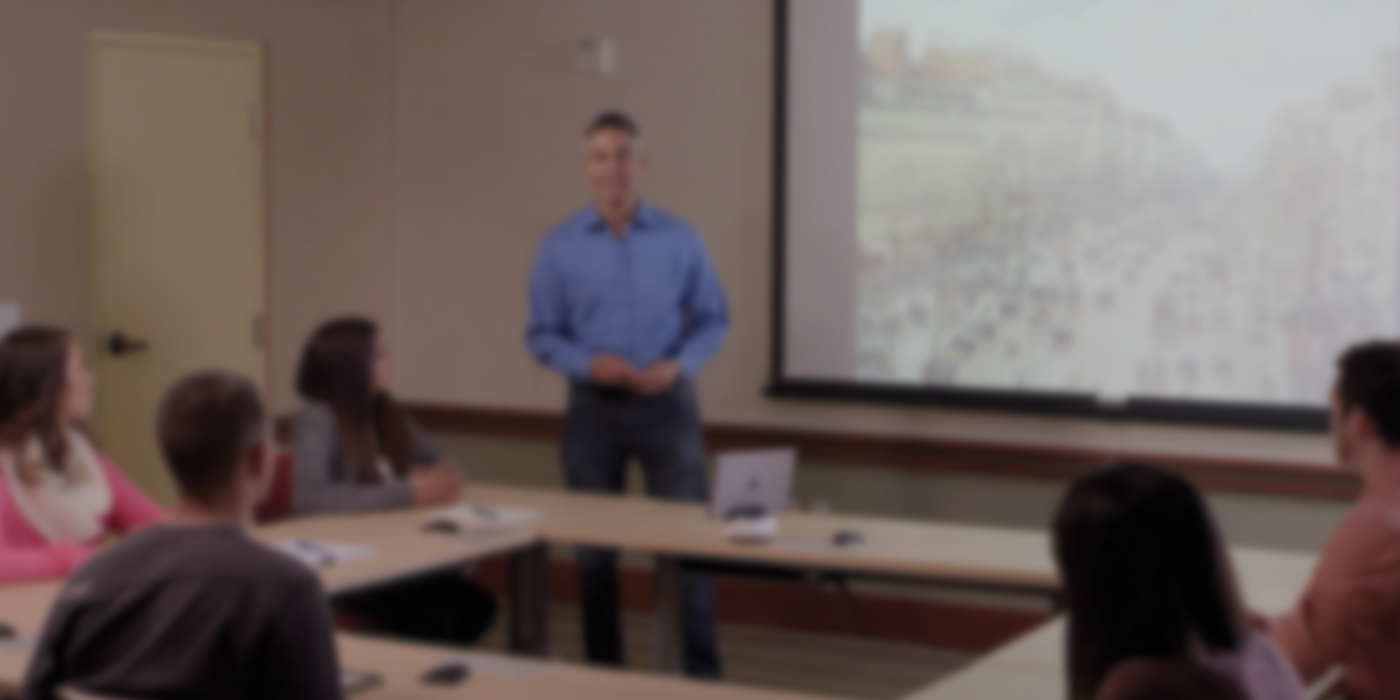 Video collaboration
It's more than just storage. It's a secure solution made for professional development, training, content delivery and remote team collaboration.
Unlimited uploading
Never worry about exceeding account limits! Upload everything and decide later whether to keep it in Swivl Cloud, export it to other services or download it.
Synchronized slides
No editing required. Just upload your presented content and it is ready for playback automatically. Exactly how it was presented.
Commenting, Tagging and Analytics
Editing, time stamped commenting, tagging and detailed analytics make your content more useful than it would be sitting in a random folder.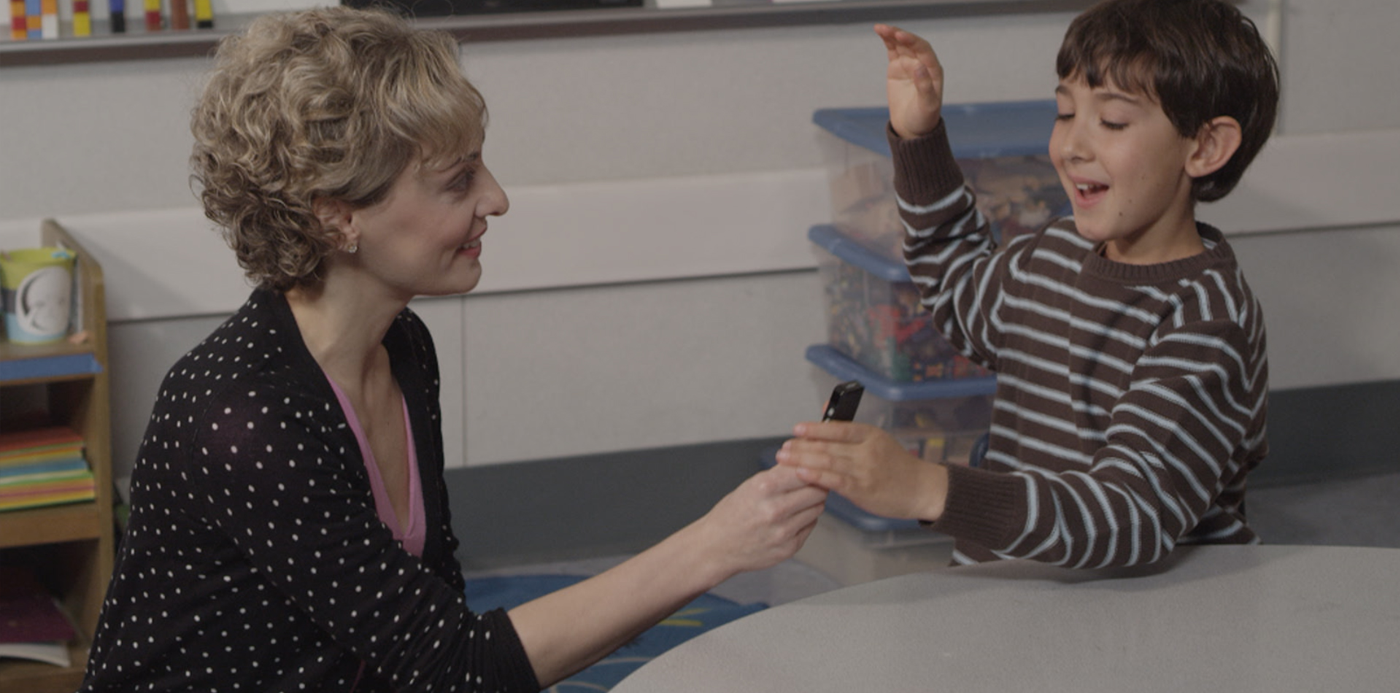 Turn class time into content creation time.
See how thousands of schools around the globeuse Swivl to improve teacher skills and accelerate learning.
Flipped Classroom
Swivl lower the barriers to trying out this innovative new teaching technique. You can simply deliver lessons the way you always have on whiteboards and slides and turn them into sharable, measureable learning content.
Prof. Development
Improve the effectiveness of professional development by increasing the regularity of review and feedback by mentors and administrators. Teacher directed, regular video of the class turns PD into a collaboration.
Student Projects
There is no better way to learn skills than to see and hear yourself. Provide students with a low-anxiety path to start using video to capture presentations, collaboration, and skills for learning new things.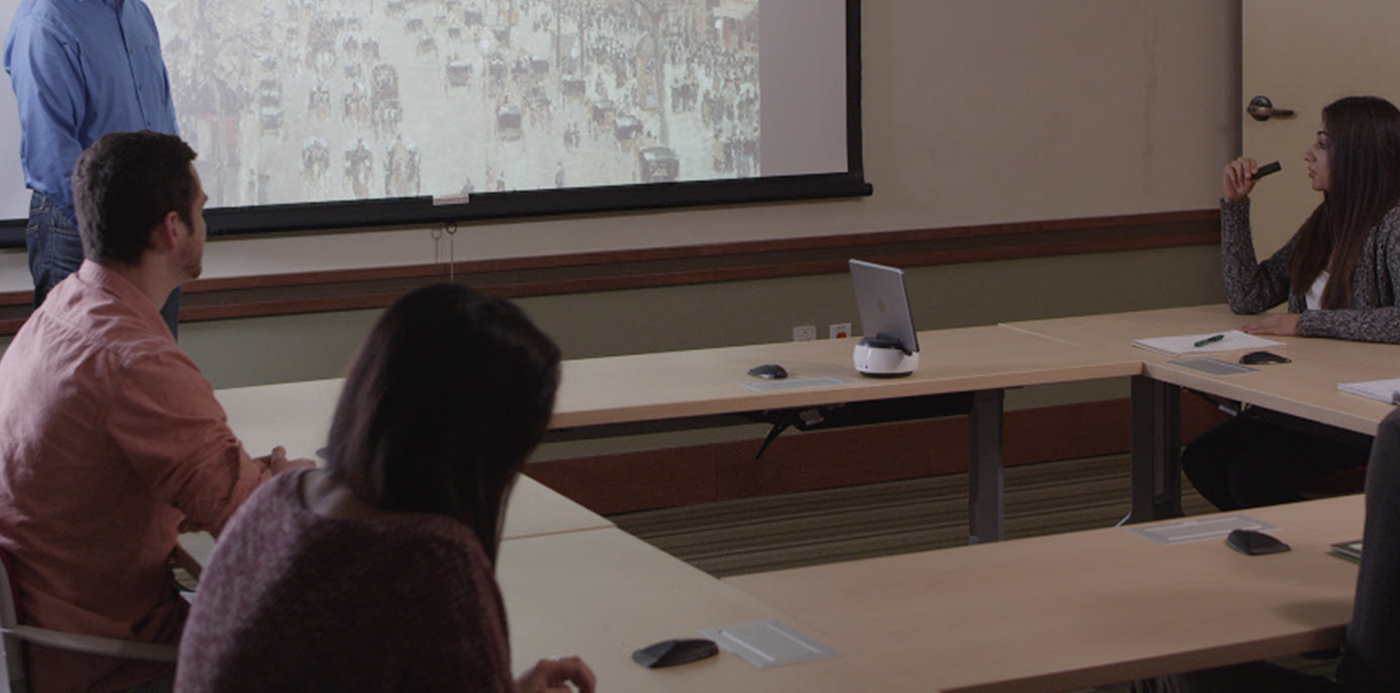 Create your own massively online content libraries.
Watch how professors from both Ivy league universities and
community colleges use Swivl to augment their teaching.
Lecture Capture
Stop wasting the opportunity to build libraries of content necessary to enhance student experience, collaborate and provide thought leadership. Even turn informal interactions like office hours into meaningful content.
Distance Learning
Reach remote students or students with alternate schedules by sharing content with our cloud service and measuring their participation. Or for broadcast applications use the Swivl Robot with Adobe Connect or Ustream.
Teacher Training
Help student teachers meet their degree program requirements for video. Use Swivl to capture and share with professors for feedback and keep the video in their own library of content as they start their careers.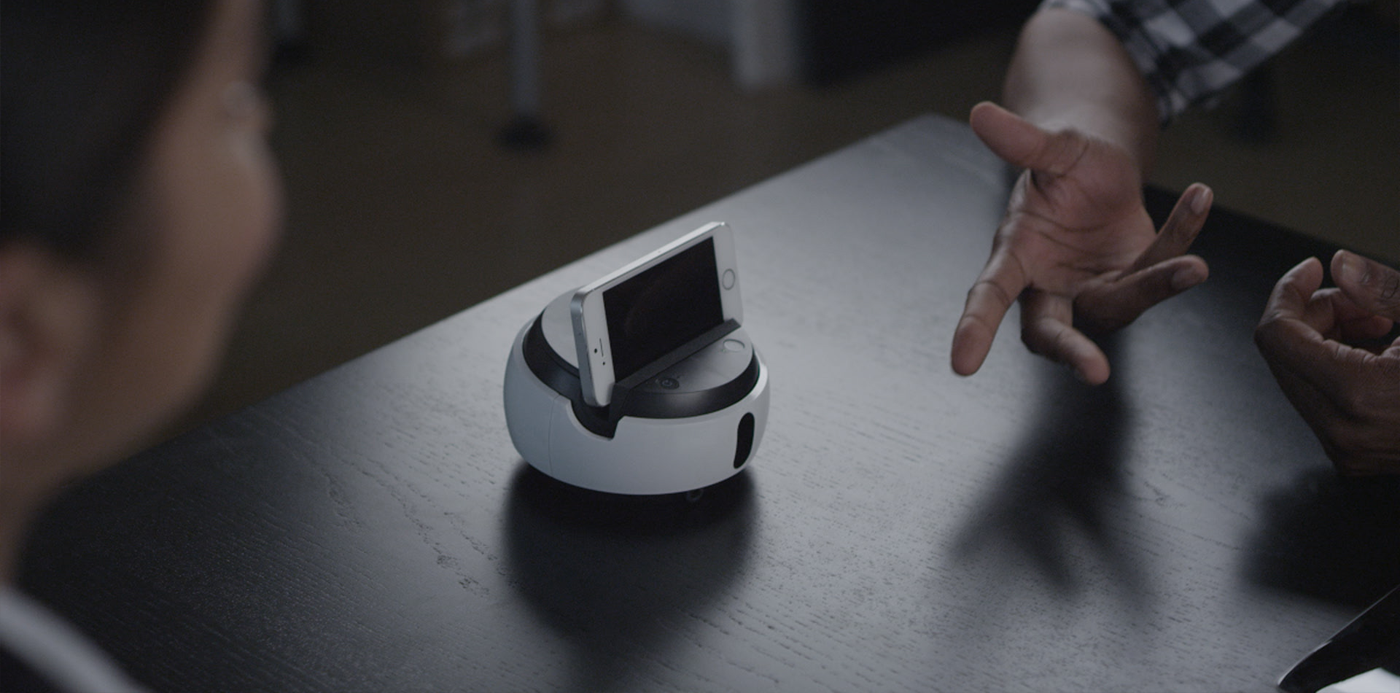 Presentation delivery redefined
Watch this video to see how to use Swivl to deliver
great presentations in person and online.
Sales Presentations
Millions of sales presentations get delivered to an incomplete or wrong audience daily, costing your company time and money. Swivl lets you capture what you delivered and immediately share it with those that may have missed your pitch.
Training
Capture formal and informal training sessions so that they don't have to be repeated. Or see video of how your remote teams present your solution and give them feedback on how to improve. Helps with onboarding new employees or with optimizing your teams performance!
Collaboration
Start capturing meetings and working sessions for remote teams to review, regardless of time differences. Or use the Swivl Robot to enhance mobile video conferencing using Adobe Connect, GoToMeeting, Skype and more.