Swivl is an educational technology company that makes easy to use, inexpensive solutions that help teachers and students use video to improve.
Learn more.
C Series Robot
Our most advanced, easy-to-use video automation tool for teachers and students.
Practice
Develop your skills with video reflection and coaching. Great for both teachers and students!
Recap
Free teacher app and separate platform for video responses and reflections.
Practice connects to Swivl Cloud, our online video portfolio, for storing and sharing content. See our
Cloud features.
What Educators Are Saying
Latest Stories
While for many students, STEM Lab or going to the Maker Studio at their school might be their favorite part of the day, we've all encountered the student who has […]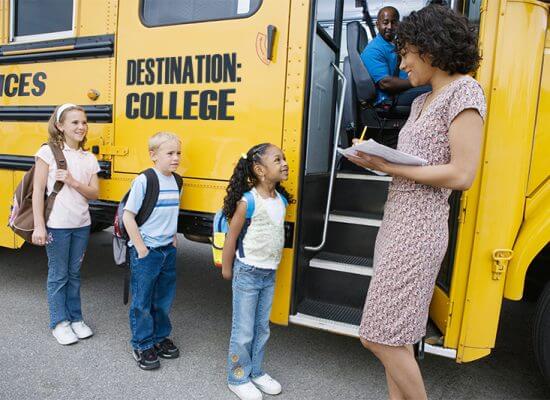 Mrs. Natalie June is an elementary school principal at the Aspire Rosa Parks Academy in Stockton, CA and a true leader in education. Having just wrapped up her 11th year […]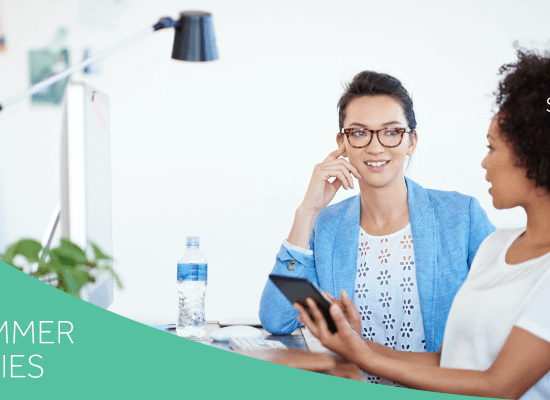 So, you've told yourself this is it, this is the school year you're going to flip your classroom. Or maybe your department chair asked you to run an online version […]
See all blogs
Join Our Newsletter
Get user stories, product updates and be automatically entered to our weekly giveaway!