Swivl makes video tools that improve personalized teaching and learning.
What Educators Are Saying
Trusted By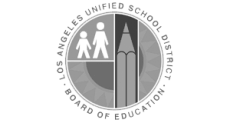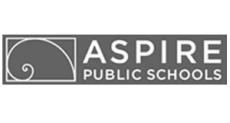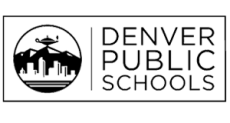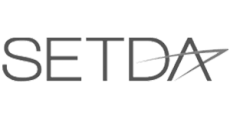 Latest Stories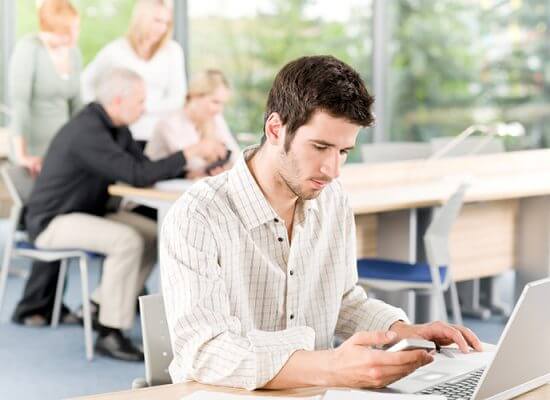 This week, I had the pleasure of catching up with Natalie June, an inspiring educator from California and former Principal at the Aspire Rosa Parks Academy. We have told you […]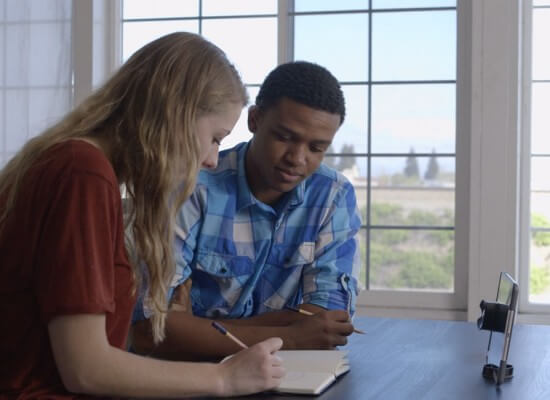 Use Annotated Videos to Accelerate Language Learning Using video for student reflection can accelerate the retention of new language skills by inspiring that "A-ha!" moment in a novel way. Swivl's […]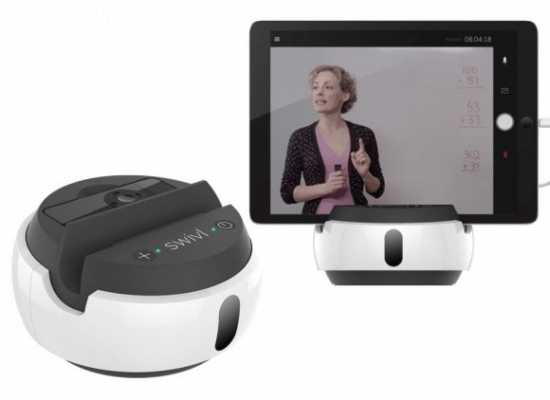 I've been waiting for this moment for months. Our demo Swivl unit arrived yesterday afternoon, and we began playing with it after school. I've got a student teacher in Kindergarten […]
See all blogs
Join Our Newsletter
Get user stories, product updates and be automatically entered to our weekly giveaway!