Swivl makes video tools that improve personalized teaching and learning.
What Educators Are Saying
Latest Blogs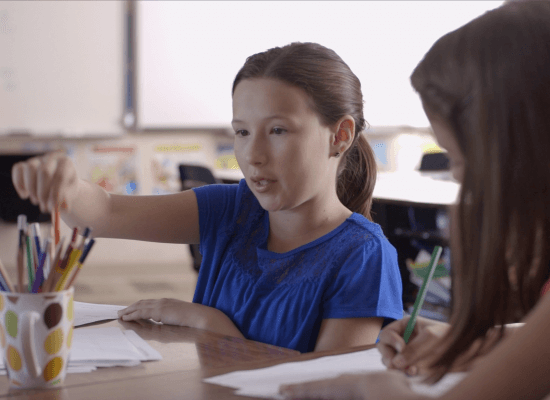 1. Start Small. Flipping your class is a big endeavor! Just like any journey of 1000 miles, start with just one step. Kick off by flipping single lesson or unit. […]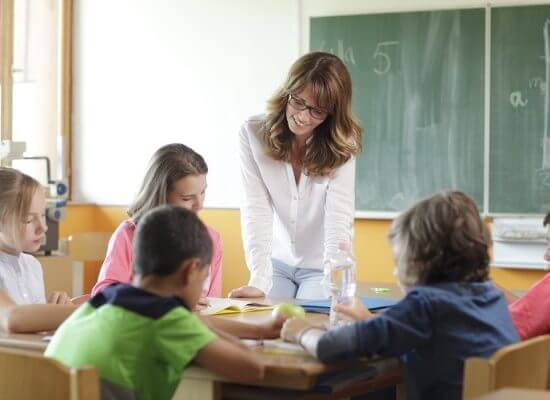 Historically, teacher observations happened infrequently, and were usually done by another school staff member who would sit in on a class. The observer would be tasked with watching the whole […]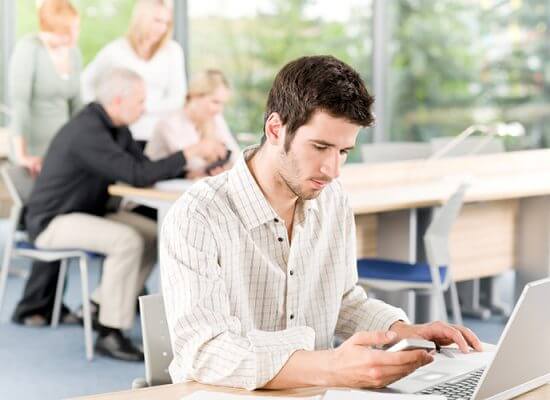 This week, I had the pleasure of catching up with Natalie June, an inspiring educator from California and former Principal at the Aspire Rosa Parks Academy. We have told you […]
See all blogs
Trusted By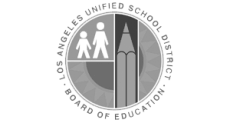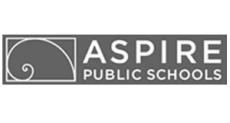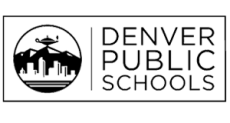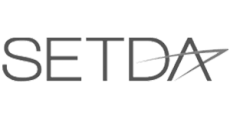 Join Our Newsletter
Get user stories, product updates and be automatically entered to our weekly giveaway!