Swivl makes video tools that improve personalized teaching and learning.
What Educators Are Saying
Trusted By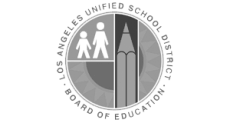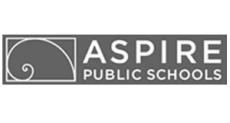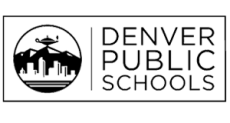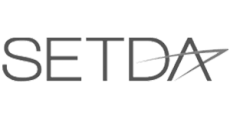 Latest Stories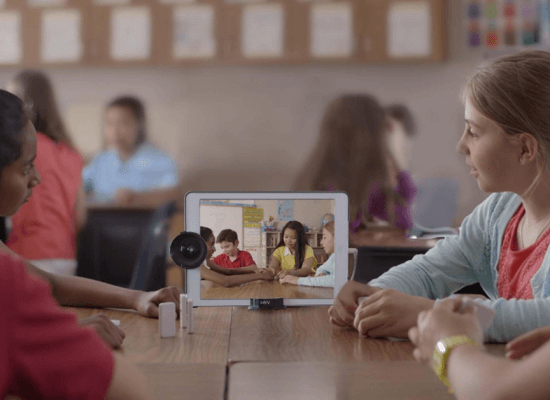 How can a teacher get the most out of small group learning and truly understand the dynamics of group work in their class? With so many students to pay attention […]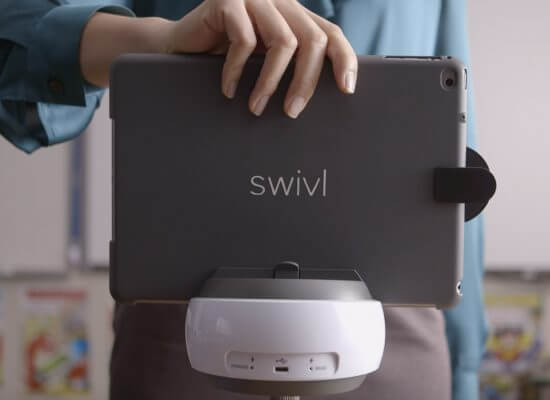 Just in time for the new school year, the Swivl team is back to share with you new features and product updates for Swivl and Recap that are sure to […]
While for many students, STEM Lab or going to the Maker Studio at their school might be their favorite part of the day, we've all encountered the student who has […]
See all blogs
Join Our Newsletter
Get user stories, product updates and be automatically entered to our weekly giveaway!