Swivl makes video tools that improve personalized teaching and learning.
What Educators Are Saying
@hcpss_mwms Co-teachers Wismans and Smith use the SWIVL as a reflection tool of student engagement & teaching strategy pic.twitter.com/iDHJcwMhkY

— Charlotte Smith (@CSMITHteach) January 10, 2017
Used @goswivl with iPad & Facetime to connect Alexa, who was snowbound, to our Dual Credit teachers' meeting this week - worked really well! pic.twitter.com/tjOVSHupI9

— Georgian CTLAE (@GeorgianCTLAE) January 7, 2017
Finally filmed myself doing PD to reflect on MY practice! #urbanadvantage @goswivl pic.twitter.com/uKjsmvm7dL

— Dora Kastel (@Dora_AMNH) January 7, 2017
Scott Nelson describes how to record in-class with @goswivl pic.twitter.com/eJQBSqHEAh

— ASC_Tech (@ASC_Tech) December 16, 2016
Ms. Pike's culinary arts students using @goswivl to record, review, & self-assess their master-chef abilities! @lsnbroncos @JMeis #r7c2l pic.twitter.com/TSGOa0OWWo

— Jon Courtney (@joncourtneylsr7) December 13, 2016
The @goswivl robot has returned to @whhsnz 🙂 Spotted in the Maths dept and about to be used by Y9s for a support video for next years Y9s pic.twitter.com/SndQ3ku5UO

— Alex Le Long (@ariaporo22) December 13, 2016
Just got our new Swivl, it's like an early Christmas! 🙂 @goswivl pic.twitter.com/fzjKDzKQVm

— Patty Stephens (@pattystephens) December 12, 2016
Latest Blogs
It's important to inspire curiosity and increase engagement amongst students. It is more important, however, to do so while complying with privacy laws. As of January 2017, Swivl offers localized […]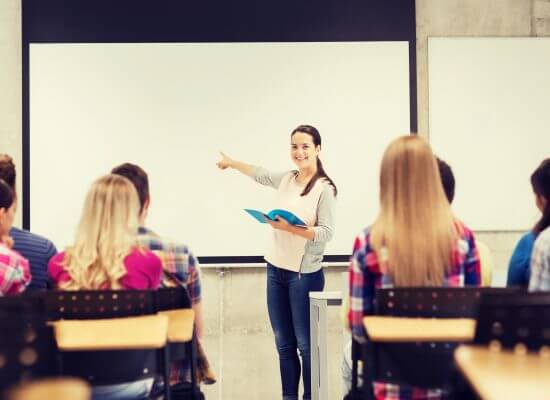 Students are expected to present in so many of their classes, but how often do we actually spend time on helping students become better presenters? So many of the student […]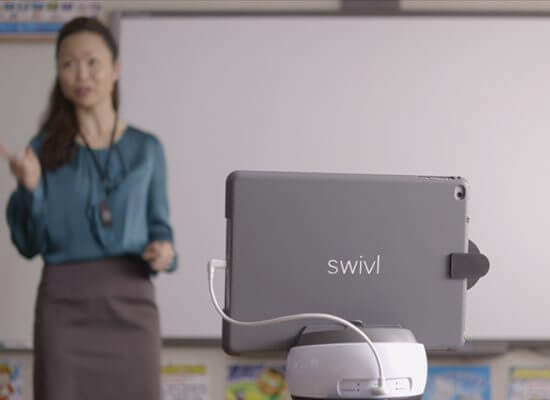 Video Observations Put You at the Wheel By choosing which of your lessons to record and share, you can take charge of your own professional development. By making the most […]
See all blogs
Trusted By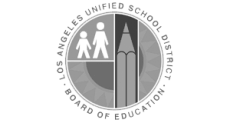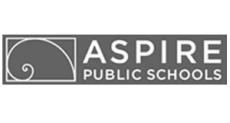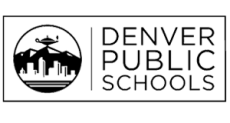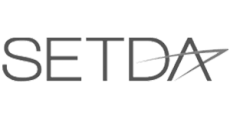 Join Our Newsletter
Get user stories, product updates and be automatically entered to our weekly giveaway!