Swivl is an educational technology company that makes easy to use, inexpensive solutions that help teachers and students use video to improve.
Learn more.
C Series Robot
Our most advanced, easy-to-use video automation tool for teachers and students.
Expand Case
An innovative, new offering that opens up the potential of video to help everyone.
Practice
Develop your skills with video reflection and coaching. Great for both teachers and students!
Recap
Free teacher app and separate platform for video responses and reflections.
Practice connects to Swivl Cloud, our online video portfolio, for storing and sharing content. See our
Cloud features.
What Educators Are Saying
Latest News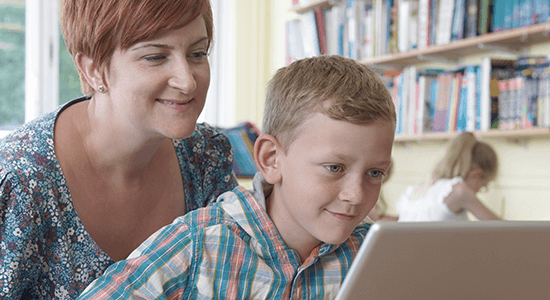 Thousands of schools around the world are turning to Swivl, an automated video capture robot with a suite of online tools, to make regular use of video a seamless practice […]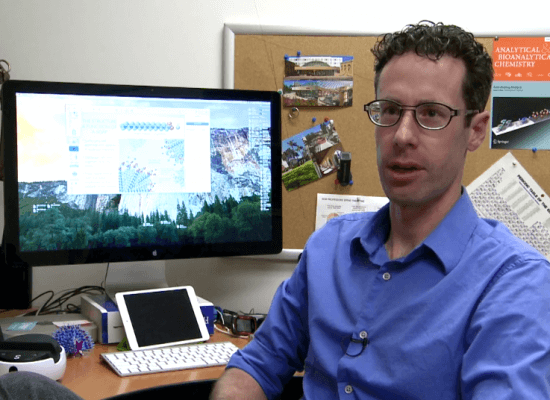 With a diverse body of students and equally varied amounts of subject knowledge, college-level courses are inherently challenging to teach as well as to learn. To aid in this process, […]
Collaborative initiatives often prove challenging for educators at large institutions or districts. As a result, the benefits of sharing teaching techniques, best practices and lessons are seldom realized. Enter Swivl. […]
See all our news