Swivl makes video tools that improve personalized teaching and learning.
What Educators Are Saying
Latest Blogs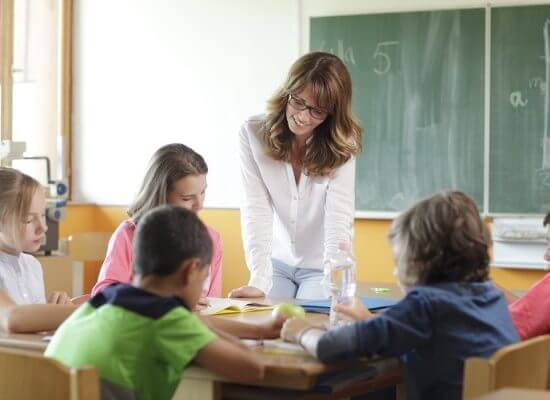 Historically, teacher observations happened infrequently, and were usually done by another school staff member who would sit in on a class. The observer would be tasked with watching the whole […]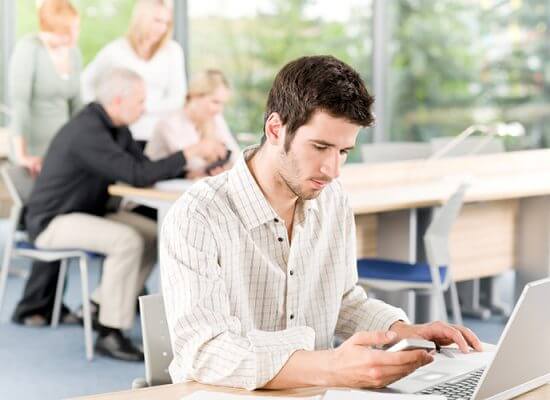 This week, I had the pleasure of catching up with Natalie June, an inspiring educator from California and former Principal at the Aspire Rosa Parks Academy. We have told you […]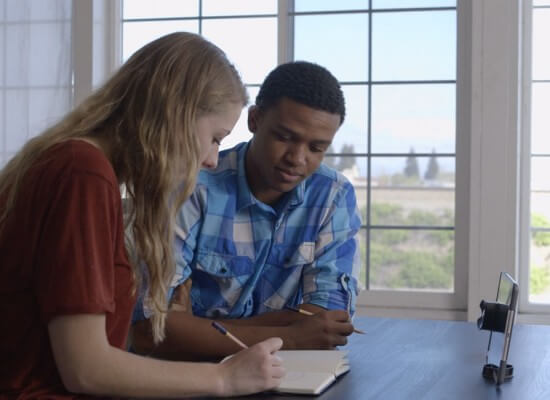 Use Annotated Videos to Accelerate Language Learning Using video for student reflection can accelerate the retention of new language skills by inspiring that "A-ha!" moment in a novel way. Swivl's […]
See all blogs
Trusted By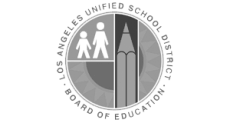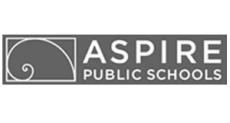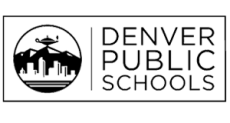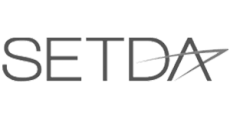 Join Our Newsletter
Get user stories, product updates and be automatically entered to our weekly giveaway!