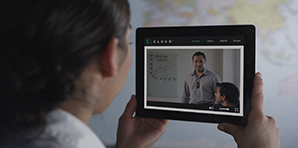 June 29, 2015
The number of reasons and ways students, educators, professionals and video enthusiasts use Swivl an...


June 23, 2015
Just as technology has revolutionized other industries, it has the power to transform education. Unf...


June 22, 2015
ISTE kicks off next week! This is one of education's greatest conferences and the premier event f...


June 17, 2015
In case you missed part one of this blog, we are continuing to look at ways that we can foster relev...


June 15, 2015
In last week's webinar, Steven Anderson addressed eight elements that make up a relevant, connec...


June 12, 2015
Effective educators understand the importance of lifelong learning. Technology enables collaboration...


May 30, 2015
Students today must develop a new set of skills for the 21st century. These skills include communi...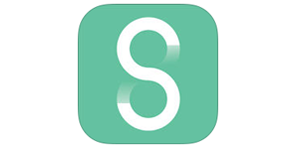 May 18, 2015
Classroom video—the capture of instruction, lectures, student presentations, project-based learnin...