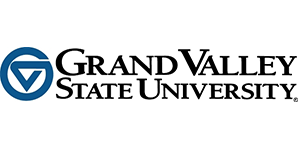 December 17, 2014
Grand Valley State University's School of Education this year began offering its Graduate Teacher Ce...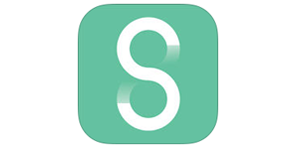 November 18, 2014
Ahead of today's release, I just yesterday received a demo of the latest updates and features adde...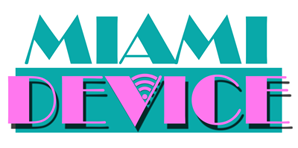 November 13, 2014
Technology is everywhere. Absolutely everywhere. It has become so ubiquitous, in fact, that the only...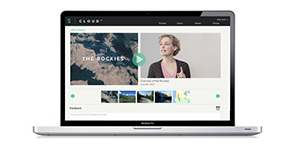 October 15, 2014
Since launching in 2012, Swivl has improved the way educators capture knowledge, share lessons and c...


October 9, 2014
Today, the Swivl team is very pleased and excited to announce its new partnership with School Improv...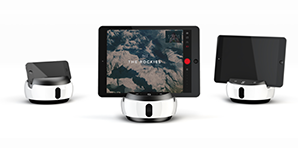 July 28, 2014
Swivl is excited to announce a new series of webinars designed to educate the Swivl community on—y...


July 9, 2014
It's been just a week since the Swivl team returned from ISTE 2014 and we're still thinking abou...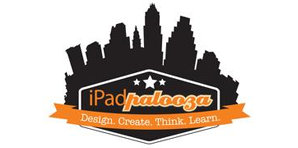 June 24, 2014
Now back at Swivl's San Carlos, California headquarters, the advice, knowledge and inspiration tha...