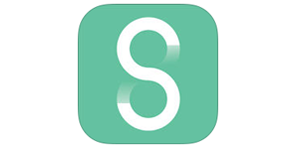 May 18, 2015
Classroom video—the capture of instruction, lectures, student presentations, project-based learnin...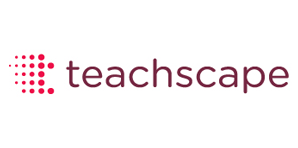 May 13, 2015
Momentum continues to build for Swivl as we move closer to summer. It's that time when teachers and ...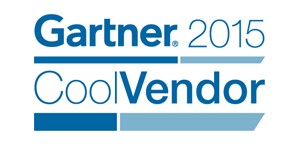 May 4, 2015
Every year Gartner identifies four companies in the education space that it believes demonstrate inn...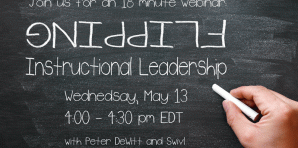 April 22, 2015
Educational leaders today are busier than ever, charged with the responsibility to improve education...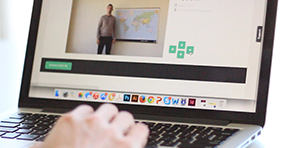 April 14, 2015
Telepresence is finally here, and it has arrived today in the form of Swivl Cloud Live! Swivl...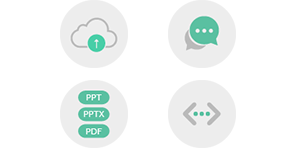 April 7, 2015
When Swivl Cloud exited beta at the end of last year, one of the biggest updates was the introductio...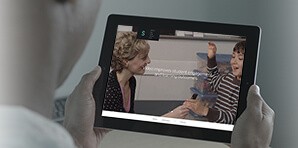 March 11, 2015
Not more than a month ago, we shared news of an updated Swivl Cloud in the form of our last newslett...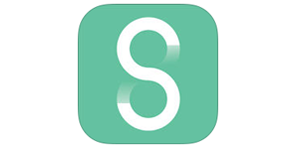 March 2, 2015
Just a few weeks ago we announced a bevy of updates that have made Swivl Cloud a go-to solution for ...