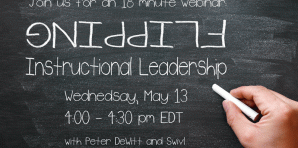 April 22, 2015
Educational leaders today are busier than ever, charged with the responsibility to improve education...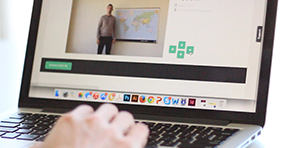 April 14, 2015
Telepresence is finally here, and it has arrived today in the form of Swivl Cloud Live! Swivl...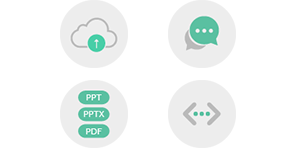 April 7, 2015
When Swivl Cloud exited beta at the end of last year, one of the biggest updates was the introductio...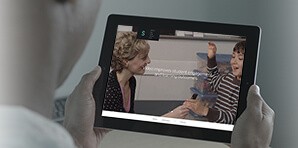 March 11, 2015
Not more than a month ago, we shared news of an updated Swivl Cloud in the form of our last newslett...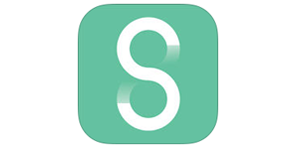 March 2, 2015
Just a few weeks ago we announced a bevy of updates that have made Swivl Cloud a go-to solution for ...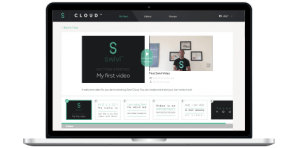 February 10, 2015
Did you set goals or resolutions for using video in 2015? With January behind us, hopefully things a...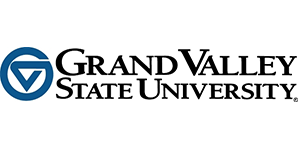 December 17, 2014
Grand Valley State University's School of Education this year began offering its Graduate Teacher Ce...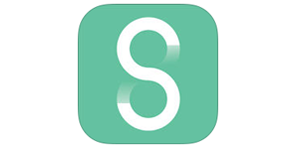 November 18, 2014
Ahead of today's release, I just yesterday received a demo of the latest updates and features adde...