20,000 Schools use our video solutions
But we're about more than just video. We believe classroom technology needs to follow the same transformation teaching has undergone. From sage on the stage to guide on the side. Technology needs to get less immersive. It needs to focus on helping free up teachers to be more effective at personalization and reinforce the social bonds that make up our learning environments.
Contact us
Note new address!
1450 El Camino Real, Menlo Park CA 94025
Monday to Friday 9-5PST
1-888-837-6209
We'd love to hear from you!
info@swivl.com
We were one of the first startups to successfully use crowdfunding, and we have been developing educator focused solutions ever since. Now we're taking it to the next level. We're working on something that is as transformational to education as the invention of the MOOC. Its an intelligent platform that we call the Interactive Class. Want to learn more? Inquire at
info@swivl.com
Swivl was founded in 2010. We have offices from Silicon Valley to Kiev, Ukraine and Hong Kong, China. And we are backed by a world-class team of investors including Idea Bulb Ventures, Fresco Ventures, Grishin Robotics, Newbury Ventures, Kima Ventures, Zhen Fund and more.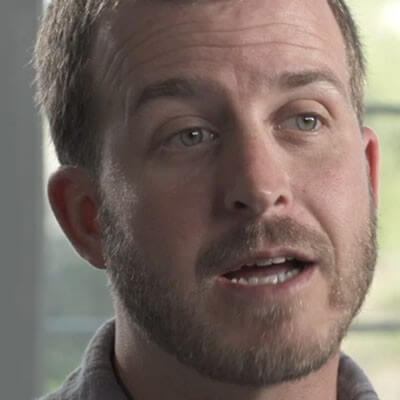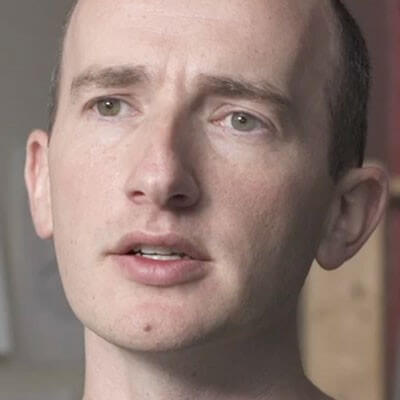 Vladimir Tetelbaum
Founder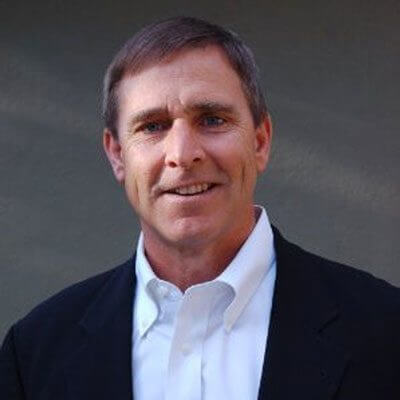 Steve Clarence
VP of Sales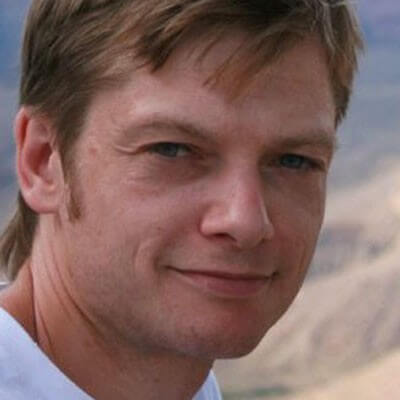 Andrii Abushek
GM Ukraine
Careers
Interested in working at Swivl? Check out our careers page or just email us at jobs@swivl.com.