Collaboration + Connection
The why
Working with exemplary teachers for 12 years, we observed that thriving student environments prioritize peer connection, collaboration, and motivation.
Collaboration + Connection
The problem
Current technological trends prioritize individual experiences rather than facilitating collaborative connections. Collaboration + Connection
Our solution
We developed every aspect of Pulse to create a thriving student environment—the screen size, apps, and embedded mindfulness activities. Robust Adaptiveness
Made for large groups, small project teams, or individuals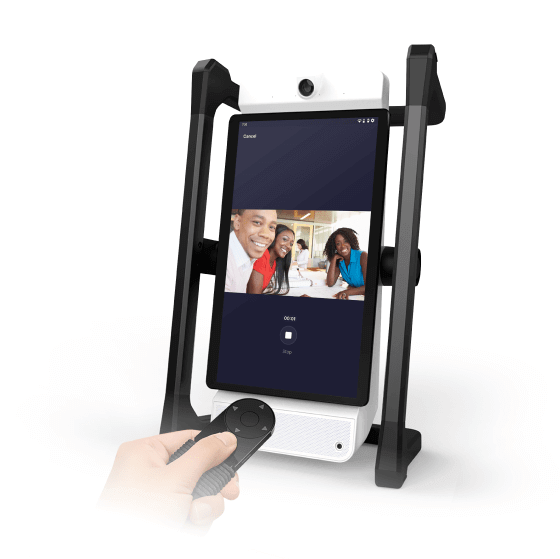 Pulse's whiteboard is the ideal space for brainstorming and collaboration display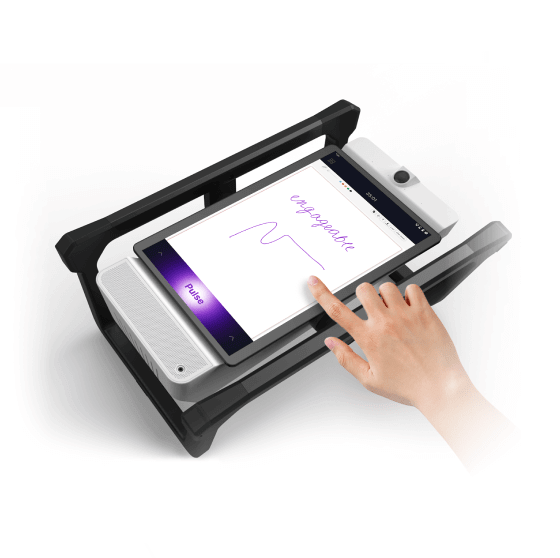 Screen cast lesson content to Pulse to create small group learning stations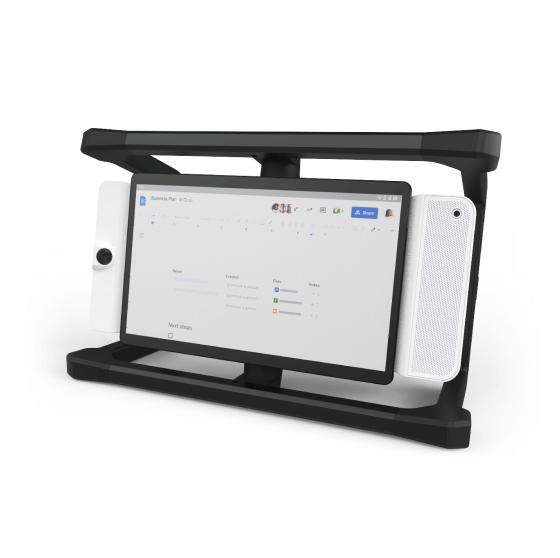 Pulse is portable, rugged, and ready for anything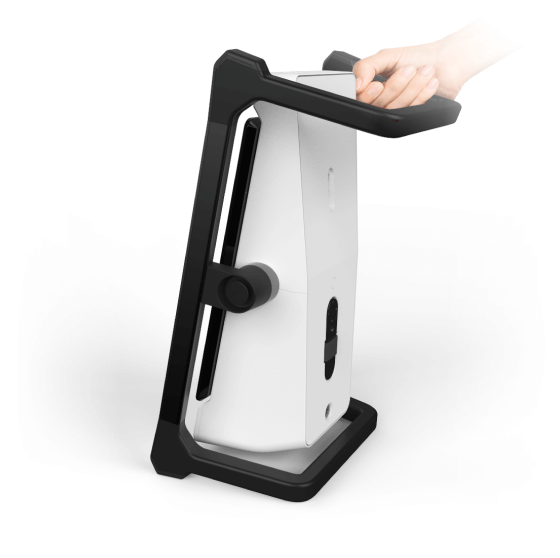 Video calls are more immersive, personable, and engaging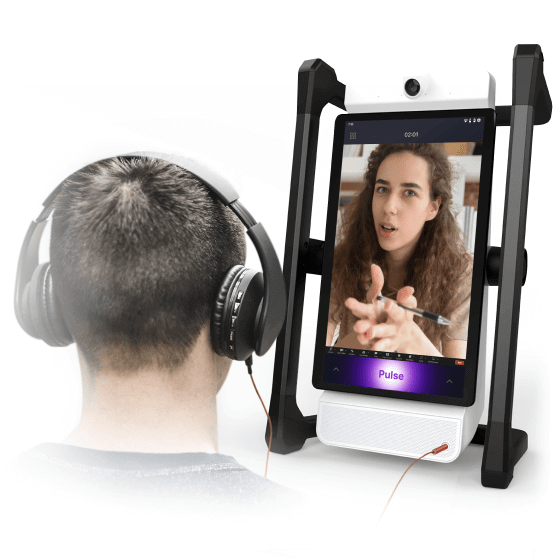 Promote focus, engagement, and mental well-being for individuals or whole groups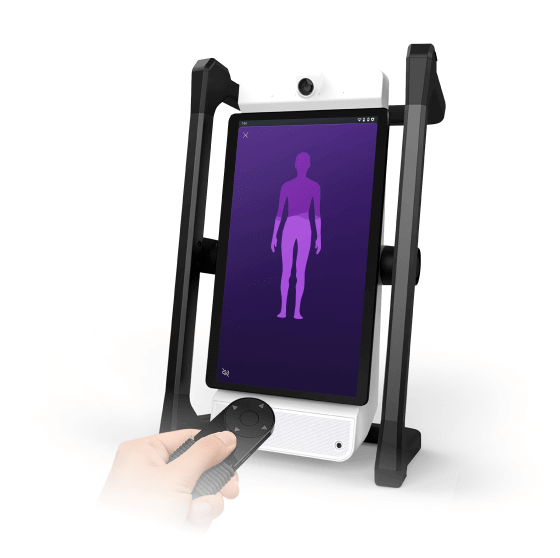 Designed for the Classroom