Learning doesn't have to stop when students can't be in the classroom.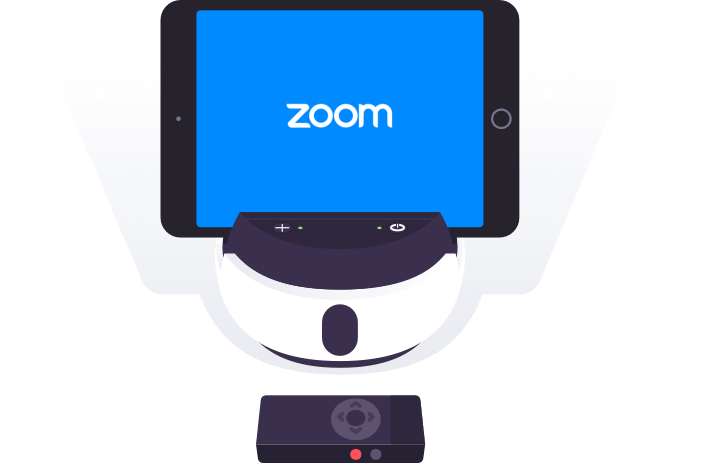 Live Streaming
With Swivl and Zoom you can share real-time video with a colleague, a coach, or with the world! Make a video call from your classroom while Swivl continues to follow you, or broadcast your class to a big audience. It's easy, just connect to Swivl and then open the Zoom app.
Use Your Resources
Take advantage of your robots if you have access to them, but remember that the Swivl app is ALWAYS free to use on any mobile device. You can also record high quality videos directly from the Web on Swivl's platform with Slide Production, Time-Stamped Annotation, and FREE link sharing to get content to your students.
Plus, take advantage of your FREE upgrade to Pro until June 2020 to access even more tools such as Screencasting, Embedding, and Video Merging
Flipped Classroom
With Swivl Screencasting you can move freely around the room as you record everything on your screen. Students will be able follow along more clearly and stay more engaged with a real-life lesson.
Screencasting turns ordinary flipped classroom content into extraordinary, authentic experiences for students in and out of the classroom.
During Covid-19 we're available 7 days a week for help, advice, or just a friendly chat.