"Swivl-ing" into Professional Learning by Keith George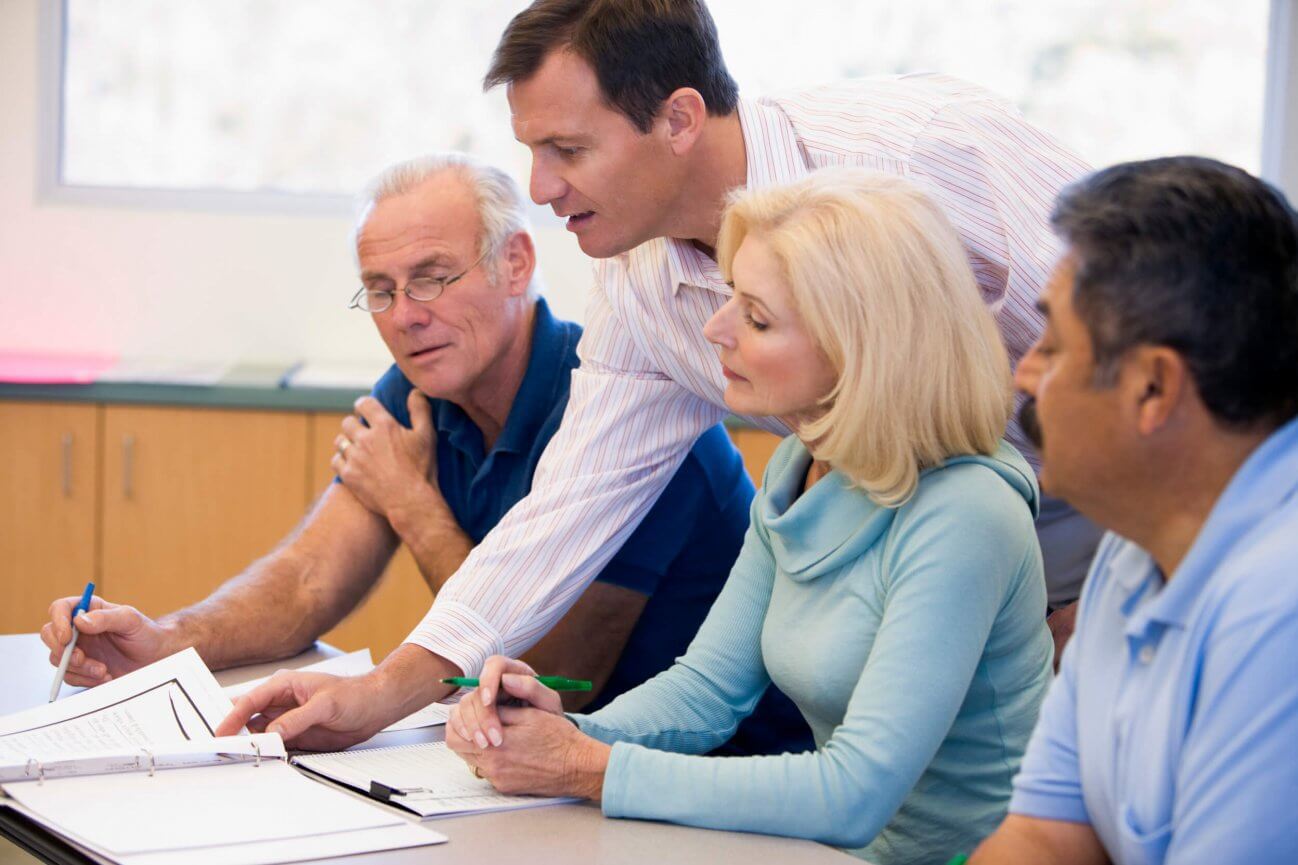 the Swivl+ system would also allow those participants to see and hear the discussions of the other participants. When it comes to teacher professional learning, almost every teacher will mention the "teacher conversations" as one of the most valuable parts of an effective professional learning session.
But the Swivl system also helps me as a trainer and facilitator. This is the first Boot Camp I have led as a Google Certified Trainer. Having the video of my session will provide me with incredible feedback on my performance. Were the teachers truly engaged during the presentation? What conversations were they having as they worked through the various activities? Were they off track (yes, teachers do that too) or were they engaging in peer learning? I have a second session of the Boot Camp scheduled for next week. After working through the process the first time, I plan to use the Swivl system again and hope to record a whole session. I included in my personal professional development plan that I would "review recordings of at least two training sessions I conduct and reflect on my performance." I also included "I will ask a critical friend to review the same two sessions and to provide feedback on my performance." When I wrote that plan, I had my Swivl but was only casually familiar with Swivl+ and certainly was not part of the Pioneer program. Now I know just how much easier it will be to complete that plan.
Inspired by Keith's experience? Apply to become a Swivl Pioneer!
---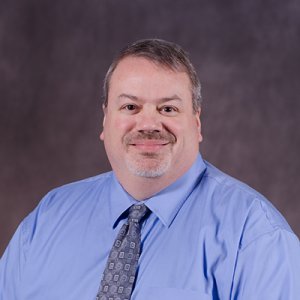 Keith George is an Educational Specialist for the Alabama Math, Science and Technology Initiative (AMSTI) of the Alabama State Department of Education. Keith has been a part of the AMSTI since March of 2016. Prior to that, he was part of the Alabama Department of Education's award-winning Alabama Learning Exchange, or ALEX, web portal. He joined the Alabama Department of Education after enjoying thirteen years of teaching in middle and secondary classrooms across the state. Check out Keith's Swivl Pioneer page, and follow him on Twitter.