Patrick Donovan is a Swivl Pioneer, who will be presenting at ISTE! He will present on driving teacher learning in his talk Snapshot A, 1 of 2: Using a Gamified Professional Development Model to Improve Teacher Learning, where he will discuss the benefits of using Swivl's Multi-Camera technology.
You can see Patrick's original post here.
---
Swivl recently released an update to their software, also a new app (https://www.swivl.com/pro-plus/), that allows you to use multiple iPads to record at once. You can have up to 5 iPads recording video, and audio, at once. This allows you to easily record up to 5 different students, or groups, in a classroom at once. This increased video data will allow a teacher to better be able to give feedback to students as they work in groups because it is impossible for a teacher to be with all of the groups at one time. By going back to the video after the class is over, or even during the class in block situations, the teacher can better observe the intended learning characteristics they were aiming for during that class period. You can find some other examples of the use of the multi-iPad setup by going to the Swivl Blog.
Our initial test run involved a 6th grade Language Arts class where the students were working in inner/outer circle groups as the inner groups were having a discussion about a topic and the outer group was observing and recording feedback. An iPad, with a wide angle lens, was place in front of each group before they started. We had the main iPad in our Swivl so that we could hear, and view, the teacher interactions with the students. We had 3 separate groups spread throughout the classroom and each group had their own iPad.
The students conducted their conversations, the teacher interacted with certain groups occasionally, and the whole time the video was being recorded. The students were to give feedback to the inner circle while focusing on the characteristics of feedback that were discussed in previous classes. This was the first time they were going through this process so the teacher needed to know what feedback to give to the students in order to improve this type of activity in the future. The nice thing is that this teacher was working with an instructional coach and they could now go over the video later to focus on the feedback to the students, while also reflecting on the activity itself. The comments feature in the Swivl Cloud library will also make it so they can share the video with others while they work to improve the effectiveness of this learning activity for students.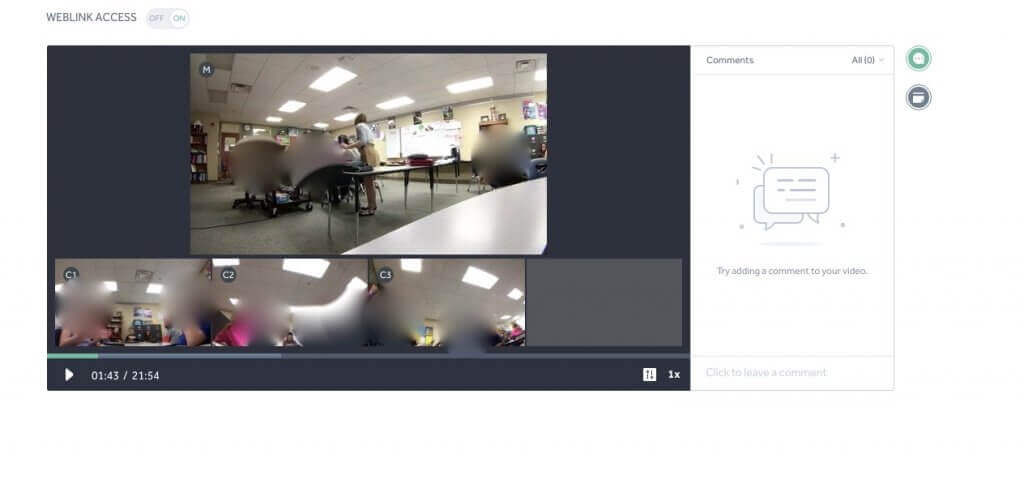 One important possible outcome of this recording is that we can now give better feedback to the students about how they work in groups. We expect our students to know how to work collaboratively and effectively in groups but it is not something that we always teach, let alone give specific feedback to students in order for them to improve. We can't expect it if we do not teach it, or model it. We need to be able to give feedback to students in order for them to learn how to better collaborate with other students. Repeated use of this software with effective feedback to students could lead to vastly improved collaboration skills for students and we know that is something that they will need to be successful in the 21st century.
---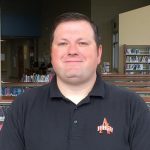 Patrick Donovan is a Technology Integration Specialist in Ames, IA, an authorized Google Education Trainer, a Swivl Pioneer, and much more. He has a Masters in Curriculum and Instructional Technology from Iowa State University. Check out his website and Swivl Pioneer page, and follow him on Twitter.