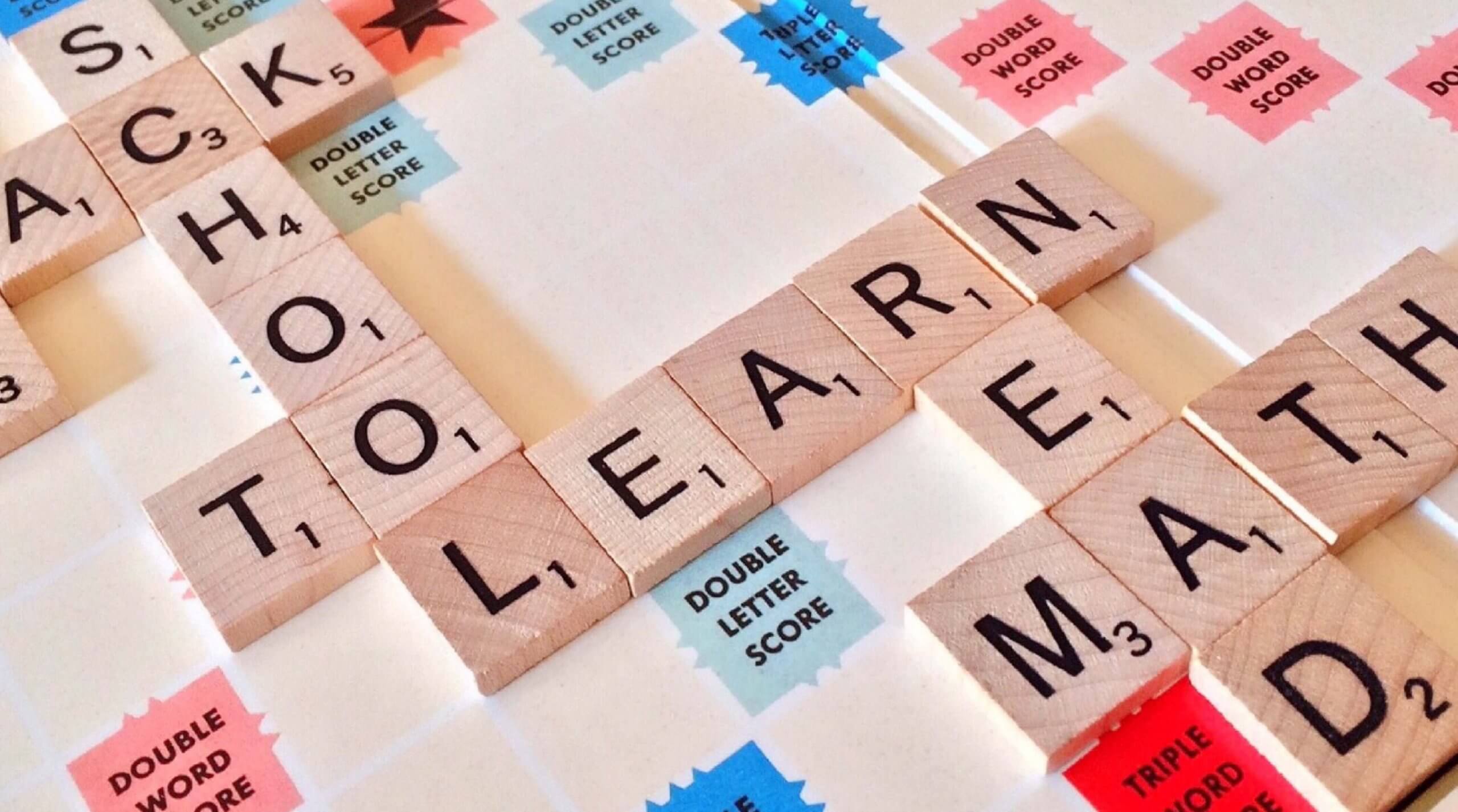 Progress becomes a prominent term in our lexicon each year as the school year springs into action. Administrators, teachers and parents all become focused on just how well each student is doing. While there are many ways that we can monitor and measure how a student is progressing throughout the year, none of them allow you to easily go back throughout the year and see where a student was genuinely started.
This is where video observations come in to save the day, and Swivl is your best tool for creating them. Now you can see  a wide view of your entire classroom with the use of our free dual-camera feature. For an even more thorough view you can upgrade to our Pro+ multi-camera subscription*, allowing you to use up to five recording devices in the classroom. See how your students work together in groups, elevating peer-to-peer learning.
We make it easy to produce videos that will provide you transformational insights into your classroom. The beginning of the school year is the optimal time to start your video observation practice with Swivl. You'll even be able to monitor and measure your own progress too!
*You can purchase in-app to get 24 hours of Pro+ for only $0.99!