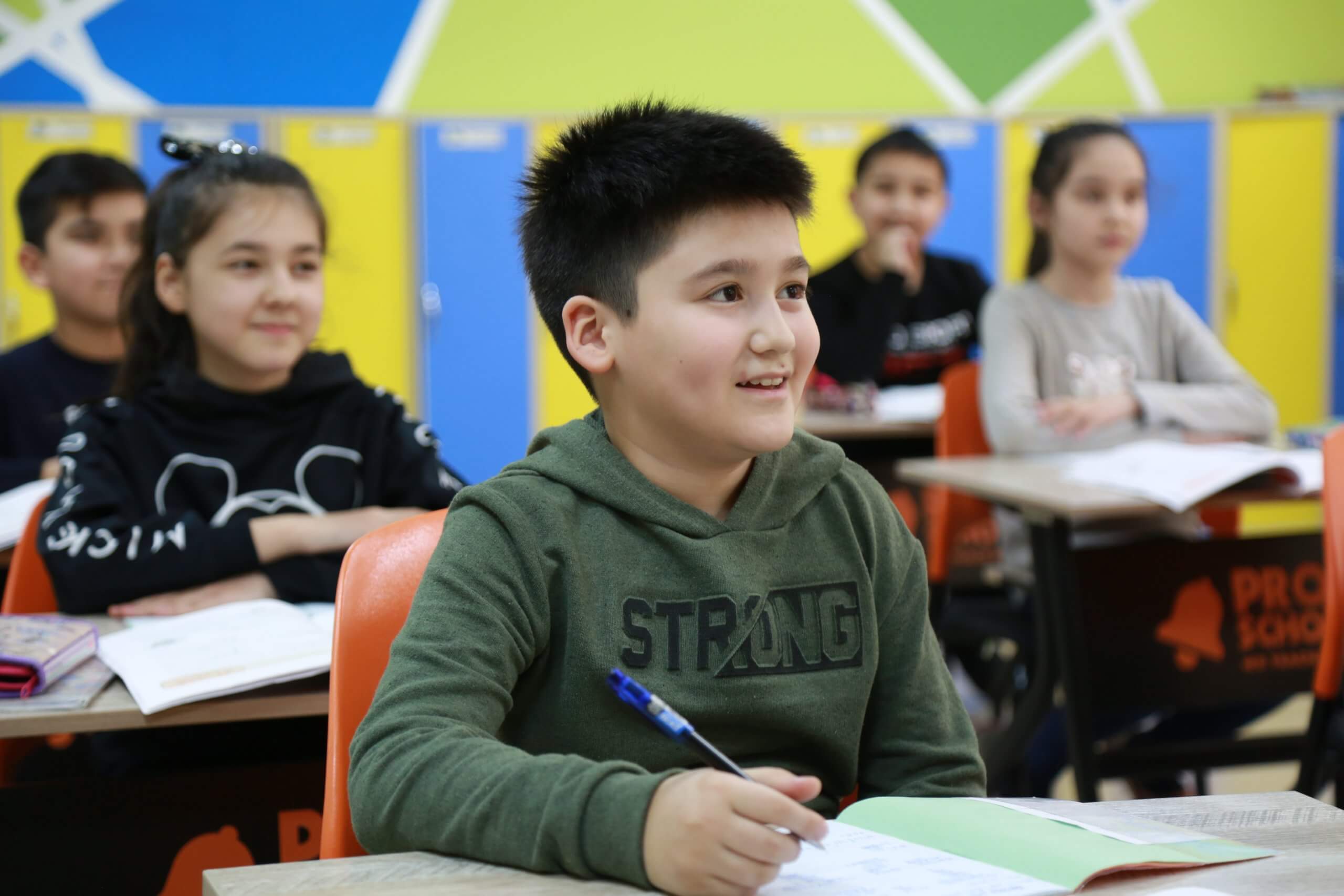 How prioritizing relationships empowers students.
81% of educators said they taught less than typical or no new instructional material during the spring of 2020.¹ Statistics like this have led educators to believe that one of the biggest challenges we face in the 2021-22 school year is learning loss.
But is learning loss the root issue or simply a symptom of a larger problem?
While it is clear that students have experienced significantly reduced academic growth throughout the pandemic, students lost more than "learning" — they lost relationships with their peers and educators.
In education, relationships matter. At Swivl we've spent the past decade studying coaching and relationships, specifically the value they bring to human development. Our findings align with others: learning and emotion are strongly connected. More specifically, strong, long-term, trusting relationships are essential to a student's learning and development.²
Most of the environments students and educators operated daily in throughout the pandemic did not foster strong, trusting relationships. Students, parents, teachers, and administrators were operating in crisis mode — navigating equity issues and the learning curves that accompany new technologies, as well as feeling burnt out from the overuse of virtual platforms.
And, let's not forget that the small, daily interactions teachers had with their students in school hallways, classrooms, cafeterias, and during after-school activities disappeared due to social distancing. Pre-pandemic, these were powerful times of impromptu relationship building, coaching, and modeling.
But, how does focusing on building relationships with students help propel a student's academic learning?
Linda Darling-Hammond, the President and CEO of The Learning Policy Institute says it best, "What the science of learning and development tells us is that … if you're in a positive emotional space, if you feel good about yourself and your teacher, that actually opens up the opportunity for more learning."³
When students are in environments that foster closeness, consistency, and trust, they become more willing to take risks and stay curious. Building strong relationships with students empowers them emotionally, socially, and academically. They gain a sense of belonging and increased motivation in the classroom, as well as the self-confidence to believe more is possible for them.
How do we go about solving the issue of relationship loss?
The education world's typical approach to resolving issues (including relationship loss) is to assess, assess, assess. After quickly assessing and categorizing students, we cross our fingers and hope that in a few months when it's time to reassess we see an improvement in their scores.
If the pandemic taught us anything, I hope it's taught us that the education world's typical approach to resolving issues is flawed. When we treat students as test scores, what narrative are we unintentionally, or intentionally, sending students?
Treating students as numbers diminishes motivation. It leads to a dip in self-confidence and a tendency to set lower expectations for themselves.
Long story short, using the assessment approach puts the content before the student, more often than not. Instead of starting with assessments to counter the issue of learning loss, start with having a conversation with each student. After a positive relationship has been established, a student will be more receptive to assessments and additional support. A student can even be part of the conversation about what support would be best for them during the school year.
How do we create these types of strong, long-term relationships with students?
It is more than requiring students to introduce themselves via video or having them complete an interest survey. As simple as it sounds, it all starts with having regular and consistent conversations inside and outside of the classroom.
As schools are returning to in-person instruction, we may find it challenging to find time to connect with each student individually. This is where our research comes into play.
One of the most successful ways we have found to connect with each student individually is through audio-only platforms. For example, when teachers:
have online office hours before a project deadline
continue a robust classroom conversation after school hours
host brainstorm sessions to solve a community problem
invite all of their class periods to practice their foreign language skills together
Audio-only platforms create a learning environment where students and teachers can easily connect outside of class time — synchronously or asynchronously. This learning environment also helps all types of students feel like they can participate, especially those who are more introverted in class.
Are there any other benefits to having strong relationships with students?
Teachers who have strong relationships with their students are able to customize new curriculum or trends within their classroom. They are able to see more clearly how each student may react to it, and what steps they can take to personalize each student's learning.
In addition, focusing on relationships opens up the potential for more modeling. And in particular, it is effective for teaching things like values.
For example, if a student is in a finance class they will likely be taught the importance of saving for long-term goals. When a finance teacher models the value of delayed gratification to their students, the students gain a clear picture of what delayed gratification is and are more likely to apply it to their everyday life. Meaning, the next time students have an opportunity to indulge in an impulse purchase, they're more likely to remember what their finance teacher taught them about saving for long-term goals.
And in a world where instant gratification is at our fingertips, we think building the skill of prioritizing values over emotions — otherwise known as emotional maturity — is one of the most important things we can do.
The bottom line: before we start assessing students and categorizing them by areas of improvement, let's build a relationship with each of them. We can begin building these relationships by having more conversations with them.
---
Sources:
"How the Science of Learning and Development Can Transform Education," Science of Learning & Development Alliance, May 2020
"The Power of Relationships in Schools," Edutopia, January 2019