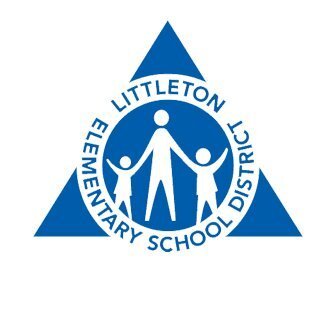 This blog is focused on the use of Swivl Teams. Teams is now Reflectivity – learn why we changed our name →
We love seeing how our Swivl Community keeps connections and relationships at the forefront of all they're doing this school year, while still offering robust teacher support. A great example of these efforts is Littleton Elementary School District #65 (LESD) in Arizona.
Teachers at LESD are incorporating the Swivl Robot+Teams (Teams is now Reflectivity) into their classrooms. By live streaming with Swivl Robot+Teams, teachers are able to broadcast their lessons to remote learners. Using these tools gives remote students a view of everything going on within the classroom, which helps them feel more connected.
In this video, Jim Verrill (Director of Instruction Technology/Integration) and Rio Stinger (Tres Rios Elementary Teacher) talk about their experience using Swivl Robot+Teams in their classrooms.
Littleton Elementary School District at a glance:
Location: Avondale, Arizona
# of teachers: 334 teachers
Grade level: K-8
Swivl products used: Teams+Robot
Started using Swivl Teams+Robot in 2021
For more information about how educators around the world are using Swivl tools to build relationships with students, follow Swivl on social media.