The age of adaptability
The arrival of creative AI has put immediate pressure on teachers to become more adaptable than ever. Traditional top-down methods for fostering adaptability are proving ineffective. They slow down learning, focus heavily on long-term planning for an unpredictable future, and rely on rigid planning to avoid errors and mistakes.
Adaptability Initiative Phases
We are partnering with schools and districts to create learning communities that fuel the momentum needed to build adaptability among teachers.

Define
Acquire a deep understanding of
the organization and define the problem.
Ideate
Generate
creative ideas to address the defined problem.
Prototype
Develop
plans to quickly
test the creative
ideas.
Reflect
Examine the results:
is it time to scale
or launch another cycle?
Scale
Launch
the initiative
across
the organization.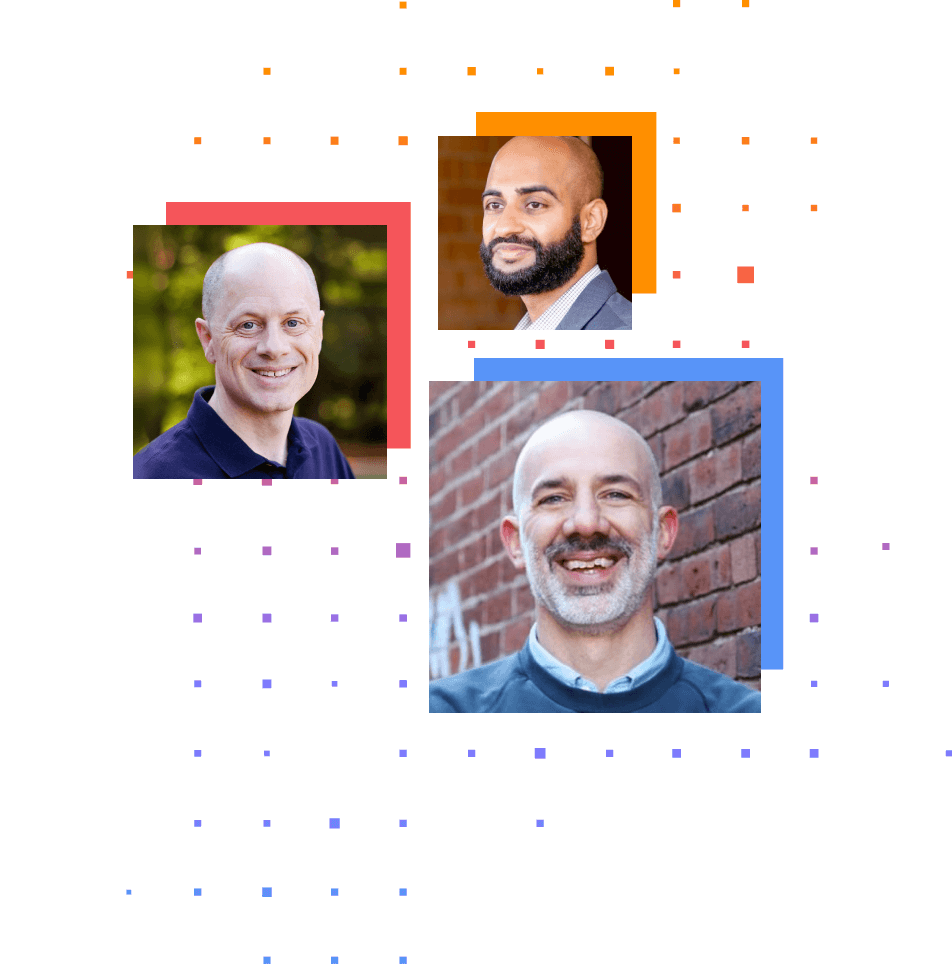 Adaptability Initiative
Webinar Series
Featuring AI Thought Leaders and Innovative Educators, this webinar series delivers impactful content to support organizations and educators responding to the need to be adaptable. Everyone is welcome to join the conversation.


At the center of this new method is our solution, Reflectivity. Reflectivity turns skills development into a creative design process through an interactive sticky note experience, helping institutions become more adaptable.