Want to ensure your new teachers get the support they need?
The first few years of a new teacher's career are vital to success and retention.
Whether you are a brand new teacher in your first year, an early career teacher in your first five years, or just new to your school or district, feeling welcomed and receiving continued support are vital to your success and a long term partnership with your school.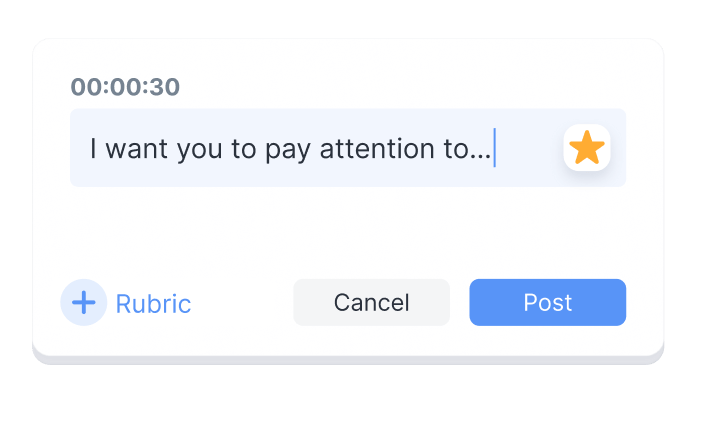 ---
Download Swivl Strategies Discussed During the Webinar:
Meet Our Presenter
Erin Kiger | Professional Learning, Swivl | Twitter: @EBGtech
Erin Kiger began teaching over 15 years ago at the elementary school level. She has been a K-5 classroom teacher and a K-8 technology teacher, teaching in public and private schools. Additionally, she has worked as a technology and instructional coach in K12 and higher ed. Currently, she develops professional learning for Swivl. Erin is passionate about connecting with educators and using technology to provide learners with unimaginable opportunities to grow.