Why Skilled
.

space?

Educators are propelling learning in and out of the classroom with
Skilled.space. This live, audio-only tool makes it easy to:
Provide activities that support active listening and thoughtful discourse.
Get to know students' interests without needing to be face-to-face or in front of a camera.
Build relationships with educators at your school and around the world.
Encourage student agency and voice every day.
Offer multi-modal opportunities for students to demonstrate learning and express
Hold office hours for students, parents, and community members. See Skilled
.

space in action
Reach new heights with
Skilled
.

space features
Interest-based profiles help everyone in a conversation get to know each other
There's no limit to the number of conversations you can have
Easy moderation tools help keep conversations safe and secure
Conversations in Space are FERPA/COPPA compliant
Get started in three easy steps: From our community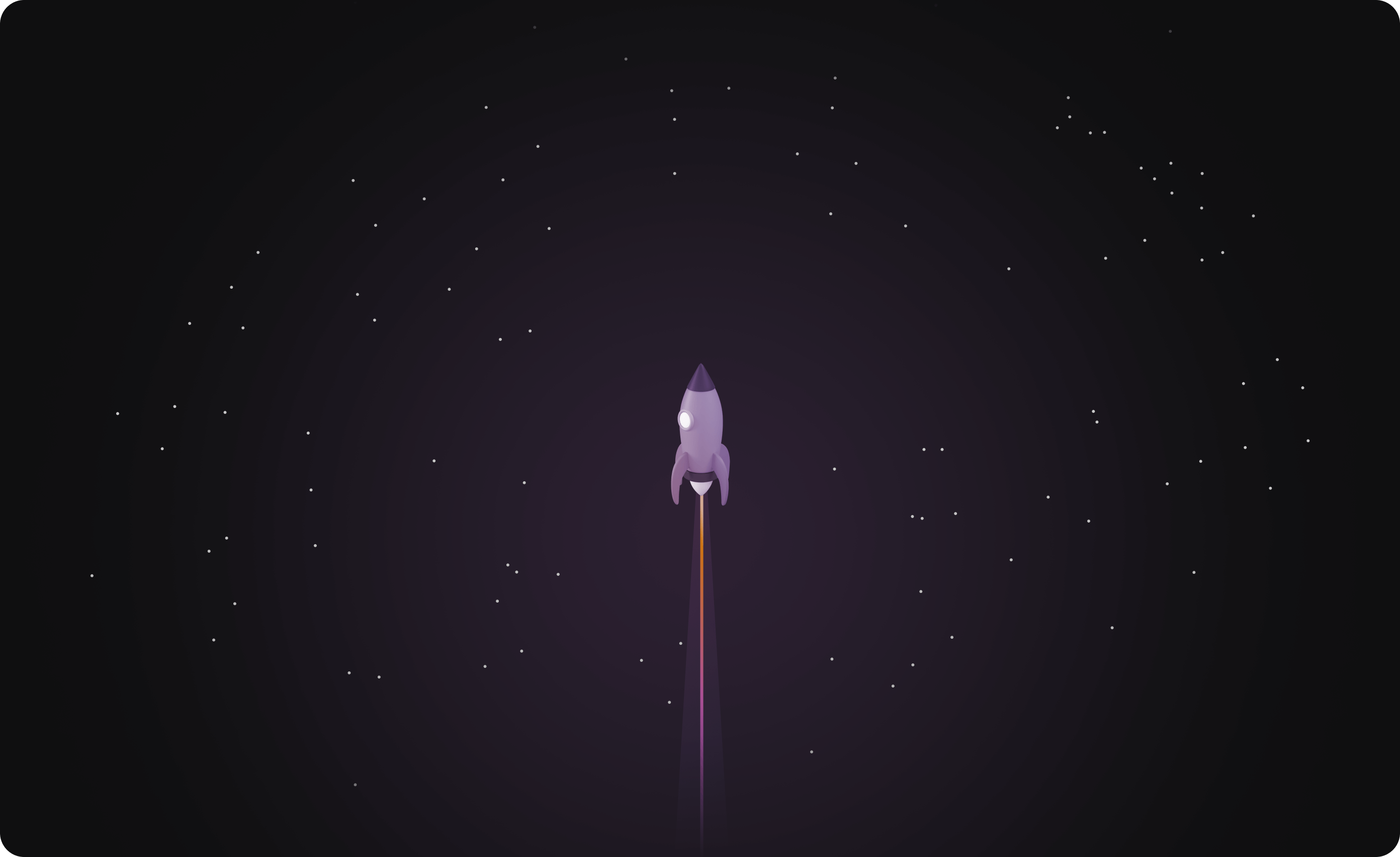 All school "Chat" session to start the day
Drop-in office hours, 1-on-1, or with small groups
Parent-Teacher "calls," PTO, and Town Hall meetings
Principal Coffee Hours with families and community members
Live-audio events and learning activities with other schools
Weekly Professional Development sessions
Interviews with community members or other grade levels
1-on-1 coaching sessions with your coach or peers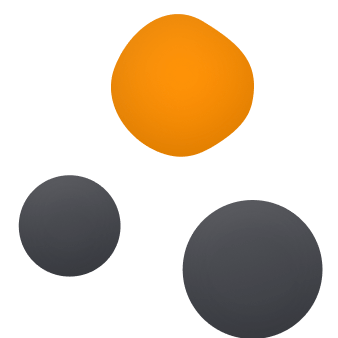 Find a plan that
works for you
Try Skilled.space for free today, or visit the pricing page for more information about Skilled.space PRO.