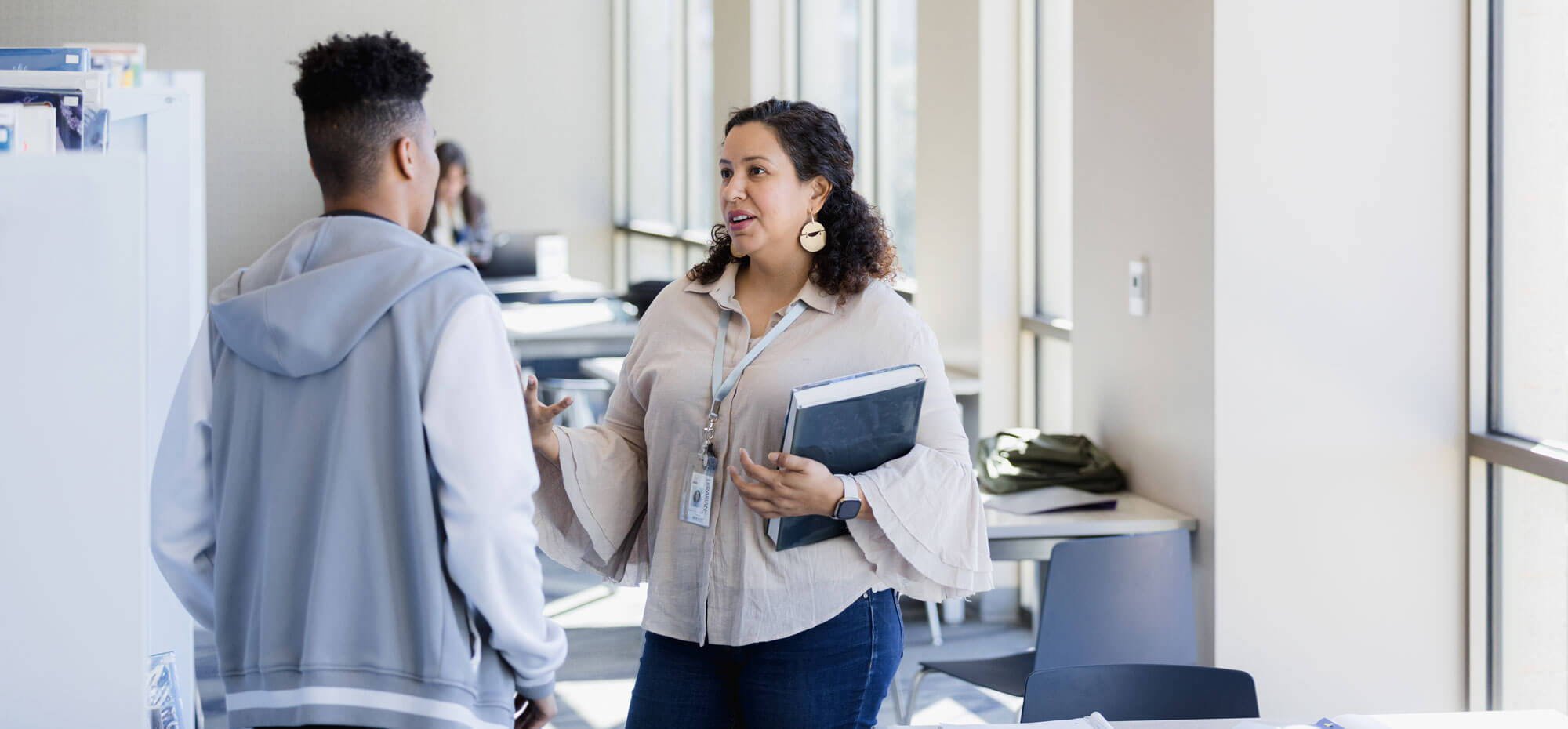 Social Emotional Learning
Empower teachers and administrators with tools for self-reflection, collaboration, and alignment, so they can succeed at SEL.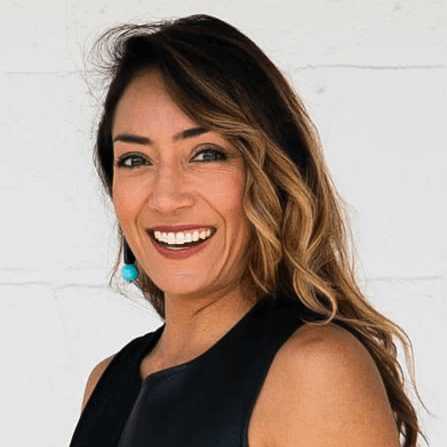 Nyssa Arcos is a former bilingual educator and district-level tech consultant, now helping schools leverage Swivl Teams + Robot to meet their goals.
Fellow Educator,
For over 15 years, I've helped schools and districts of all sizes implement initiatives that changed the status quo. Your SEL program is a chance for incredible impact—but it can bring great challenges.
To address these challenges, I encourage you to look beyond social-emotional learning resources, and focus on supporting teachers in their implementation.
But what exactly does that mean?
4 Challenges SEL Presents for School Leaders
Challenge 1: Equity
When teachers pull from multiple resources or curriculum products, how can leaders know students get equitable SEL instruction?
Challenge 2: Experience
Teachers may be uncomfortable with SEL strategies and their own SEL competencies. It's a big adjustment for adults too.
Challenge 3: Expectations
Leaders may have different understandings of what successful SEL instruction looks like. Coaches may lack useful SEL exemplars to share with teachers.
Challenge 4: Evolution
A successful SEL program requires shifting behavior and mindsets over time. As a district invests in SEL, leadership may lack a window to see how it's going.
---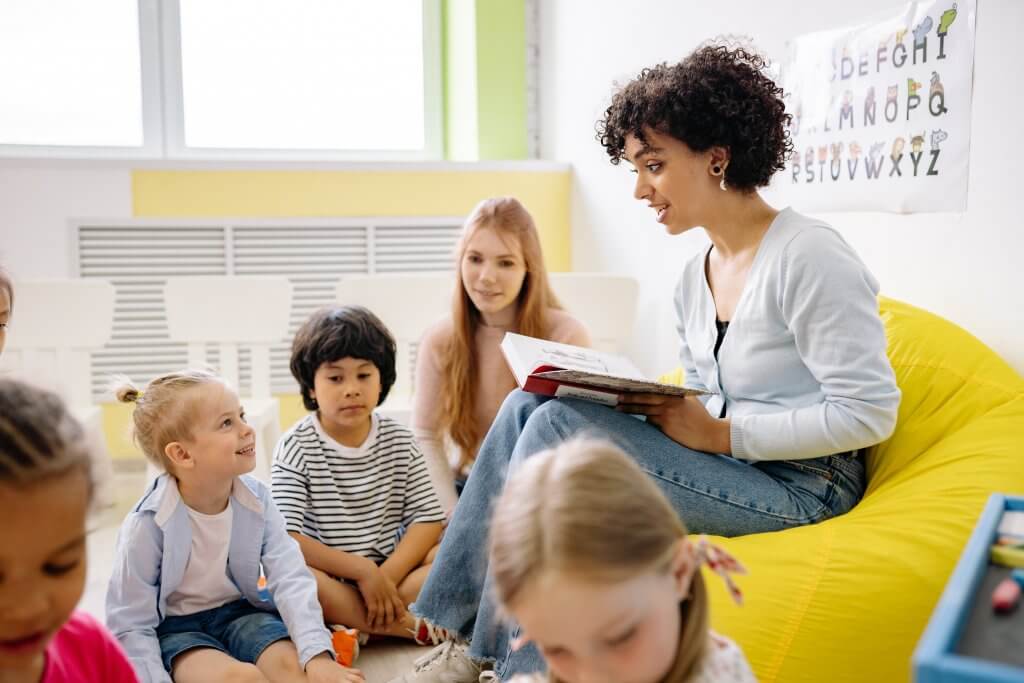 Learn why social-emotional resources are not enough to help teachers succeed in implementing SEL.
Video-based Support: The Missing Piece of Successful Initiatives
Swivl Teams + Robot make it faster and easier to support teachers and administrators wherever they are on their SEL journey. It starts by capturing high-quality classroom video using Swivl Robots, then making Teams by Swivl your central place for sharing and discussing the videos. Schedule a consultation today!
Reflect on SEL Instruction
Teachers can record their SEL lessons, then reflect to find challenges and opportunities.
---
Align on SEL Expectations
Coaches or veteran teachers can record short lessons, which are then used to establish shared expectations.
---
Coach to SEL Success
Help your coaches support more teachers in less time through time-stamped commenting in Teams by Swivl.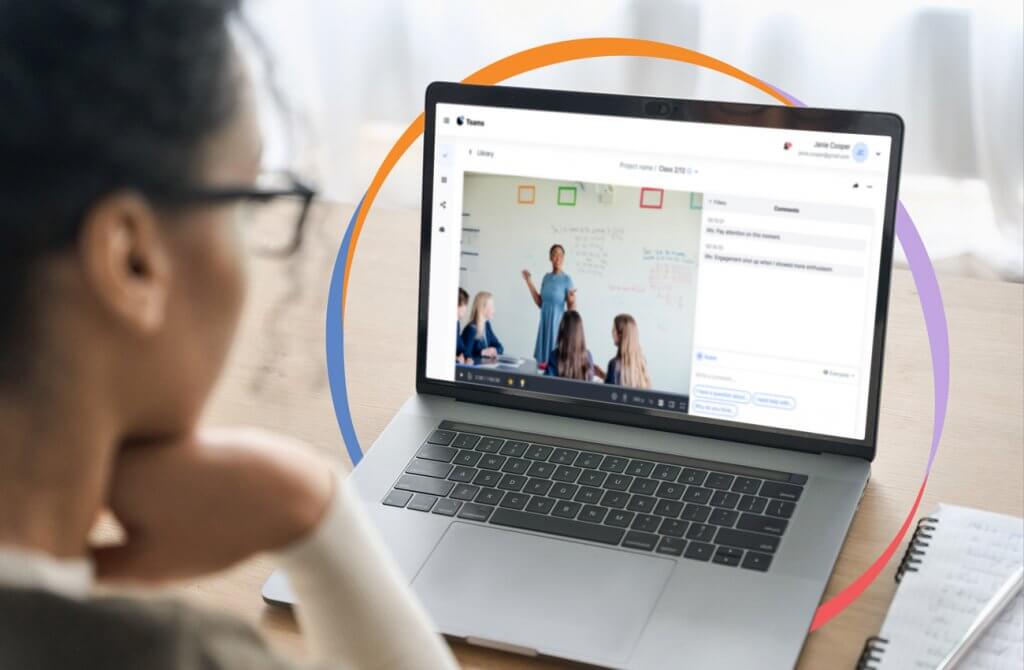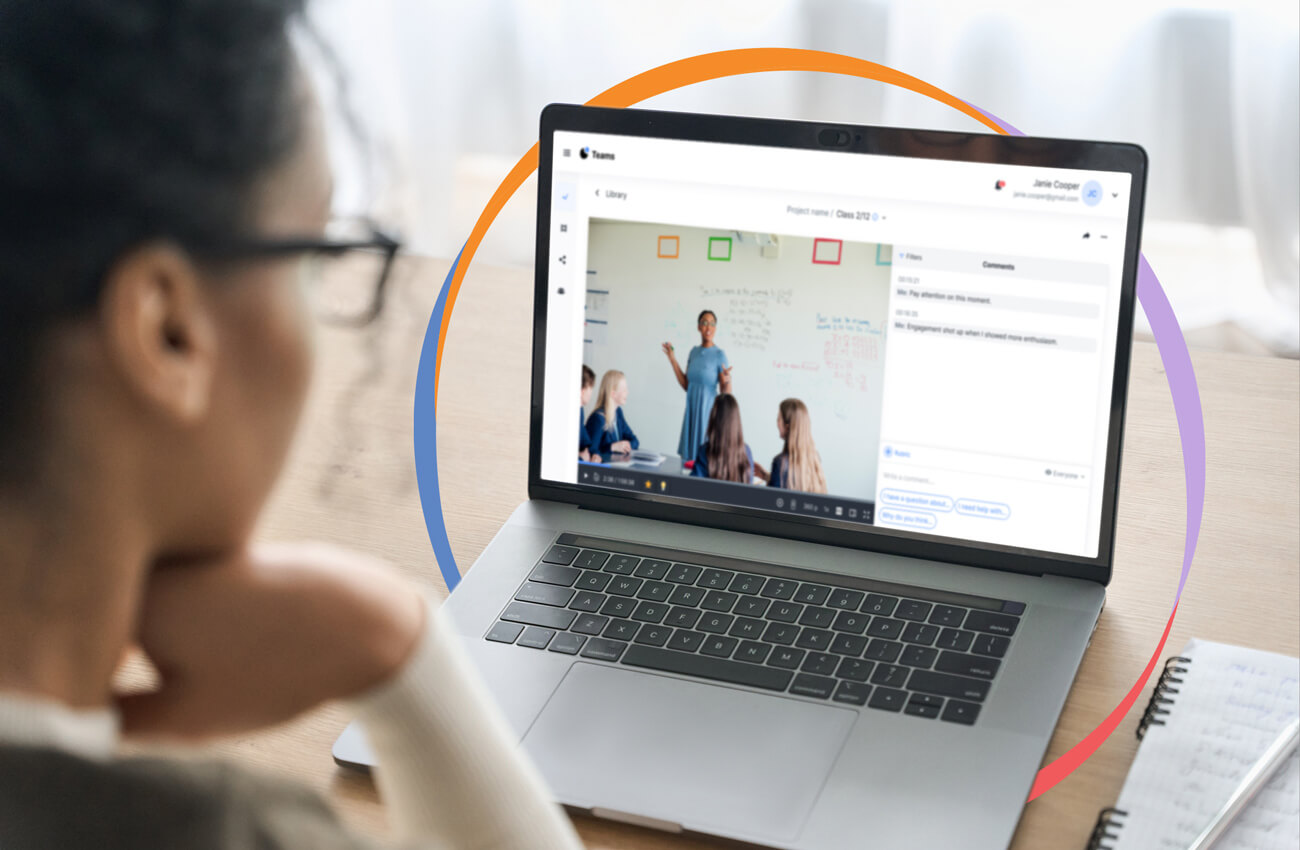 "When you have five people from the district coming into your classroom, you're going to freak out. Whereas, if you put a Swivl Robot in there, teachers will often forget it's in there and just continue what they're doing."

Kat Stevens, Guilford County School District
---
Schedule a Free Consultation with Nyssa