Swivl is a complete solution that empowers teachers and administrators to succeed at SEL
The 4 Challenges SEL Presents for School Leaders
Challenge 1: Equity
When teachers pull from multiple resources or curriculum products, how can leaders know students get equitable SEL instruction?
Challenge 2: Experience
Teachers may be uncomfortable with SEL strategies and their own SEL competencies. It's a big adjustment for adults too.
Challenge 3: Expectations
Leaders may have different understandings of what successful SEL instruction looks like. Coaches may lack useful SEL exemplars to share with teachers.
Challenge 4: Evolution
A successful SEL program requires shifting behavior and mindsets over time. As a district invests in SEL, leadership may lack a window to see how it's going.
---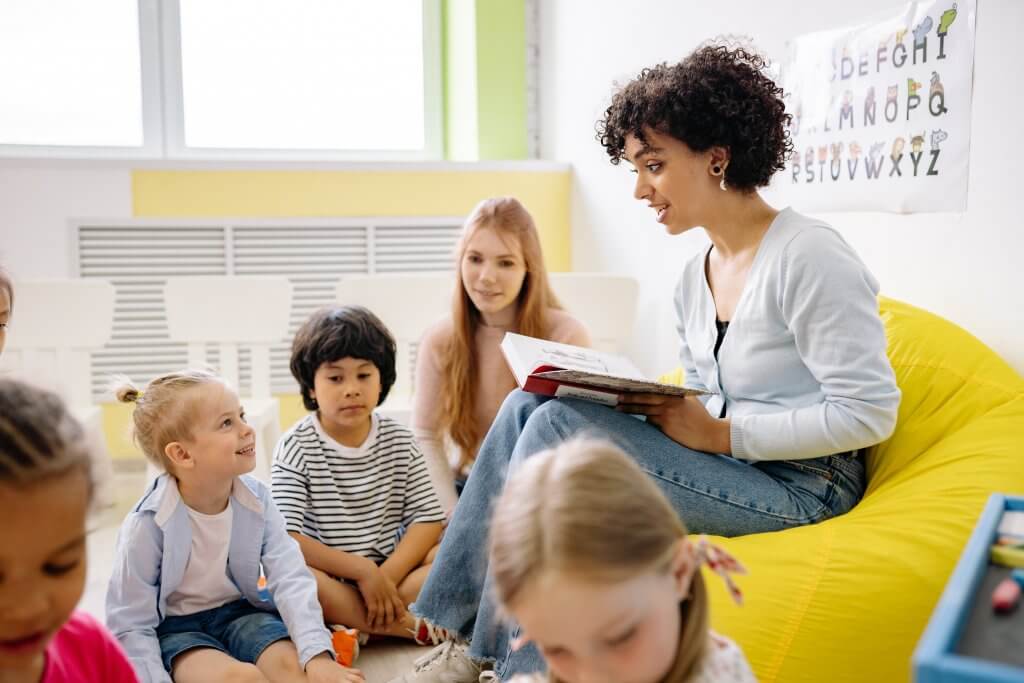 Learn why social-emotional resources are not enough to help teachers succeed in implementing SEL.
Video-based Support: The Missing Piece of Successful Initiatives
Swivl Teams + Robot make it faster and easier to support teachers and administrators wherever they are on their SEL journey. It starts by capturing high-quality classroom video using Swivl Robots, then making Teams by Swivl your central place for sharing and discussing the videos.
Reflect on SEL Instruction
Teachers can record their SEL lessons, then reflect to find challenges and opportunities.
---
Align on SEL Expectations
Coaches or veteran teachers can record short lessons, which are then used to establish shared expectations.
---
Coach to SEL Success
Help your coaches support more teachers in less time through time-stamped commenting in Teams by Swivl.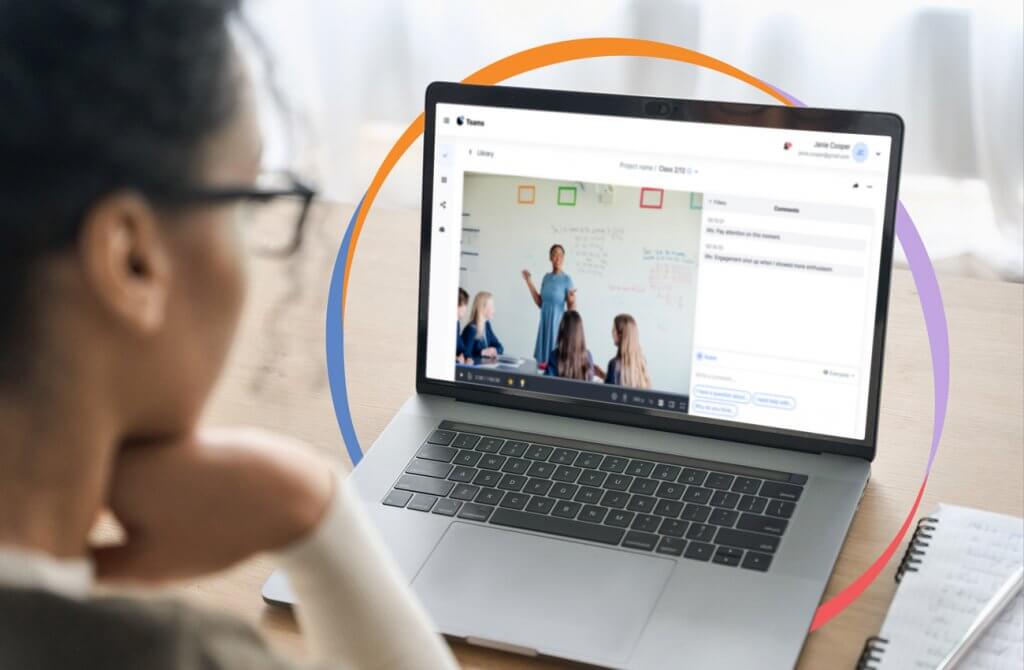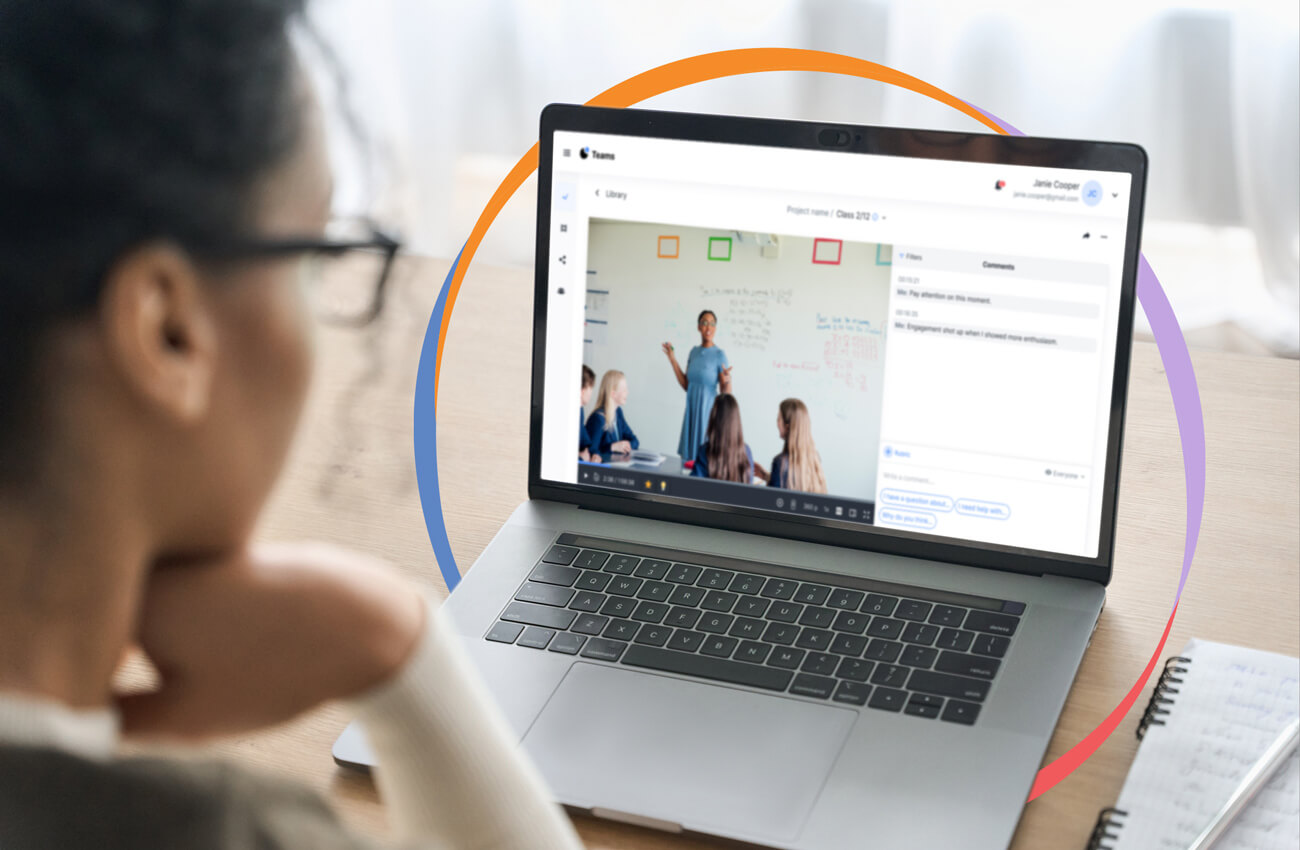 When you have five people from the district coming into your classroom, you're going to freak out. Whereas, if you put a Swivl Robot in there, teachers will often forget it's in there and just continue what they're doing.
— Kat Stevens, Guilford County School District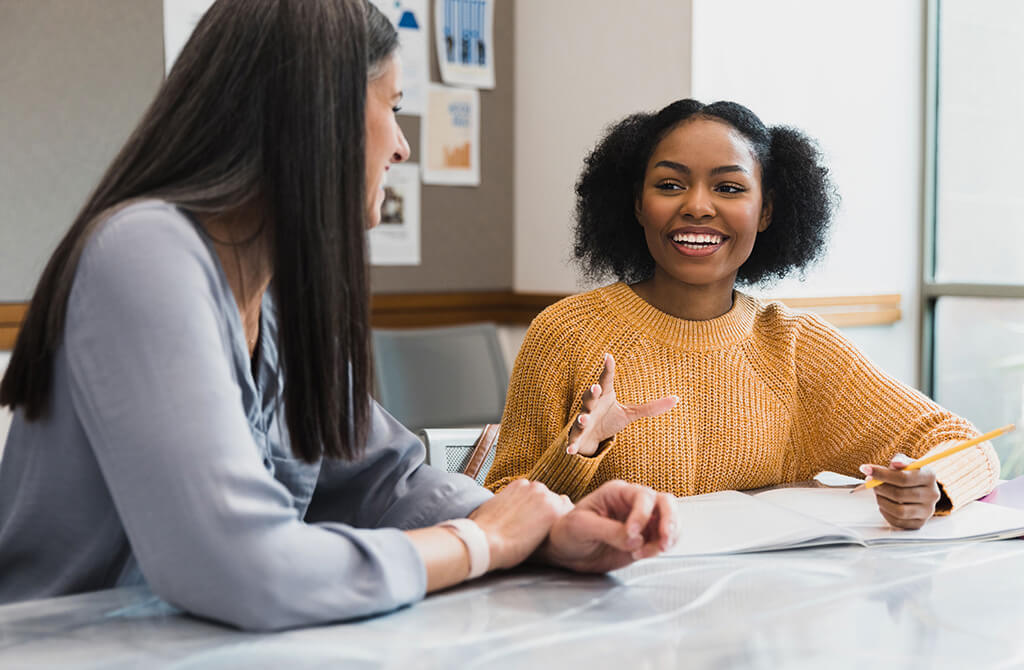 Webinar: Supporting SEL with Swivl Tools
To make SEL work, teachers need practical ways to embed SEL into their daily instruction. Watch this SEL webinar to learn how Swivl Teams + Robot can help teachers succeed at SEL.
---