Swivl
Swivl is a collaboration platform that leverages our individualized classroom observations technology to unite teacher collaboration and lift achievement.
Inspire Confidence with Video
Swivl is FERPA and COPPA compliant and made to give educators control and device flexibility over how they use video in class.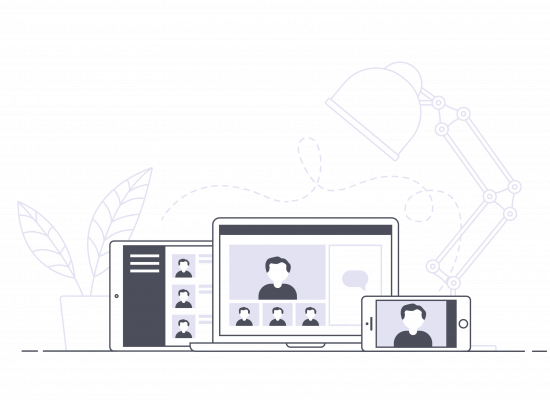 Individualized Observation Tools
Pro+
A breakthrough new multi-camera software technology that lets you see and hear each individual student in class with ease.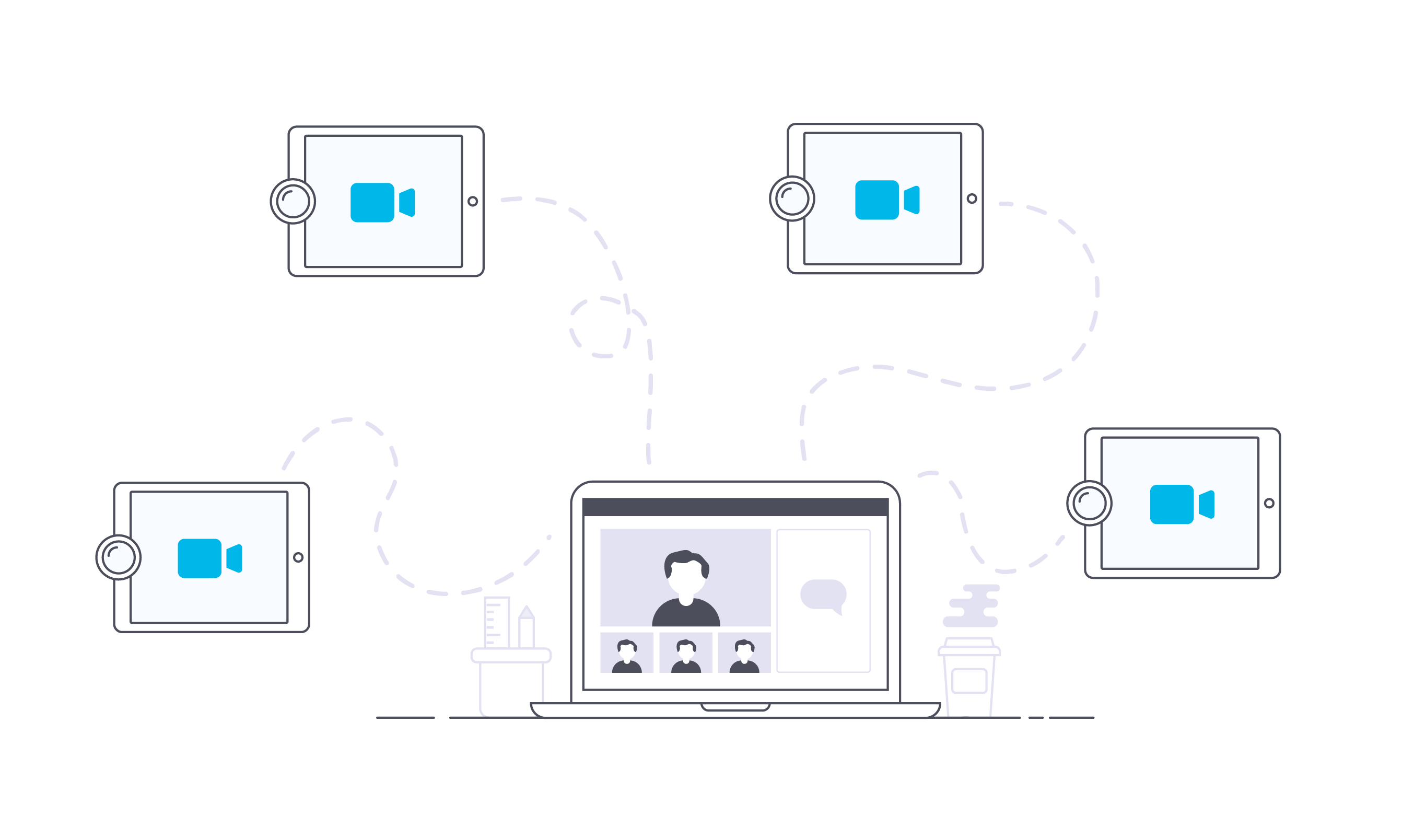 C-Series Robot
Did you know the C-Series Robot helps you not only observe better, but also hear each individual student in class using multi-microphone technology?