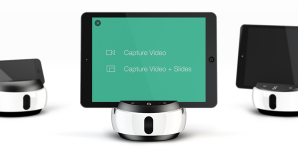 January 1, 2014
Just before we started 2013, Swivl unveiled plans for the second-generation of our award-winning rob...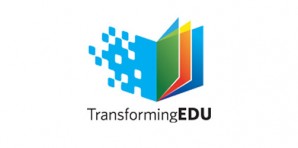 December 12, 2013
Education technology is experiencing some very significant advances today. From more schools offerin...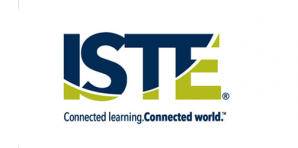 June 23, 2013
Swivl is attending the ISTE show this week. ISTE stands for the International Society for Technol...


May 22, 2013
Grishin Robotics, a global investment company dedicated to supporting personal robotics, has made an...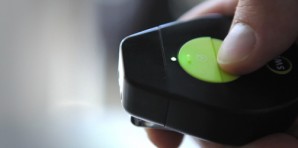 April 8, 2013
We're launching a weekly webinar series! Webinars will be intended for both existing and prospective...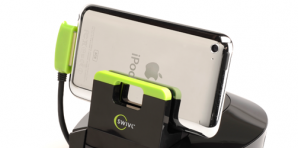 February 12, 2013
We just returned from the TCEA show in Austin Texas.  As usual at tradeshows, the Swivl drew a grea...


January 14, 2013
Just a few moments ago, our Kickstarter campaign reached its conclusion. We ended up with 1030 backe...


December 11, 2012
We are pleased to announce the public debut of the new Swivl. The new Swivl is the second generation...