January 11, 2012
Last night, Swivl made it's "official" CES debut at Pepcom's Digital Experience. We hobnobbe...


December 20, 2011
First we unveil Swivl, our cool new brand and automated iPhone mount, and now we give you the Swivl ...


December 12, 2011
When it all started, I had the coolest job.  As my youngest son described to his preschool teacher,...


November 9, 2011
We now have a name and look that will stand out. Let us proudly introduce Swivl. It has only been...


November 8, 2011
Without any apparent effort at all, we recently picked up some great PR. We're not exactly sure how ...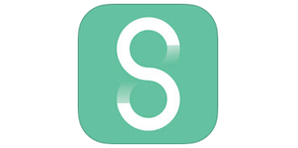 September 5, 2011
We've been working extremely hard as of late on the product design and engineering.  And we've ...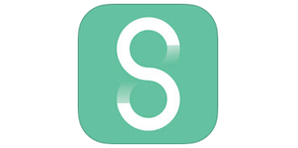 May 14, 2011
Satarii's own Vlad Tetelbaum will be joining Danae Ringelmann from IndieGoGo to speak on a panel a...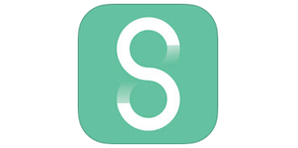 April 18, 2011
Sorry for such a long delay between blog posts. Between closing out our campaign, moving our develop...